Red Hat gives gift to MAGIC Center
Gift supports passion for FOSS@RIT initiative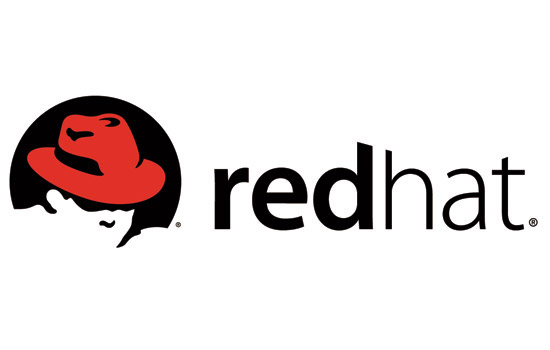 Red Hat Inc., the world's leading provider of open source software solutions, has made a gift to strengthen its support of Rochester Institute of Technology's new Center for Media, Arts, Games, Interaction and Creativity (MAGIC). The gift will support Professor Stephen Jacobs' leading efforts in fostering humanitarian free and open source software work amongst RIT students, staff and faculty.
The FOSS@RIT initiative promotes the practice of Free and Open Source Software (FOSS) development by connecting students to projects, independent studies, co-op opportunities, conference registrations and travel, summer undergraduate research fellowships, faculty and staff professional development opportunities and "hackathons." The gift will support the initiative for the next two years, as well as a full-time research associate to run the FOSS lab.
Tom Callaway, a Fedora engineering manager at Red Hat, describes Red Hat's collaboration with RIT as a prime example of the open source leader's commitment to education and the development of the open source leaders of tomorrow.
"I came to Humanitarian Free and Open Source Software projects initially in my role as a game design professor, when I started a class for students to build educational games for the One Laptop Per Child program," says Jacobs, a professor in RIT's School of Interactive Games and Media. "All the software and hardware in that effort is open source and the operating system that powers it is from the Fedora Project, a Red Hat-sponsored and community-supported open source collaboration."
Inspired by the enthusiasm of students creating these projects, Jacobs worked to expand the open source humanitarian opportunities on RIT's campus. The program's technological strengths, combined with student passion, caught the attention of Red Hat.
"This gift will provide opportunities for students and faculty within the B. Thomas Golisano College of Computing and Information Sciences, as well as students, partners and collaborators from across the university," says professor Andrew Phelps, director of the MAGIC Center. "We are very grateful for the continued support of Red Hat, and our relationship with them over the past many years."
Topics