A reminder from Senior Vice President Sandy Johnson: Tigers Care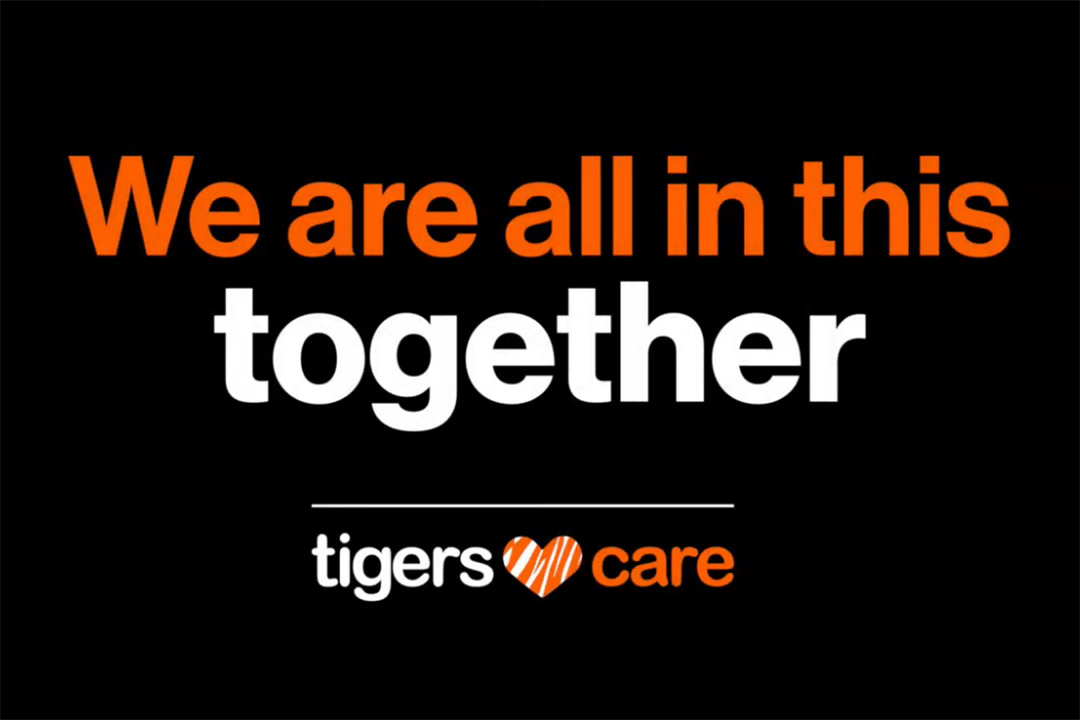 Dear Students,
As we round out the first week back to classes, I write to all of you to personally thank you – our students who embrace RIT as your home. I am proud of your adaptability during this time of uncertainty. The world around us continues to change at a rapid pace, requiring us to adjust how we live, work, study, play and interact.
Although we are practicing social distancing, it is important to us that we continue to find opportunities to connect to one another and to this great university. The transition from an on-campus, in-person experience to a remote online community is not easy, but we are all navigating this uncharted territory together, one day at a time.
Challenging situations require us to adapt quickly. We recognize that you have been receiving a lot of information and it can feel overwhelming. To support the transition to electronic information dissemination, we have created a new Virtual Student Life web presence, which will highlight opportunities for you to stay connected to our ongoing student services, activities and programs. 
In addition, we are continuing to increase our utilization of the RIT Student Life social media channels – Facebook, Instagram, and Twitter – as our virtual community for you to easily access the information you need. Our student ambassadors will be posting everything from self-care tips, ideas for navigating the transition from in-person to online classes and virtual event opportunities. I encourage you to join in on conversations with our student ambassadors and the RIT community. If you're unable to find the information you're looking for, let us know. We want to provide you with what you need to succeed and feel connected.
Of course, for current university updates and resources, please continue to visit the dedicated RIT Coronavirus website.
There's no other community in the world I'd rather stand with and work with at such a generation-defining time in history. Stay strong, stay safe, and stay connected. We will get through this together and in the end, we will come out of it stronger!
GO TIGERS!
Sandy Johnson
Senior Vice President for Student Affairs