Researcher wins IEEE grant to host drone conference
Emmett Ientilucci chairs second annual workshop for drone community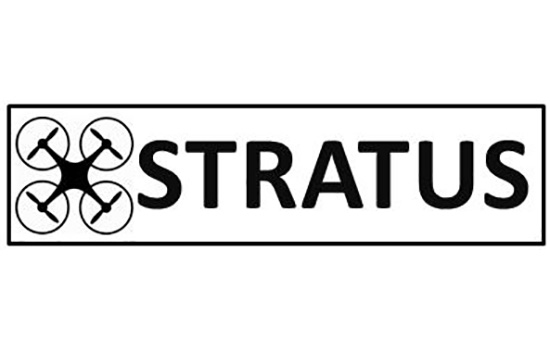 Rochester Institute of Technology researcher Emmett Ientilucci won a grant from the IEEE Geoscience and Remote Sensing Society to host a workshop on unmanned aerial systems at RIT in fall 2017.
Ientilucci was awarded $2,700 to organize the second annual workshop on Systems and Technologies for Remote Sensing Applications Through Unmanned Aerial Systems, or STRATUS. The IEEE Geoscience and Remote Sensing Society is sponsoring the event with initial co-sponsorship from RIT's Chester F. Carlson Center for Imaging Science Digital and Remote Sensing Lab.
The workshop will bring together researchers from academia, industry representatives and the end users who integrate drones into their business operations to share perspectives on the rapidly evolving technology. Topics will include:
Three-dimensional and multi-view imaging
Analysis techniques
Applications
Imaging systems
Platforms
Sensors
Related technologies
Ientilucci works with scientists in the center's Unmanned Aerial Systems Imaging Research group, an RIT signature research area. RIT's drone research group advances UAS-based remote sensing across different application areas, including precision agriculture and infrastructure monitoring. Drones can be used to safely assess damage to buildings, bridges, pipelines and power utilities. RIT's Unmanned Aerial Systems Imaging research group is a member of the Property Drone Consortium.
"The STRATUS workshops are helping to put RIT on the map as a resource for the drone community," Ientilucci said. "Last year, 82 people from academia and industry registered for the first STRATUS conference at RIT, and I anticipate more interest this year."
The first event drew representatives from Eagle Hawk, EnableUAV, Harris, microdrones, SkyOp, Monroe County Water Authority, Oak Ridge National Labs, Cornell University and University of Rochester. Students from RIT, St. John Fisher, University of Guelph in Canada and Beijing Institute of Technology in China presented their research during the poster session. Students with the best paper, poster and presentation were recognized and received a $200 award.
For more information about the next STRATUS workshop, go to http://ewh.ieee.org/r1/rochester/grss/STRATUS2017 or contact Emmett Ientilucci at emmett@cis.rit.edu.