Returning astronaut learned photo skills from grad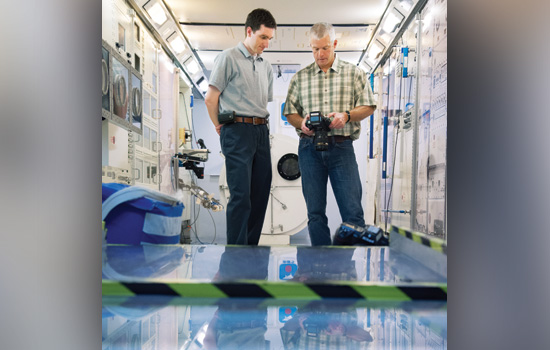 When President Barack Obama tweeted astronaut Scott Kelly that he is "loving the photos" Kelly posted on social media from aboard the International Space Station, RIT graduate Paul Reichert knew he had done his job well.
Reichert '01 (imaging and photographic technology) works at NASA's Johnson Space Center as a photography/television instructor. That means he teaches crew members before they head to the International Space Station how to take all the photos and videos made available to the public.
"The news doesn't typically cover the space station," Reichert said. "This is their chance to explain what they are doing up there and get the word out as to what's going on."
Reichert started at NASA two weeks after graduating from RIT. For the first 10 years of his career, he worked on the space shuttle program, teaching the astronauts how to use all the cameras and supporting them while they were in orbit.
When the space shuttle program ended in 2011, he moved to the International Space Station program.
Reichert estimates that he has trained more than 150 astronauts, who like the general population have varying levels of photography experience.
He is lead for the current crew on the space station now and is training the crew that will go up this spring and summer.
When Reichert isn't training a new crew or supporting them when they are in orbit, he works on NASA's Commercial Crew Program, which is working to establish safe access to space with private companies such as SpaceX.
He also works on projects as they arise. For example, the space station is developing a new interior light that will help control the crew's circadian rhythm.
Reichert was tasked with working with engineers to make sure the light works properly with the cameras.
But he is most proud of how the imagery shot by his subjects is used by engineers for data. He used the space debris that hits the International Space Station as an example. The debris can put a tiny hole through a solar array or a radiator, and the imagery the astronauts take of the damage helps keep NASA informed.
"They get a lot of data off those pictures and video that you can't do any other way," he said. "You can't put a sensor on it and get the data you need. You have to get that imagery."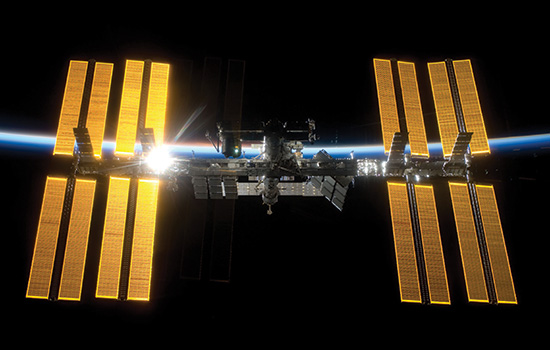 NASA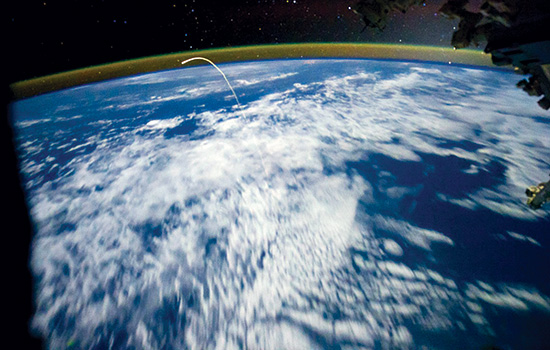 NASA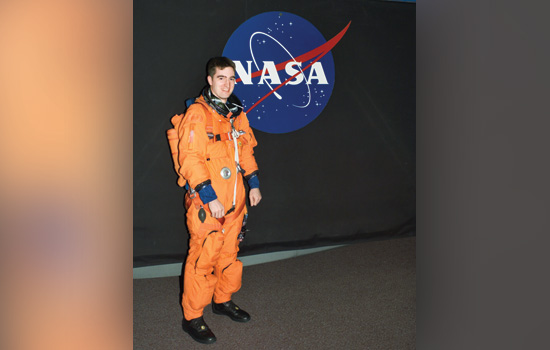 Topics