March 16, 2022
by Rich Kiley
RIT alumnus-supported Bundle for Ukraine raises more than $5.6 million in four days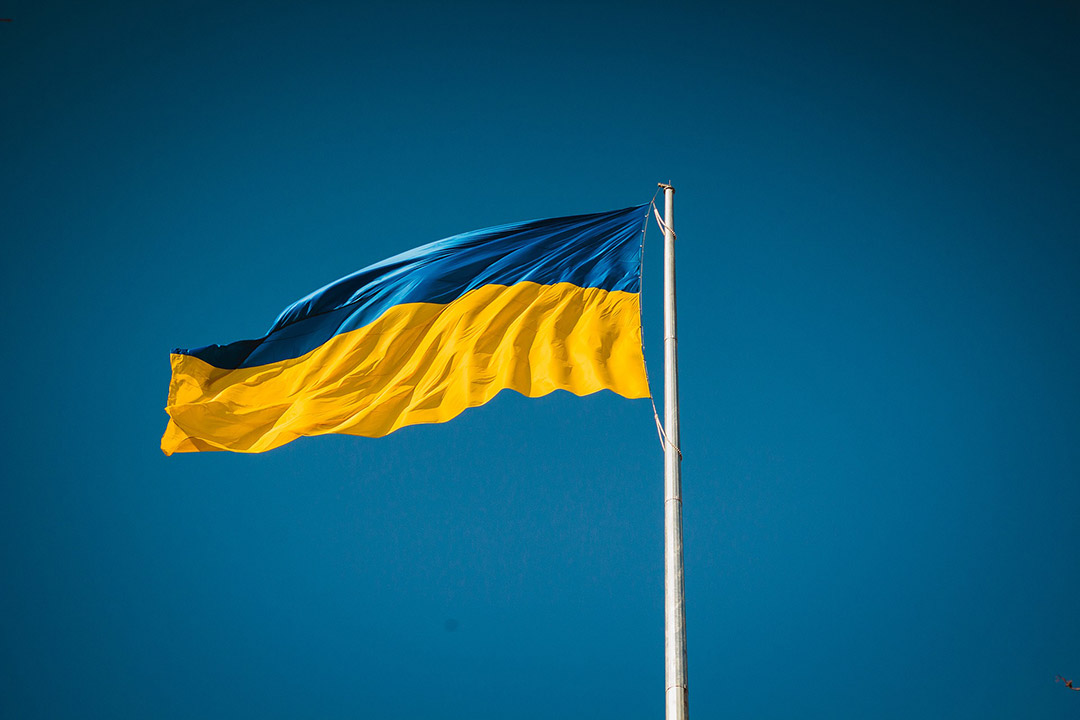 A San Francisco-based independent game developer website, founded by an RIT alumnus, has raised more than $5.6 million through a bundle to benefit the people of Ukraine.
Leaf Corcoran '11 (computer science), who founded itch.io—an online marketplace for indie game developers in 2014—is one of the key organizers behind the online campaign, Bundle for Ukraine, a charity bundle hosted by Necrosoft Games. Nearly 400,000 donors, with an average donation of $14.29, have funded the effort in only four days. The campaign, with a goal of $6 million, is scheduled to end on March 18.
All proceeds will be split between International Medical Corps, which is providing emergency medical assistance in the Ukrainian region, and Voices of Children, a Ukrainian organization that helps children cope with the trauma of war.
"When Necrosoft expressed interest in raising money for the people of Ukraine at the start of this current crisis, we quickly enlisted other creators who were interested in donating their content so that all proceeds could fully go to the two charities," Corcoran said.
Together with more than 700 digital creators from around the world, itch.io is offering 992 games and digital content for a minimum donation of only $10.
The website allows self-publishers to host and sell their games and for users to download the digital content using a unique pay-what-you-want revenue format. Itch.io currently hosts over 500,000 independent games.
Itch.io has hosted several similar creator-sponsored charity fundraisers in the past. In 2020, the website raised $8 million for the NAACP Legal Defense and Educational Fund and the Community Bail Fund in support of racial justice and equality.
Corcoran said he's "hopeful" the Bundle for Ukraine will make a difference for the Ukrainian people.
"We are so proud that we are able to provide a space for 736 independent game developers and others to come together to help those in need," he said.
Topics