July 29, 2021
by Deanna Spiotta
RIT faculty joins blog series on 'engineering for good'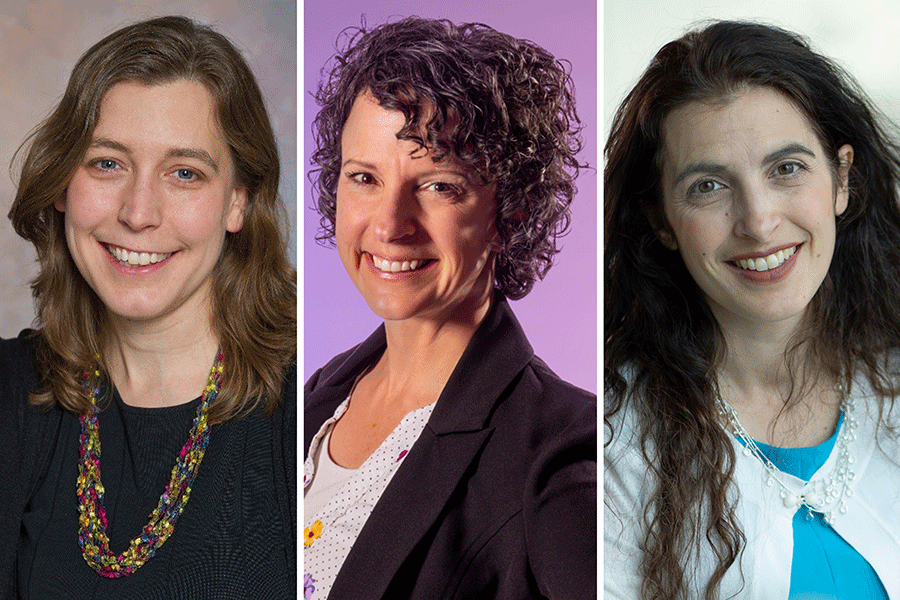 Sarah Brownell, a senior lecturer in the Kate Gleason College of Engineering and director of RIT's Grand Challenges Scholars Program, is a part of a multiuniversity blog series for Campus Compact's Global Service Learning Blog. Brownell is joined by co-editors, Kelly Bohrer of University of Dayton and Lynn Rollins of Case Western University.
The most recent blog post, "The Future of Engineering for Good" with Juan Lucena, director of Humanitarian Engineering at Colorado School of Mines, was posted just ahead of the 2021 American Society Engineering Education (ASEE) Annual Conference where the group is hosting a panel and moderating two paper sessions. 
The group of panelists and some participants are planning to cultivate a community of practice to expand the emerging field of what Lucena calls "engineering for good," a term to encompass humanitarian engineering, social justice engineering, peace engineering, corporate social responsibility and other programs.
Topics