March 27, 2012
by Marie Lang
RIT to host summit on manufacturing in the U.S.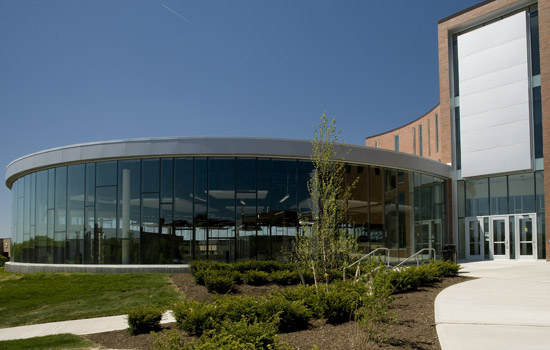 U.S. Secretary of Commerce John Bryson is coming to RIT for a daylong summit addressing American manufacturing.
RIT and Sen. Kirsten Gillibrand will host "Building from Strength: Upstate N.Y.'s New Manufacturing Renaissance" from 9:45 a.m. to 4:30 p.m. April 27 at the Center for Student Innovation.
Participants will discuss the opportunities and strategies required to return American manufacturing jobs to the U.S. by capitalizing on the assets, resources and knowledge base in the upstate New York region. In addition to keynote speaker Bryson, the program includes two panels of government and industry experts discussing federal and state programs and policies to support manufacturing growth.
For more information on the program and parking, call 585-475-4966. To RSVP, e-mail RITSummit@gillibrand.senate.gov.