RIT hosts seminar on quantum computing
Event, open to the general public, takes place Sept. 20 at the university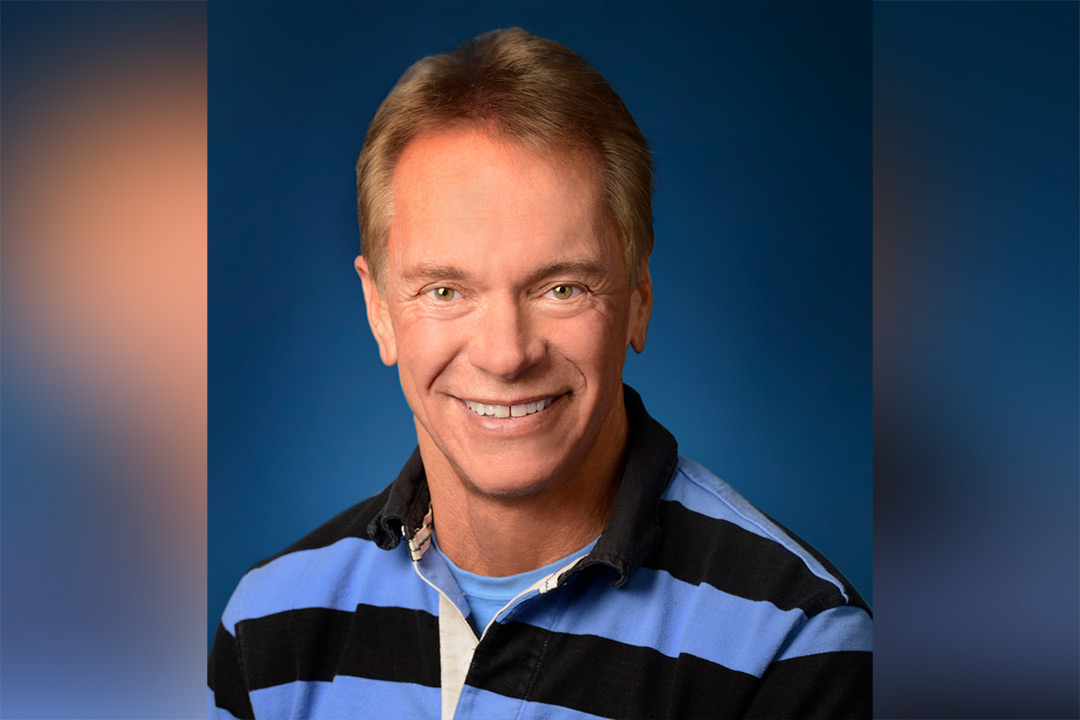 Seats remain for the upcoming seminar "D-Wave Systems and Quantum Computing" taking place from 9 a.m. to noon on Thursday, Sept. 20, in RIT's Campus Center, Bamboo Room (2650). Leading the seminar is Robert "Bo" Ewald, president of D-Wave Computing's global business and a member of the White House Information technology Advisory Council.
The seminar will focus on:
The development and delivery of quantum computing systems, software and tools, and
How quantum computers are being applied to solve problems in optimization, machine learning and material simulation. 
The event is free and open to campus and the general public. Registration is required and can be done online.
Ewald is one of a handful of computing leaders advancing quantum computing technologies—the use and manipulation of "qubits," quantum bits, the more powerful algorithms expected to improve computing calculations and simulations exponentially. He will discuss the state of quantum computing today, its challenges, software tools and different applications being explored.
Ewald was the chief executive officer of several start-up companies including Perceptive Pixel, Linux Networx and E-Stamp. He started his technical career at the Los Alamos National Laboratory as division leader of its Computing and Communications division. He will be joined at the seminar by Victoria Goliber, who recently joined D-Wave Systems after working as a mathematician for the U.S. Air Force Research Laboratory. With several years of experience in using D-Wave quantum computers from the customer side, she now works with the training team to teach others how to use its systems.
Note: In 2017, Ewald was one of three keynote speakers for the Move78 seminar on RIT's expanding role in artificial intelligence. A video of his sessions can be found online.