RIT hosts 'unconference' for K-12 educators
Learning 2 Build/Building 2 Learn unconference is April 5 at RIT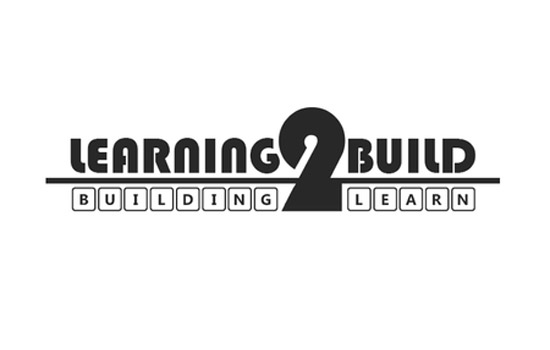 An informal conference for K-12 educators in the Rochester area will further discussion on how to best integrate digital media into the classroom.
The Learning 2 Build/Building 2 Learn unconference will be from 9 to 4 p.m. Saturday, April 5, at Rochester Institute of Technology. The free event takes place in RIT's Student Innovation Hall and is hosted by RIT's University Center for Engaging K-12 and RIT's Center for Media, Arts, Games, Interaction and Creativity (MAGIC).
"Facilitating dialogue and idea exchange between the RIT and K-12 educators enhances the work of both communities and positively reverberates back to students in their classroom," said Chandra McKenzie, assistant provost for academic affairs who also administers the University Center for Engaging K-12. "The K-12 center will be a catalyst for encouraging such RIT initiatives and this unconference is an important first step in that direction."
Designed as an opportunity for educators to exchange information and ideas about using technology as a learning tool, the "unconference" will consist of mini-sessions for and hosted by RIT and K-12 educators. Participants will gather, share, learn and discuss new ideas and approaches to engage students in learning, while fostering innovation and critical thinking in the learning process.
"The unconference will be very valuable for teachers who want to take ownership for their own learning and see how others choose to use technology in education," said Markette Pierce, an educational coach and former teacher at Hilton High School. "I also see the event as a great way to build a better connection between K-12 and colleges."
Together with a current Hilton high school student, Pierce will co-lead an anchor session titled Students as Creators.
Andrew Phelps, professor and director of RIT's MAGIC Center, will discuss the broad topic of creativity in education. His talk will explore and critique current trends in education through a lens of constructionism and present methodologies and practices of games and play as they apply to the classroom. Phelps is the keynote speaker for the unconference and is a passionate advocate for creativity in K-12 education.
Participants interested in offering their own session during the conference and demonstrating technology they've either created or are knowledgeable about can join the Learning to Build/Building to Learn community on Google+ for more information. Several sessions will be live streamed online for those unable to attend.
Check-in for the event begins at 8:30 a.m. April 5. To see a full schedule and to register for the event, click here. For more information, contact Debra Freeman at 585-475-6307 or djfk12@rit.edu.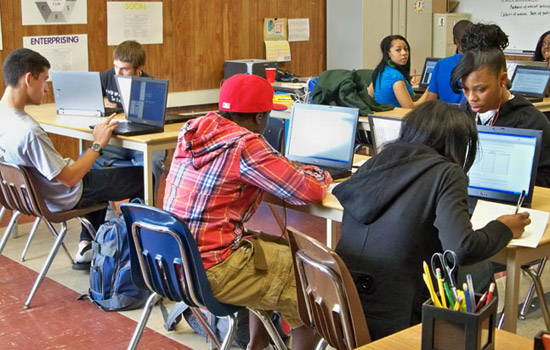 Topics