RIT medical illustration MFA program awarded initial accreditation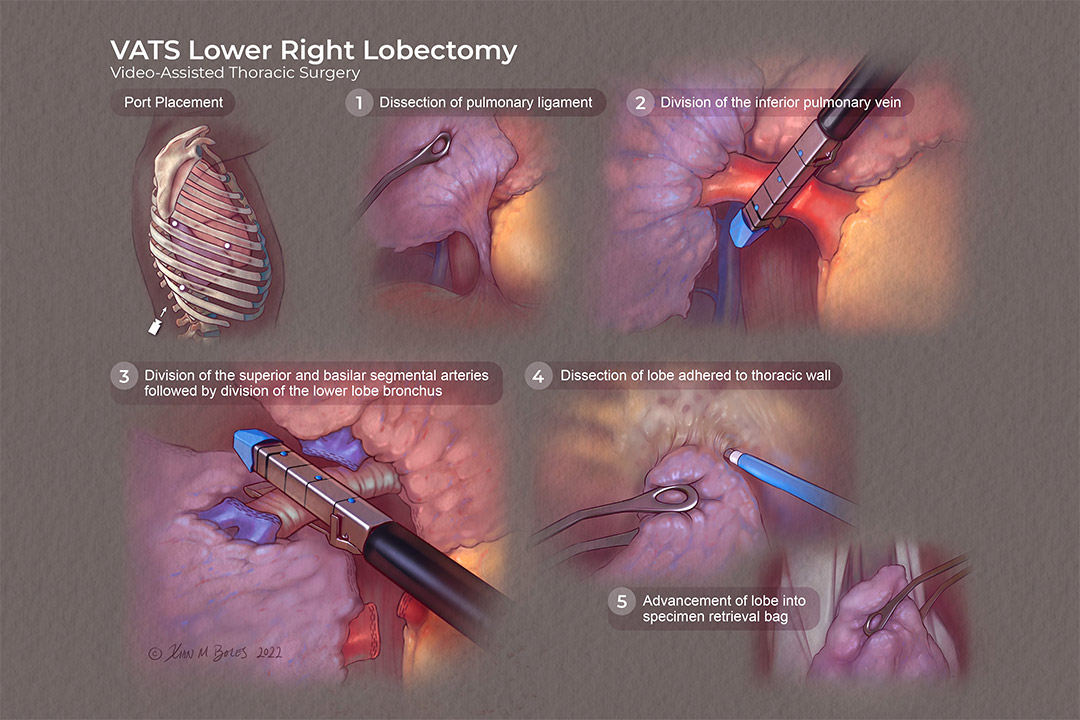 The medical illustration MFA program at Rochester Institute of Technology has been awarded initial accreditation by the Commission on Accreditation of Allied Health Education Programs (CAAHEP). The award recognizes the program's compliance with national standards and guidelines established by the profession.
The Accreditation Review Committee for the Medical Illustrator (ARC-MI) and the CAAHEP Board of Directors evaluated the RIT program and conducted the recent peer review. The accreditation standards are established by CAAHEP, ARC-MI, and the Association of Medical Illustrators.
RIT's medical illustration MFA is a two-year program housed in the College of Health Sciences and Technology that combines biomedical sciences, technology, art, and design.
Students enrolled in the medical illustration graduate program simultaneously take art classes, learning an array of interactive digital media, and biomedical science classes in human physiology, anatomy and disease, including a human cadaver lab, according to James Perkins, RIT distinguished professor and graduate director of the medical illustration MFA program, and head of the Department of Medical Sciences, Health, and Management.
During the second year of the program, students take a class in surgical illustration and observe procedures in the operating rooms at Rochester General Hospital, a university partner.
"Graduates of RIT's medical illustration degree find employment in a variety of job sectors," Perkins said. "Our grads have choices—and many of them work in hospitals, medical schools, research centers, medical publishers, as well as in advertising agencies, web design firms, animation studios, law firms, and in other creative agencies. Quite a few of our alumni work for the top scientific journals in North America."
The Commission on Accreditation of Allied Health Education Programs evaluates programs that prepare health professionals in a variety of disciplines. Accreditation helps to ensure a qualified workforce of health care professionals. The RIT program's next comprehensive review of the program will take place no later than 2025.
Topics