RIT named national leader in federal initiative
University involved with six institutes dedicated to transform American manufacturing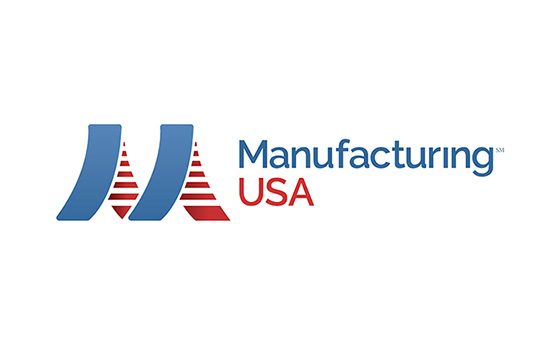 Manufacturing USA is a network of regional institutes, each with a specialized technology focus. Originally known as the National Network for Manufacturing Innovation, the consortium brings together academia, industry and federal partners with a goal to increase U.S. manufacturing competitiveness and promote a robust and sustainable national manufacturing research and development infrastructure. The institutes are tasked with bridging the gap between basic research and product development in key technology areas regarded as critical to U.S. manufacturing.
Launched in 2012, there are now 13 research institutes with two more planned for later this year. Rochester Institute of Technology is involved in six of the institutes, with the latest, REMADE Institute, being the first where the university will serve as the lead member.
Here are the other Manufacturing USA projects where RIT is a contributing member:
Manufacturing USA has now attracted nearly 1,300 companies, universities and nonprofit organizations. The federal government's commitment of more than $600 million has been matched by over $1.3 billion in non-federal resources. The Departments of Commerce, Defense and Energy are committed to continuing to grow this network that will invest nearly $800 million in combined federal and non-federal resources to support transformative manufacturing.
To learn more visit the Manufacturing USA website.