RIT Ready: Employee Reminders and Updates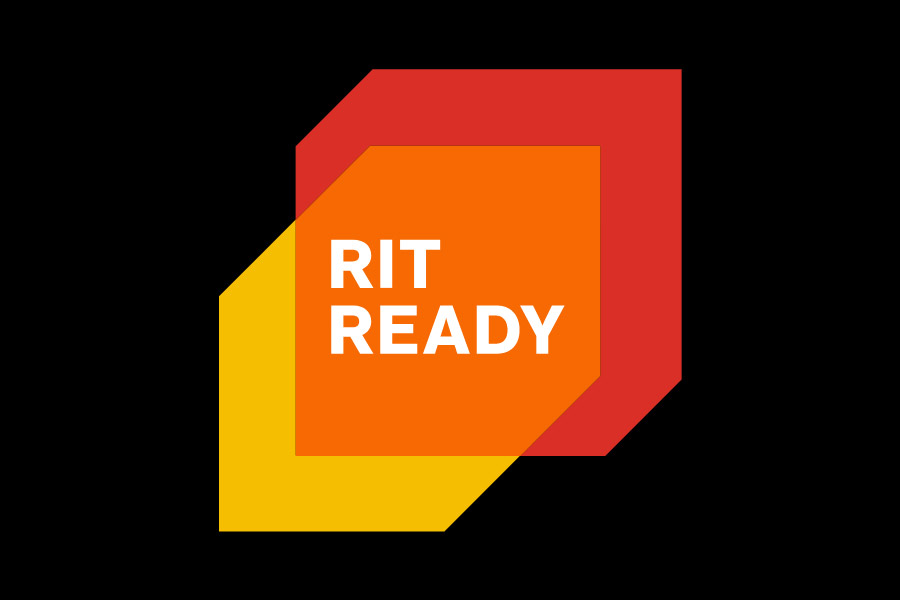 Dear RIT faculty and staff:
With classes scheduled to resume Monday, January 25, we will need the same level of commitment to ensure another successful semester. Please carefully review the following reminders and updates for spring semester related to COVID-19 testing, flu vaccinations, and COVID-19 vaccinations.
COVID-19 Testing and Reporting
All students, faculty, and staff are required to submit proof of a negative COVID-19 test that was performed on or after January 7, 2021 prior to circulating on campus. If you have not already scheduled your COVID-19 test, please do so now as you may need to wait a few days for appointment availability.
Please upload COVID-19 test results (positive or negative) into the RIT Employees Self Serve Portal each time you are tested. Immediately upon notification of a positive test result, RIT initiates protocols, which includes confirming whether an individual has recently been to campus to determine if and where deep cleaning needs to be undertaken.
If you have tested positive on or after November 2, 2020, you are not required to complete a COVID-19 test. Instead, you are required to upload proof of prior infection and/or your release from isolation letter in lieu of a COVID-19 test. If you tested positive prior to November 2, 2020, you are required to complete a COVID-19 test, but no sooner than 12 weeks from the date of your last positive test.
New York State has set up a free testing sites throughout the State. Details and registration are available online. You may also call 888-364-3065 to schedule an appointment.
Detailed information about the COVID-19 test requirement is available on the RIT Ready website.
Flu Vaccinations
RIT is requiring that students, faculty, and staff who will be on campus for any reason receive a seasonal flu vaccination by January 25, 2021. Flu shots administered in the United States after August 1, 2020, are being accepted.
Faculty and staff should provide proof by using the RIT Employee Self Serve portal. Instructions are available on the HR website. Proof must include name, date, and documentation that it was a flu shot.
COVID-19 Vaccinations
Multiple COVID-19 vaccines have been granted Emergency Use Authorization by the U.S. Federal Drug Administration. Health officials in the state of New York have full confidence they are safe and effective.
While RIT strongly encourages a COVID-19 vaccination, the university is not requiring immunization at this time. New York Gov. Andrew Cuomo announced the latest prioritization for New Yorkers eligible to receive the COVID-19 vaccine this week. While availability is limited in the initial weeks of the vaccination program, more and more New Yorkers will become eligible as the vaccine supply increases. To learn more about the state's phases of vaccine distribution, visit New York's website. Even after you have received the vaccine you will be expected to adhere to all aspects of the RIT safety plan including wearing a mask and watching your distance.
New York also launched a new "Am I Eligible?" app to help New Yorkers determine their eligibility, connect them with administration centers, and schedule appointments. Access the app and find the latest information concerning the vaccine and its administration on the New York State website. Please consult with your primary care physician if you have further questions on the vaccine.
Please contact the RIT Service Center (585) 475-5000 or at help.rit.edu with any questions and continue to follow the RIT Ready website for news and information.
The RIT community embodies perseverance, resilience, strength, and grit. We will stay RIT ready moving forward. Be well and stay safe.