RIT Ready: Reopening Plan and Safety Plan now available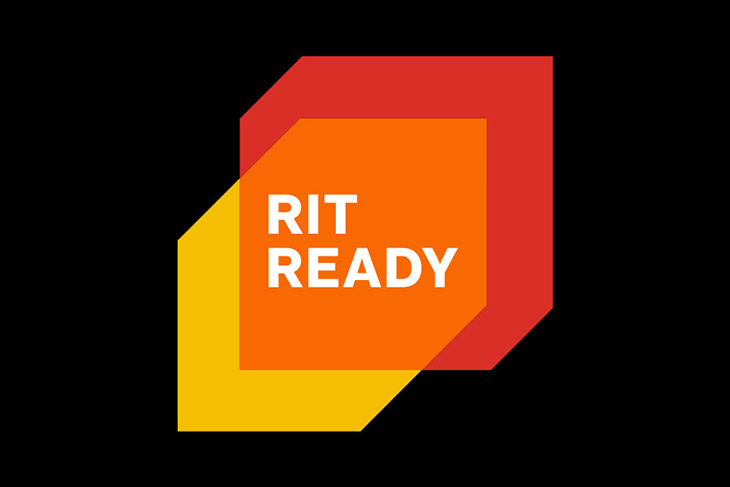 Today RIT unveiled two plans that outline the actions that the university and its individual community members must take for a safe, productive, and meaningful Fall 2020 semester. Both plans are aligned with and in compliance with current local, state and federal laws and guidelines.
The RIT Safety Plan covers a variety of topics, including symptom monitoring, physical distancing, reducing population density, personal safety practices, regular cleaning and disinfection, restricting nonessential travel, contact tracing, and communication.
RIT Ready: Fall 2020 Reopening Plan is the result of the work of hundreds - RIT faculty, staff, students, parents, alumni, and trustees -  who, guided by local and national health experts, thoroughly researched specific areas and developed creative strategies and contingency plans for a safe reopening. The plan has three major sections: health and safety (focusing on plans to safely reopen the campus and monitor and contain the prevalence of COVID-19), academics and research (discussing the delivery of coursework, work done to make classrooms as safe as possible, library operations, and guidelines for research), and campus life (outlining plans for student activities, athletics, dining services, transportation, communication, and other topics).
We know we cannot guarantee a COVID-free environment, but we are taking every measure to mitigate both personal and community risks. A successful fall semester will require every member of RIT to work together and do their part in adhering to the safety guidelines.
These plans form our guidebook, and through it we have tried to address as many topics and provide as many answers as possible, given what we know today. But we know that scenarios may change, contingency plans may need to be enacted, and you are likely to have ongoing questions. As our knowledge and understanding of the pandemic continues to evolve, and additional state and federal guidance becomes available, so too will our plans and procedures evolve. So we promise to keep communicating with you.
The most up-to-date information can be found on our RIT Ready website, and in the related e-newsletter that is published each Monday. If you cannot find the answers to your questions there, we invite you to contact our dedicated call center at 585-475-3500 or 1-888-323-0002, or ask a question online.
We are RIT Ready, and together, we will keep moving forward.