RIT Safety Plan still in effect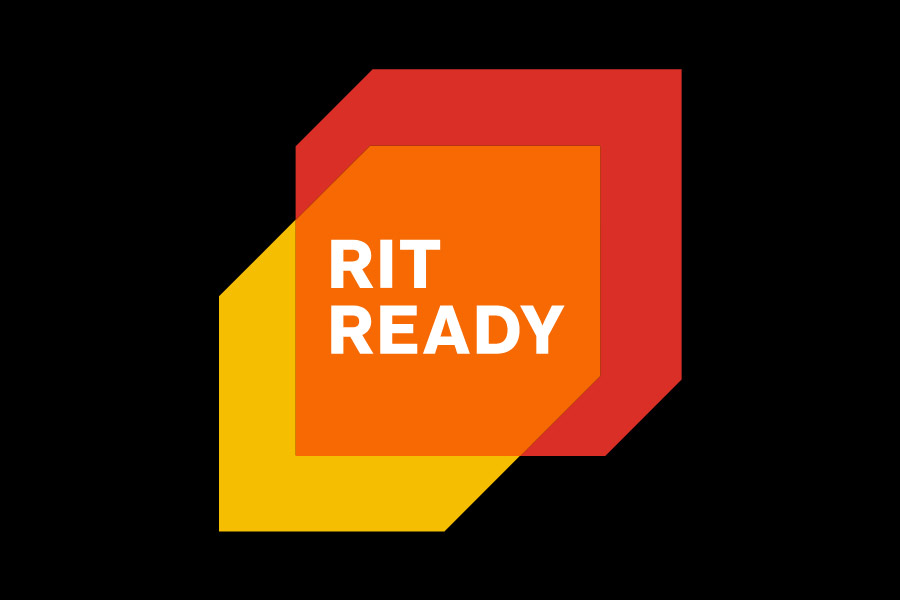 New York State has reached a 70 percent compliance rate for COVID-19 vaccinations prompting the governor to lift many of the health restrictions that have been in place for months. While the state's health guidance and industry-specific guidelines—including social gathering limits, capacity restrictions, and social distancing have changed, RIT's safety plan remains in effect as the RIT administration examines its current vaccination rate and determines the appropriate safety measures for our campus.
Following our current guidelines, RIT will continue to require the daily health screen at this time. Additional updates will be forthcoming.
"While easing restrictions is vital for a return to a sense of normalcy, we also must remain vigilant," said Dr. Wendy Gelbard, associate vice president, Wellness, Student Affairs. "As we get closer to the start of the semester, we will have a better idea of the vaccination adoption rate of our RIT community. That information will allow us to best prepare for the fall semester."
Please continue to follow the RIT Ready website for the latest news and updates.