RIT Searching for New President of RIT Dubai
Leader of United Arab Emirates campus will succeed Mustafa Abushagur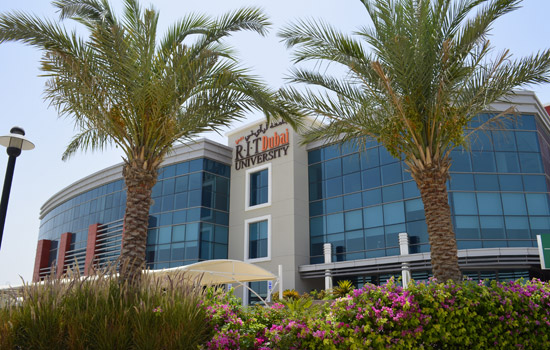 Rochester Institute of Technology has begun searching for the new president of RIT Dubai.
The next permanent leader of the campus, in Dubai Silicon Oasis in the United Arab Emirates, will succeed founding president Mustafa Abushagur, who left the post in November to become deputy prime minister of Libya, his native country. Abushagur, who is continuing to help the nation prepare for upcoming elections, has decided to permanently step down as president.
"RIT Dubai has been carefully led by founding President Abushagur, and we are proud and appreciative of his accomplishments," says Jeremy Haefner, RIT provost and senior vice president for academic affairs. "But both the timing is right and the campus is ready for new permanent leadership."
The new president will be responsible for strategic planning, academic affairs, research enterprise, financial and administrative operations, and external relations and outreach.
Established in 2008, RIT Dubai offers undergraduate and graduate degrees in engineering, computing, business and leadership. Programs support personal and professional development, economic growth and human capital development in Dubai and throughout the Gulf region. This year, RIT Dubai enrolled about 200 students from more than 20 countries. It is one of three RIT international campuses (others are in Croatia and Kosovo).
Luther Troell, RIT Dubai vice president for academic and student affairs, will serve as interim president until a permanent president is appointed (anticipated in early 2013).
##
Notes: The RIT Dubai Leadership Statement and presidential search posting can be found at www.rit.edu/provost/candidate-search-president-rit-dubai. For more about RIT Dubai, go to http://rit.edu/dubai.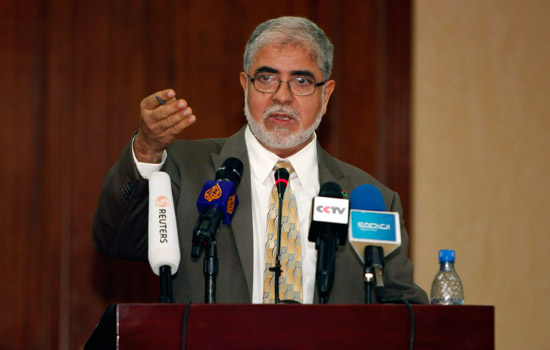 Ismail Zetouni/Reuters