RIT's Nabil Nasr part of board advising federal leaders on top climate initiatives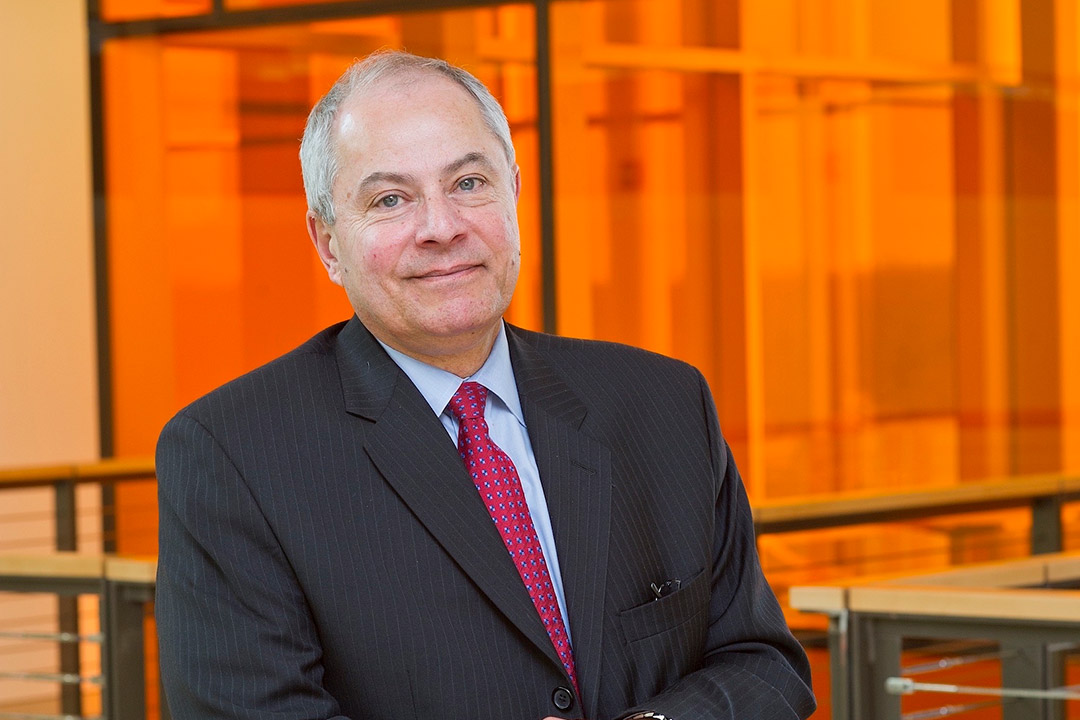 A. Sue Weisler
Nabil Nasr, associate provost and founding director of RIT's Golisano Institute for Sustainability, is part of an advisory board, The CLEEN Project, which recently launched the nation's first co-operative idea database designed specifically for federal leaders in the new administration and focused on providing actionable ideas to combat climate change and advance climate justice.
The database is designed to be searchable by the Biden-Harris administration's "Build Back Better" industry verticals, governmental authority, and specific types of governmental action, such as public-private partnerships, procurement, tax credits, and White House-led initiatives.
The CLEEN Project stands for "Clean Economy Employment Now." Sourced from 200 of the nation's top executives and policy experts, the group includes former federal leaders, CEOs, NGO heads, and environmental justice leaders. The group announced plans featuring 180 proposals—including several submitted by Nasr—intended to combat climate change, create jobs, and advance environmental justice. A recent Bloomberg news story outlined the group's initial ideas.
"I'm very excited to be a part of this greatly important initiative," said Nasr, who serves as CEO of the REMADE Institute, a national Manufacturing USA initiative focused on reducing embodied energy and decreasing emission in manufacturing.
Learn more about The CLEEN Project online.
Topics