November 8, 2023
by Susan Murad
Rochester Bridges to the Doctorate partnership continues with grant to increase the number of deaf, hard-of-hearing scientists
RIT/NTID and University of Rochester earn NIH funding to boost number of underrepresented students earning Ph.D.'s in biomedical science fields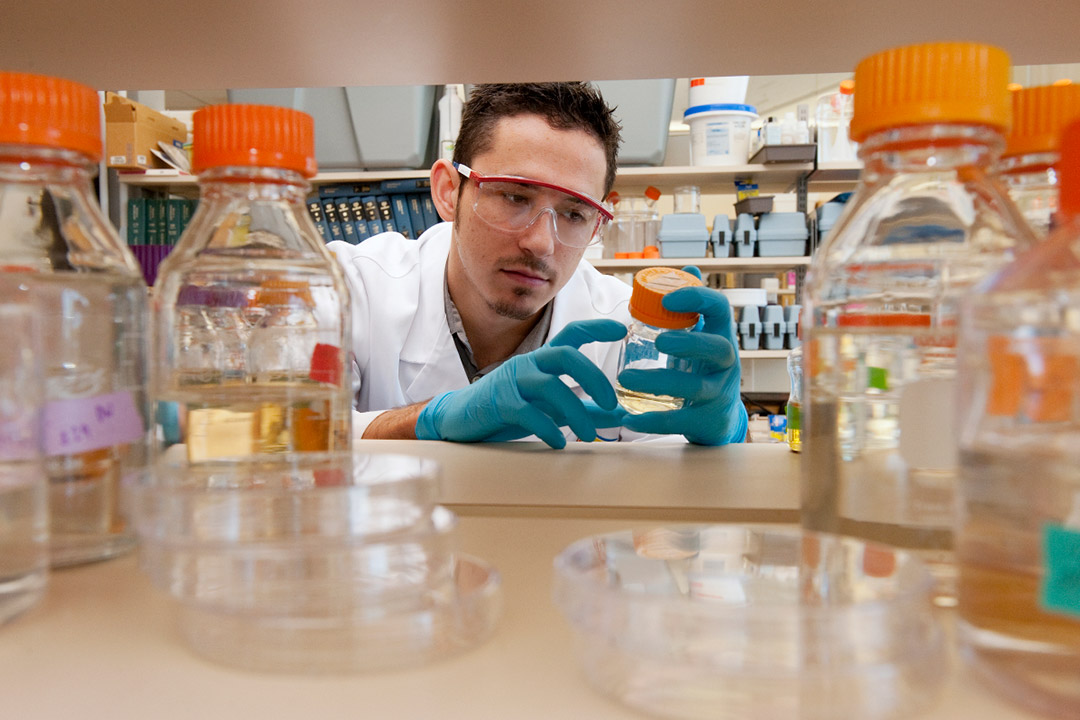 A fruitful partnership between Rochester Institute of Technology's National Technical Institute for the Deaf and University of Rochester has earned a funding boost to help meet the long-term goals of the Bridges to the Doctorate for Deaf and Hard-of-Hearing Students program. 
A grant from the National Institutes of Health's National Institute of General Medical Sciences will help increase the number of deaf and hard-of-hearing students entering Ph.D. programs in biomedical science fields and the number of deaf and hard-of-hearing students who successfully earn Ph.D.'s in biomedical sciences. This is the 10th year of the program. 
According to program administrators, the grant will advance deaf biomedical science, develop formal and informal learning environments for the linguistically and culturally diverse Deaf community in Rochester, and broaden the public's awareness of what deaf biomedical research scientists can do.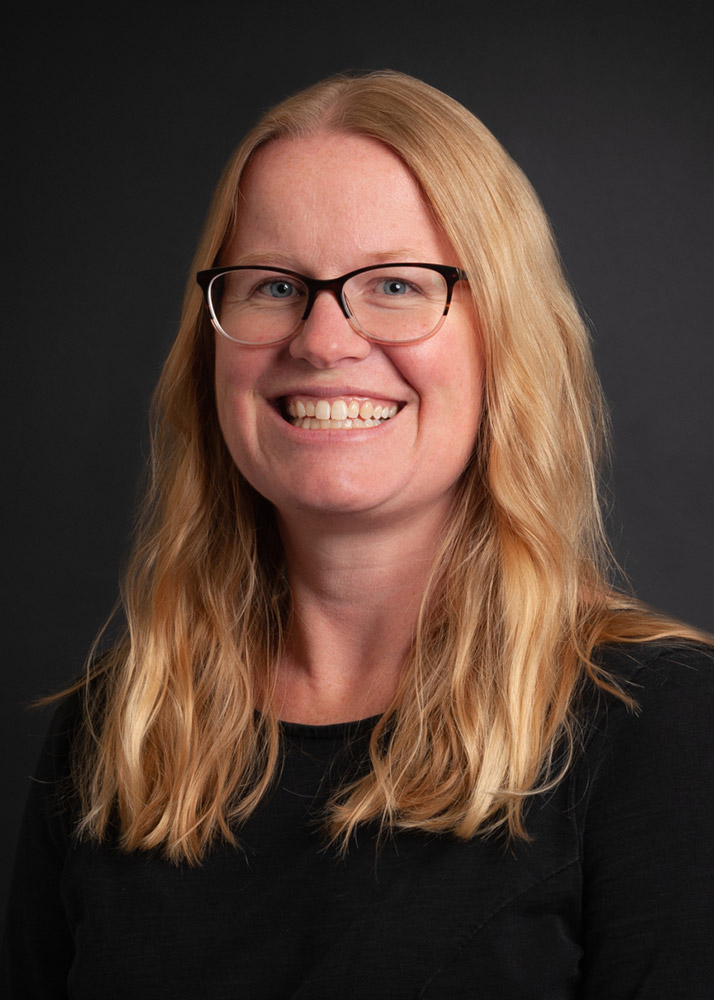 "Our goal is to prepare master's degree-seeking NTID-supported students to enter Ph.D. programs in the biomedical sciences, continuing our work from the past decade," said NTID Associate Professor Bonnie Jacob, co-PI of the program. "We have a long list of activities, including matching students with research experiences at RIT and at UR, providing professional development training, and supporting the students in presenting their work at major conferences."
The program, which hosts five student trainees each year, provides four semesters and one summer of research experiences at RIT and UR labs, and coursework in trainees' degree fields as well as specialized courses in topics such as scientific writing that have been specifically developed with deaf students in mind. Trainees will also participate in curricular activities and professional development that incorporate strategies to overcome barriers that deaf students and biomedical scientists encounter, and integrate into the newly established Deaf Hub at RIT/NTID. Additionally, program mentors working with deaf student trainees will help increase the visibility of deaf scientists at an institutional level and beyond.
Victoria Popov is a former Bridges scholar and is now a Ph.D. candidate in neuroscience at University of Rochester's School of Medicine and Dentistry. Throughout the Bridges program, Popov was able to explore research interests, lead a thesis project, build a CV, and network through scientific contributions.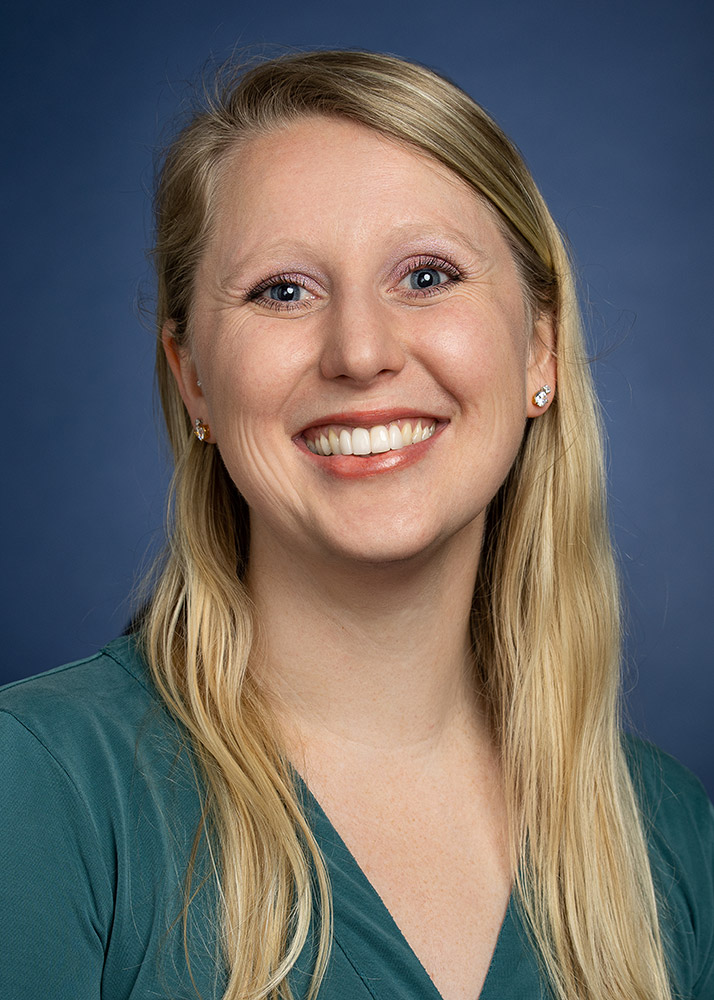 "Creativity, confidence, and tenacity are skills that are instilled in eager scientists who go through the program," said Popov. "What makes Bridges unique is the team behind the program, university and community-wide recognition of the program, and the skill sets that each student gains. Deep compassion and commitment toward each student's success is apparent and is what I accredit to my success as a current Ph.D. candidate in neuroscience." 
Added Jacob: "It is an exciting time for Rochester Bridges to the Doctorate, which was the first collaboration of its kind in the Rochester area. It has inspired multiple similar partnerships between UR and RIT that support deaf and hard-of-hearing scholars at a variety of levels, and it has become a piece of the RIT/NTID landscape. We're proud of our program's alumni and are eager to support the next generation of Bridges students as they begin their graduate careers."
Topics