Rochester City Scholars to be featured on WXXI-AM
RIT's scholarship program for Rochester City School District students is reaping rewards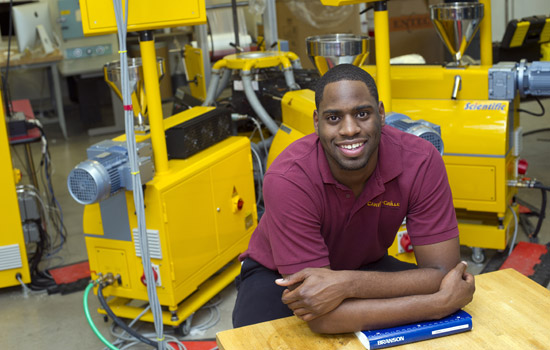 A. Sue Weisler
Kaneesha Dukes, Tim Reed and Karbara Maxey, students from the first graduating class of Rochester City Scholars, will join Evan Dawson, host of WXXI-AM 1370 Connections radio news program, at noon on Monday, April 14.
RIT President Bill Destler and his wife, Rebecca Johnson, both founders and initial scholarship funders, will participate in the discussion, along with Candice Baldwin, director of RIT's Multicultural Center for Academic Success.
The campus community can listen to the interview and participate in the discussion by phone at 585-263-9994 or by email at connections@wxxi.org.
In 2009, the Rochester City Scholars program was established to provide students from the city's high schools with tuition scholarships upon acceptance at RIT. The scholarship opportunity came at a time when the district was in the state and national spotlight for its declining high school graduation rates. Coupled with high rates of children living in poverty and coming from single-parent homes, the district was working to manage these socio-economic challenges impacting student achievement.
That first year, 27 students were admitted to the university and qualified for the scholarships that would cover full tuition at RIT. Since that first year, more than 70 additional students in three subsequent classes have been accepted at RIT. The Rochester City Scholars have an average GPA of 3.0, in line with the overall average of the university. Retention of these students is among the highest at the university.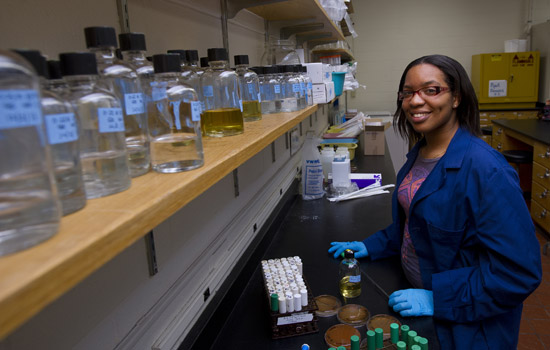 A. Sue Weisler
A. Sue Weisler