'Rubes' creator named RIT's first cartoonist-in-residence
Cartoonist-in-residence to provide experiential learning for illustration, comic and art history students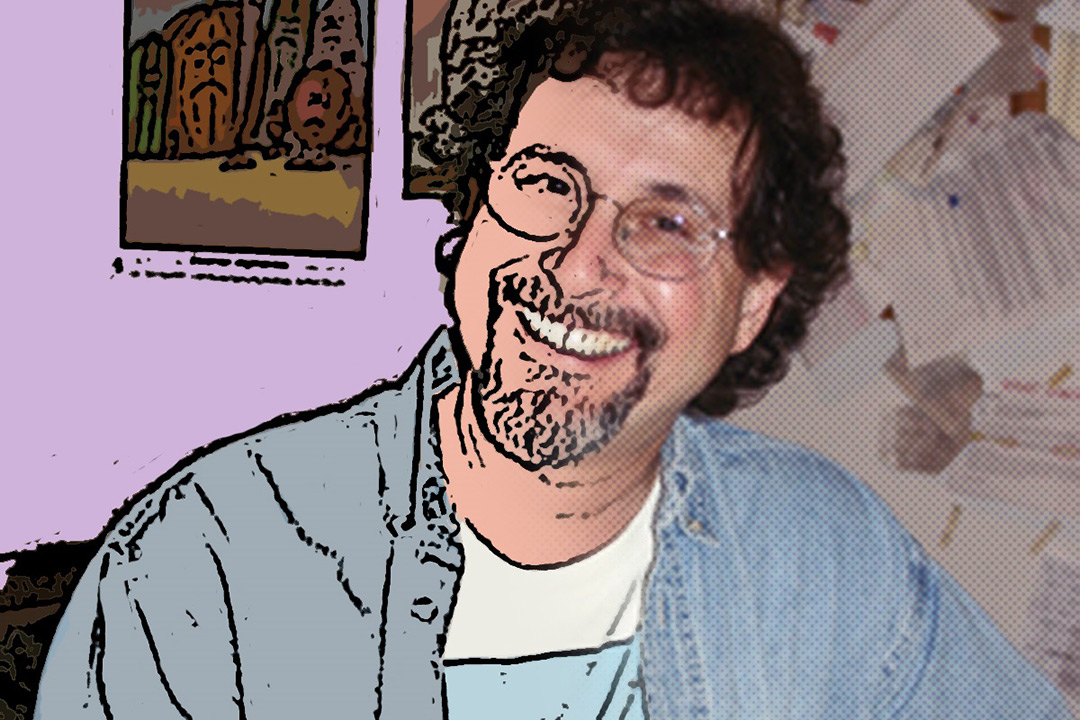 Syndicated cartoonist Leigh Rubin, the creator of Rubes, has been named the first cartoonist-in-residence at Rochester Institute of Technology and will meet with students in RIT's College of Art and Design, School of Individualized Studies and College of Liberal Arts.
Rubin plans to spend a week on campus in November talking with students in comics and art history classes, illustration classes, and video game production and design classes. He will also talk to students about the business aspects of his work to help them better understand what it's like to be a successful cartoonist, including branding and working with publishers and syndications.
Rubin will also meet with faculty across the university to discuss best practices for teaching students how to be more creative and innovative, two hallmarks of an RIT education.
He plans to return to RIT in the spring to continue working with students and faculty on various projects.
 "This is quite an honor. I'm really looking forward to this and think it will be a lot of fun," Rubin said from his California home. "What is the point of humor? It can be a powerful medium, you have to be very concise with your words, very quick to set it up visually and to get a point across almost immediately. It's a beautiful art form."
James Winebrake, dean of RIT's College of Liberal Arts, said RIT is "extremely excited to have Leigh as our first university cartoonist-in-residence. Leigh's artistic talent, combined with his creative genius and professional knowledge, will create unbelievable opportunities for student learning and faculty interaction."
Rubin said he's also looking forward to co-create with students "to see what I can learn from them and see what's going on with a lot of younger people."
His visit will coincide with the east coast premiere of Drawing Inspiration, the pilot of a proposed television travel/documentary/reality program with co-creator Ryan Johnson. The free showing, presented by RIT and the Rochester Democrat and Chronicle, will be 6:30 p.m. Nov. 7 in RIT's Webb Auditorium.
Rubes is published in the Democrat and Chronicle and more than 400 media outlets around the world – "Who knows about other planets?" Rubin said.
Rubes began in 1984 and the first paper collection of the cartoon was published in 1988. Rubin began his cartooning career in 1978 when he established his own greeting card company, Rubes Publications. The company has also sold his cartoons on merchandise including mugs and calendars.