Science, engineering heroes to be inducted
Chester F. Carlson Center for Imaging Science to name new inductees on Dec. 15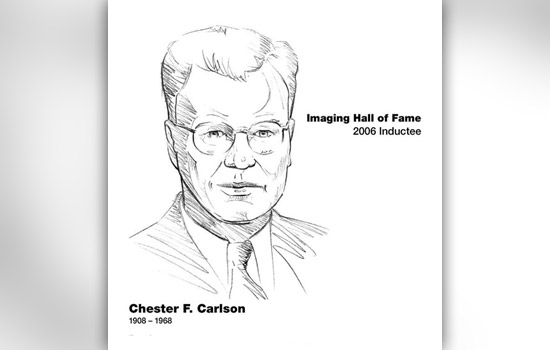 CIS
Rochester Institute of Technology's Chester F. Carlson Center for Imaging Science will hold its annual Imaging Hall of Fame induction ceremony this month to honor visionaries from the past and the present.
New inductees will be announced at 4 p.m. Dec. 15 in the Carlson Auditorium on the RIT Campus. The keynote speaker will be Ramesh Raskar, associate professor from the Massachusetts Institute of Technology's renowned Media Lab, who will present "Advances in Computational Photography."
Last year, the center inducted Ernst Ruska, August and Louis Lumiere, Dennis Gabor and Anne Mulcahy into the Imaging Hall of Fame. For more information, go to www.cis.rit.edu/?q=ImagingHallOfFame.
##