Scientist takes novel look at the brain
Danielle Bassett presents 'Human Brain Network Dynamics' on Feb. 20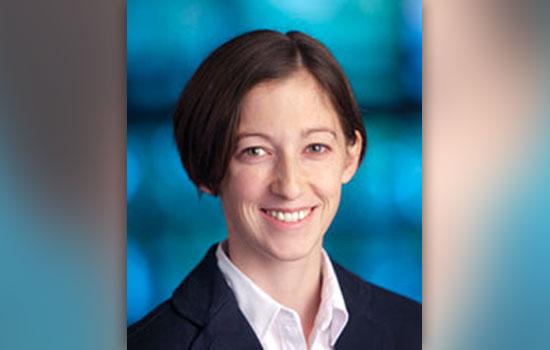 Supplied photo
The Rochester Institute of Technology College of Science Distinguished Speaker series continues with a scientist who applies network science to understanding the structure and function of the human brain.
Danielle Bassett, the Skirkanich Assistant Professor of Innovation in the Department of Bioengineering at the University of Pennsylvania, will present "Human Brain Network Dynamics" at 4 p.m. on Feb. 20 in Gosnell Hall, room A300. The talk and following reception are free and open to the public.
Dynamic network neuroscience is an emerging field. It uses a conceptual and mathematical framework for understanding the interconnected neurophysiological phenomena that underlies human thought.
For more information about the event, contact Susan Tontarski at sjtsse@rit.edu.