Site offers 'spectrum' of fun facts for all ages
RIT professor invites students to explore the world of color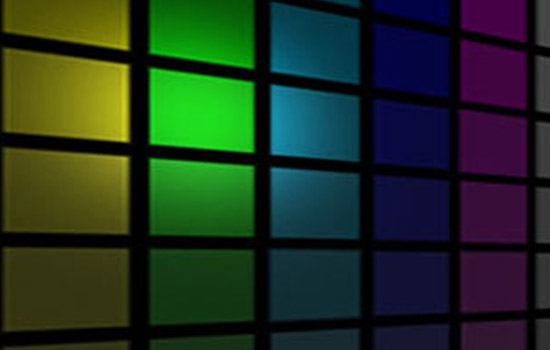 What is color? What does the world look like to the colorblind? And why are rainbows formed?
The Color Curiosity Shop has the answers.
The educational website for students answers more than 200 common questions about color using short answers, vibrant photos, and video. The resource was developed over the past four years by Mark Fairchild, associate dean for research and graduate education at Rochester Institute of Technology and a professor in the Munsell Color Science Laboratory in the Chester F. Carlson Center for Imaging Science. The National Science Foundation, Apple Inc., and RIT sponsored the project.
"The modules are made along the lines of demonstrations that you might see in a science museum," Fairchild says. He organized the disciplines that fall under color science using common terms, such as "light" instead of "physics" and "numbers" in place of "mathematics," to diminish any anxiety a student may have about science.
Fairchild wanted to get more students interested in science before they reach the college level. He wanted to build on students' natural curiosity about color to develop an interest in science without using the intimidating scientific baggage that is normally associated with the field.
"Color is something that everyone is interested in because it is something that they experience every day," Fairchild notes.
Information from the Color Curiosity Shop will soon be available in book form, both in print and as a free, downloadable electronic format. In addition, Fairchild is collaborating with a colleague in Spain to create a Spanish translation of the website and book.
Fairchild hopes that students will enjoy the Color Curiosity Shop and apply what they learn to better understand the world around them through a pursuit of science.
Fairchild recently received an e-mail from a student that said: "Your website is truly inspiring for me. Thank you so much! I'd love to get advice for a career field involving color."
"That's the kind of thing I want to hear," says Fairchild.
For more information on the Color Curiosity Shop, go to the Color Curiosity shop website.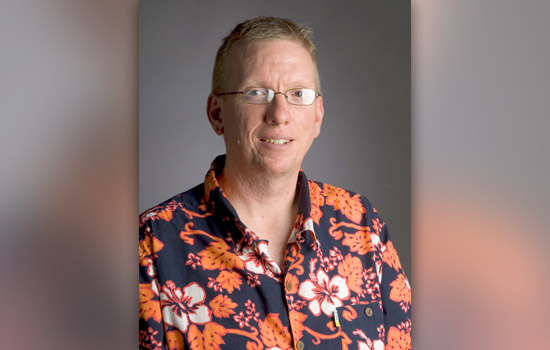 Topics