From SpongeBob to Power Rangers, alumnus creates popular characters for video games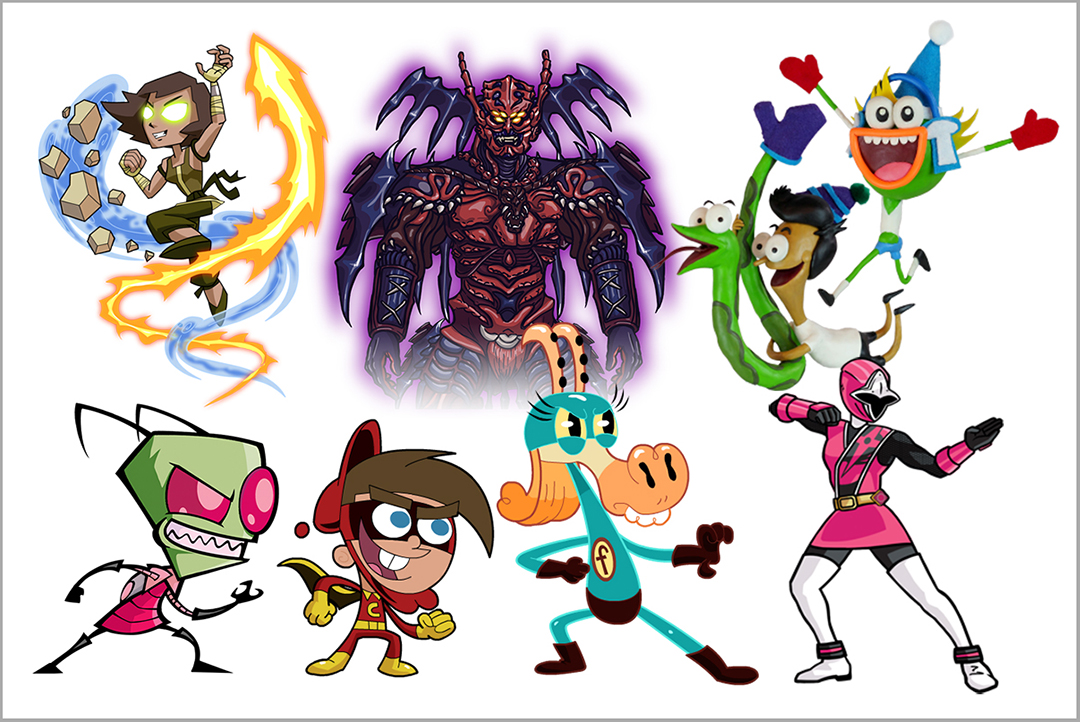 Bryan Williams '08 (Illustration) has spent his career bringing beloved characters from popular children's TV shows to video games. 
He is an artist/animator for Workinman Interactive — a Rochester-based game studio focused on the youth market — mainly executing 2D puppet animations of characters. Williams also has done character concepts, user interface work and 3D modeling and animation. 
"Matching and adapting to the styles of many different properties and learning to use new software is essential to the work we do," Williams said.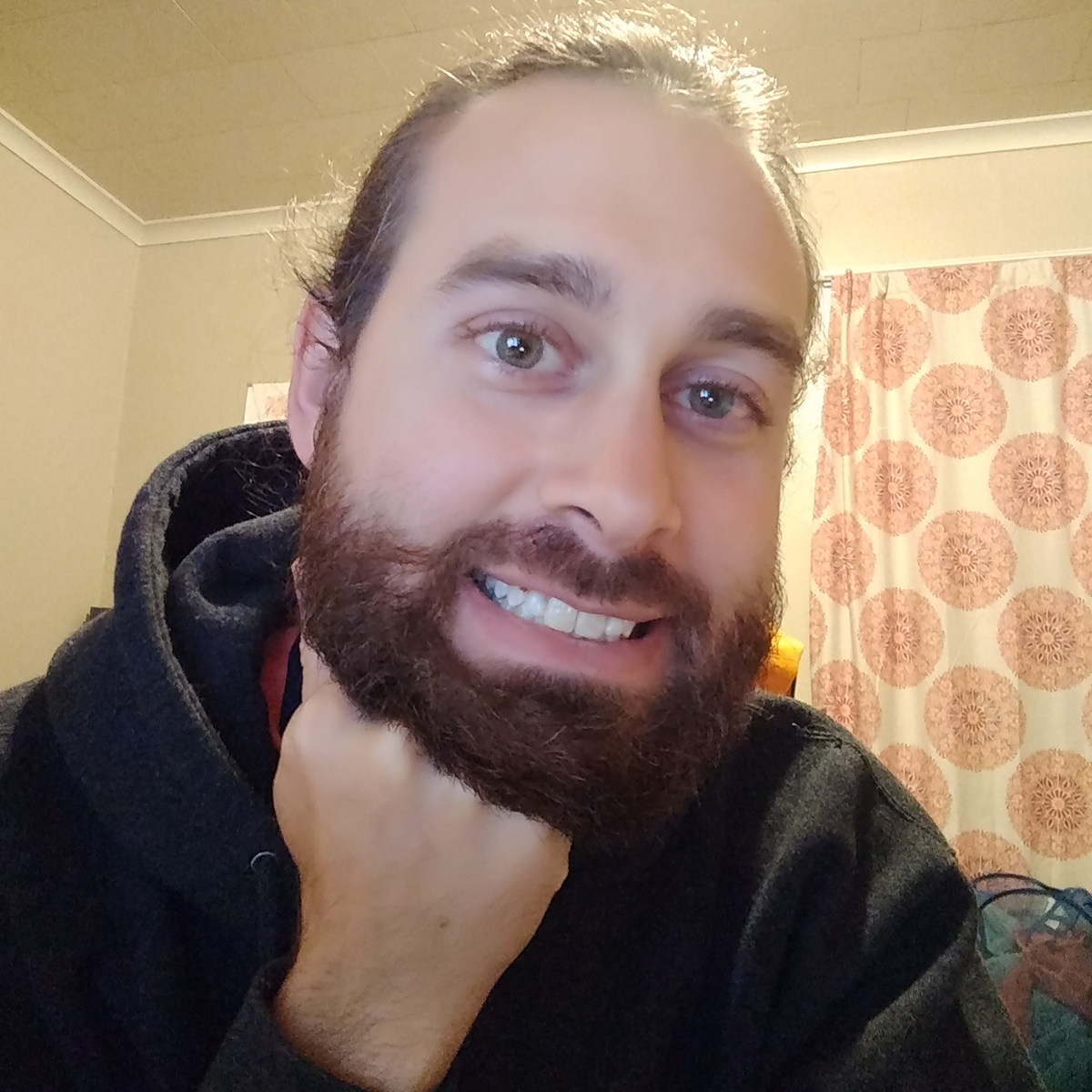 Williams has made his creative mark on many games over the years, notably on Nickelodeon's library of online games. His favorite projects include "Teenage Mutant Ninja Turtles vs. Power Rangers," the "Super Brawl" fighter franchise and the classic SpongeBob Flash games from his early days with the company. Williams also made and animated monsters for the "Power Rangers Samurai" series. 
For Williams, having a committed passion to his work, alongside like-minded colleagues, has spurred inspiring ideas at Workinman — the creative minds behind more than 1,000 games and interactive experiences for clients such as Disney, Mattel, Nintendo and Sesame Street.
"Co-workers all being mostly of the same generation and having the shared interest of making/playing video games lends itself to a more comfortable atmosphere," Williams said. "There are times when you can share excitement about the things you're going to make and have fun bouncing ideas off each other. You have moments that blur the line between work and play."
Williams said the work he created in RIT's Illustration program allowed him to capitalize on a hiring opportunity after graduating.
"RIT helped me build an illustration portfolio that caught the attention of my employer," Williams said. "The skills I learned with Adobe programs are essential to all the work I've done in the past 11 years."
Workinman was started by Associate Professor Jason Arena, co-program director of RIT's New Media Design program, and Keith McCullough '03 (New Media Design).