Student magazine to launch new issue alongside retrospective exhibition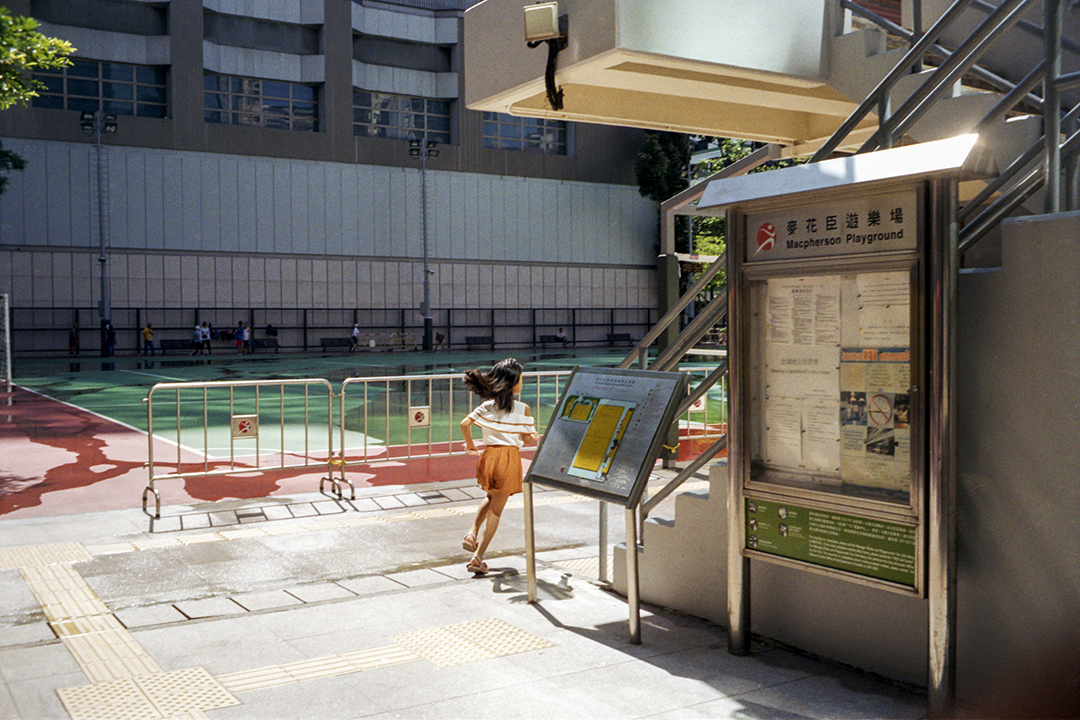 Tia Weiss
Draft, a publication annually executed by RIT School of Photographic Arts and Sciences students, is releasing its 2020 edition, along with a retrospective exhibition, in collaboration with the George Eastman Museum. 
This spring, Draft will launch its 16th issue while displaying a selection of artwork from previous editions that commemorates the publication's history and transformation over the years. The special event is set for 6 p.m. Friday, April 3, in George Eastman Museum's Peristyle Gallery. It is free and open to the public. 
Draft was first created in 2005 by a group of photography students at RIT as a response to a challenge posed by their bookmaking professor, Owen Butler, to create a school-wide magazine where students could express themselves outside of critiques and academia.
To this day, Draft's initial message remains: to create a platform for emerging artists to become a part of something bigger than themselves. The student-run publication has grown from a stapled packet of images to a photographic magazine and exhibition — which later incorporated moving media and featured work from students across New York State colleges and universities, not just RIT. Draft is being produced this year through the Photo Arts Collective, a campus group that promotes community and artistic development among students. 
The undergraduate and graduate photography students involved in the organization of the 2020 release and retrospective event are: Parker Bryant-Carty, Granville Carroll, Savannah Cid, Svea Elisha, James Kane, Evan Maloney, Claudia Paulson, Adam Ranz, Bing Reising, Nathan Rochefort, Ezra Sydnor, Hugo Teixeira, Sofia Tello and Tia Weiss.
The idea for a Draft retrospective was originated by Paulson, a Fine Art Photography student, in her Exhibition Design course taught by Rebecca DeRoo, associate professor in the Department of Performing Arts and Visual Culture.
"With the support of my classmates and teachers, I began engaging my community to develop a team of individuals passionate about bringing this to life," Paulson said. 
The assembled team successfully contacted Nick Marshall '10 MFA (Photography and Related Media), manager of exhibitions and programs at the George Eastman Museum, about showcasing the publication's history at the museum. 
"I am extremely excited to share with the Rochester community all that we have been working on, and eager to see where these opportunities and experiences carry all of us," Paulson said.
The exhibition has special meaning to Paulson, as it, in part, represents experiential learning opportunities that have enriched her RIT experience.
"Throughout my time at RIT, Draft has been a guiding force in my artistic process," Paulson said. "During my first year, Draft opened my eyes to all of the opportunities available to me. In my second year, Draft helped me become involved with students outside of my regular curriculum."