Teams pitch business ideas in Tiger Tank
Five teams of students will pitch their ideas for investment dollars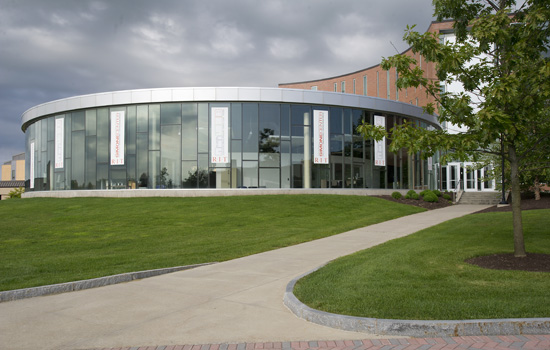 A. Sue Weisler
Aspiring Rochester Institute of Technology entrepreneurs will take the plunge as they compete for cash prizes in Tiger Tank—a competition in which five teams of students compete for the opportunity to turn their business start-up dreams into reality.
The Simone Center for Student Innovation and Entrepreneurship is hosting the RIT Tiger Tank competition at 5:30 p.m. Wednesday, Nov. 13, in Student Innovation Hall. Close to $5,000 in cash prizes will be awarded to the contestants by RIT's Saunders College of Business, sponsor of the event.
The proposals will be presented to a panel of judges who will critique them for their uniqueness, feasibility and capacity to impact people. More than 50 teams of students applied, but only five made it to the final round:
addem.io: A database website for college students who are looking to promote their ideas or join a team that is looking for group members with their skill set
StaxPax: A compact kit that focuses on treatment and prevention of nosebleeds in emergency situations
ThermoCheck: A smart fraud detection label that will physically indicate whether retail-clothing items have been worn and then returned to the store
Team SecureStream: An Internet security solution that will help keep Internet browsing private from online advertisers
boopIT: A wireless product that allows the user to control different outlets with the click of a button (i.e. lights on, lights off)
"Tiger Tank is a unique program where we reach out to the RIT community and ask our students to give us their innovative, early stage ideas—and that's how we differ from ABC's popular Shark Tank show where people pitch more mature ideas," says Richard DeMartino, endowed chair and director of the Simone Center. "Out of 50 multidisciplinary teams, we select five, but we also help those other 45 to advance. It really is a way of building an entrepreneurial innovation spirit, but also helps us find ideas out there that we never knew existed."
For more information, go to http://www.rit.edu/research/simonecenter/ or contact Rupa Thind at 585-475-7487.