Updated information on COVID-19 vaccines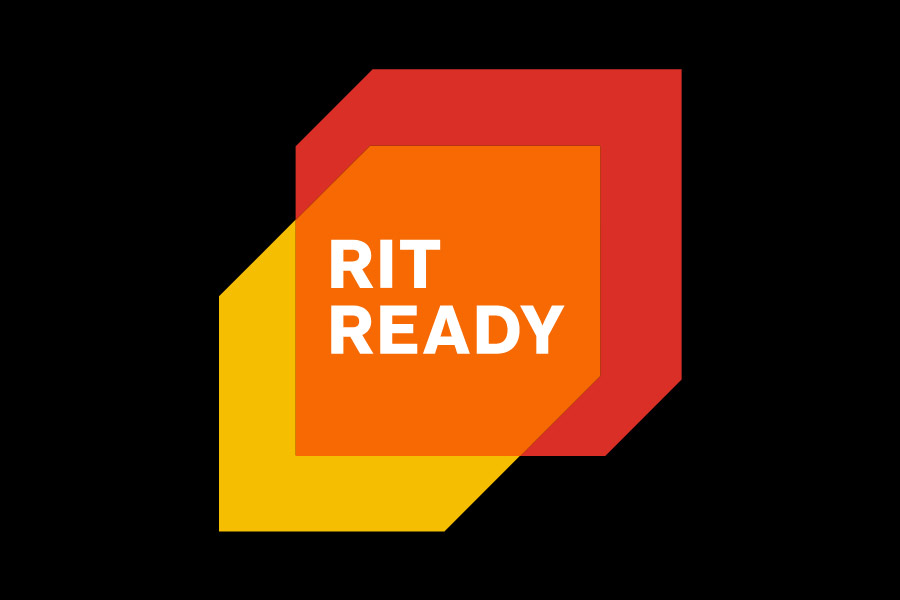 Dear RIT community,
There is a lot of information being shared about the distribution of COVID-19 vaccines. We want to ensure our university community is knowledgeable and able to make an appropriate personal plan.
While RIT strongly encourages all to receive the COVID-19 vaccination, the university is not requiring immunization at this time. Even after you have received the vaccine, you will be expected to adhere to all aspects of the RIT safety plan, including wearing a mask and watching your distance.
In addition to essential in-person staff, New Yorkers 30 years of age or older became eligible to schedule appointments on March 30th. Beginning Tuesday, April 6th, New Yorkers age 16 and older can begin to schedule appointments.
Here are some additional Frequently Asked Questions:
Q: Once I have the vaccine, what safety precautions should I still follow?
A: Don't be complacent. No vaccine is 100 percent effective. After you have received the vaccine, you will be expected to adhere to all aspects of the RIT safety plan including wearing a mask, watching your distance, and washing your hands frequently.
Q: How long does it take for the COVID-19 vaccine to take effect?
A: It typically takes at least two weeks for the body to build immunity (protection against the virus that causes COVID-19) after vaccination.
Q: Will getting a vaccine now exempt students from weekly Tiger testing?
A: No. Not at the moment. Students will be expected to continue with Tiger Testing surveillance through the remainder of this semester.
Q: Which vaccine should I get?
A: We now have three COVID-19 vaccines in the United States. All three are safe and effective. All three protect against the development of severe illness. It is preferred that one gets vaccinated as soon as possible, with whichever vaccine is available to them. Widespread vaccine adoption is how we are going to end this pandemic.
Q: We are nearing the end of the semester, what's the best plan to get a vaccine if I am a student?
A: The CDC website is a good source for vaccine information. Currently, three vaccines are authorized and recommended to prevent COVID-19:
Pfizer
Moderna
Johnson & Johnson
Pfizer and Moderna require two shots, separated by three and four weeks, respectively. The Johnson & Johnson requires only one shot. If you are getting one of the two dose vaccines, you must get both doses in the same city. Do not start the vaccine process if you do not plan on being in town for your second dose. This may present complications if you don't plan accordingly.
Q: I am not a permanent resident of New York state, what should I do?
A: If you can commit to completing the vaccine process in Rochester, go ahead and start the process here once you become eligible. If you register for a vaccine that requires a second dose, make sure you will be in town for the second dose! Otherwise, wait until you get to your summer location before getting your vaccine.
To learn more about vaccines, visit the RIT Ready site as well as the U.S. Centers for Disease Control.
Best,
Wendy Gelbard, MD
Associate Vice President
Wellness Student Affairs