Uptick in COVID-19 cases on campus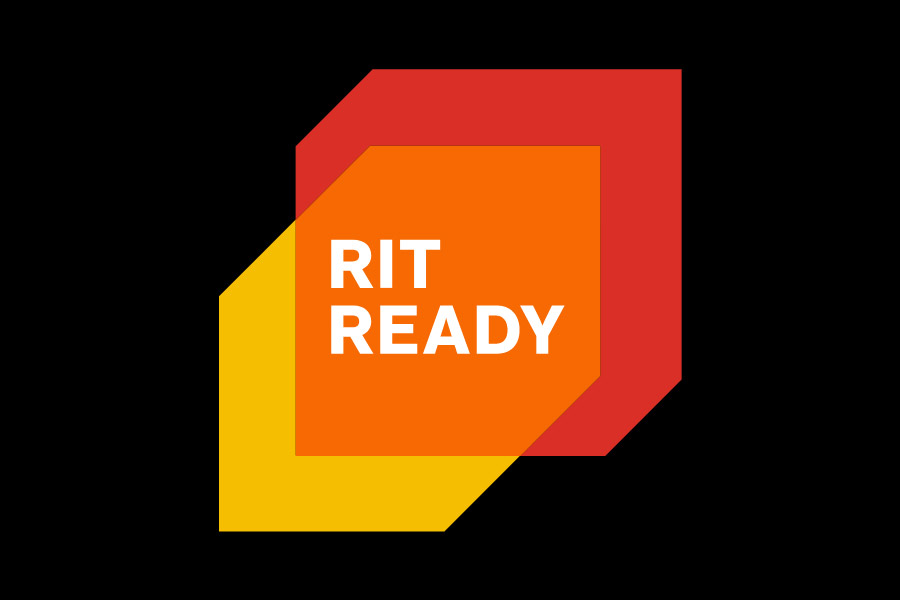 Dear RIT community,
The number of COVID-19 cases is rising again nationally, locally, and in our campus community. This pattern follows a steep decline in cases followed by a several-week plateau.
Younger, unvaccinated people appear to be driving the latest uptick in cases. In Monroe County, 42 percent of new COVID cases are in people under the age of 30. The driving factors behind this shift may include pandemic fatigue and the presence of the more contagious variant.
RIT has simply been amazing this entire academic year with low rates of positivity. For most of the semester, our seven-day positivity rate has been less than 0.1 percent. I am reporting to you that we have seen a slight uptick in individual cases. The rise we see in individual cases correlates with the upward trend of COVID in campus wastewater, our early surveillance program. Today, our seven-day positivity rate is 0.14 percent. While that remains an extremely low and admirable rate, it does indicate a rising trend. We have learned during this pandemic to heed trends early, as COVID is known for its exponential spread. For now, our COVID alert status remains at Yellow (moderate risk).
As we head into what for many will be a holiday weekend, we ask that you once again demonstrate your fortitude. Keep your family, friends, and colleagues safe. Socialize appropriately within your bubble. For those of you who are vaccinated, remember it takes about two weeks for your body to build immunity after you have received your final dose. And please, continue to wear your mask, watch your distance, wash your hands, and focus on the fourth W: The willpower to stay safe.
Have a healthy and safe weekend, Tigers!
Best,
Wendy Gelbard, MD
Associate Vice President, Wellness
Student Affairs