Welcome message from President Munson and Provost Granberg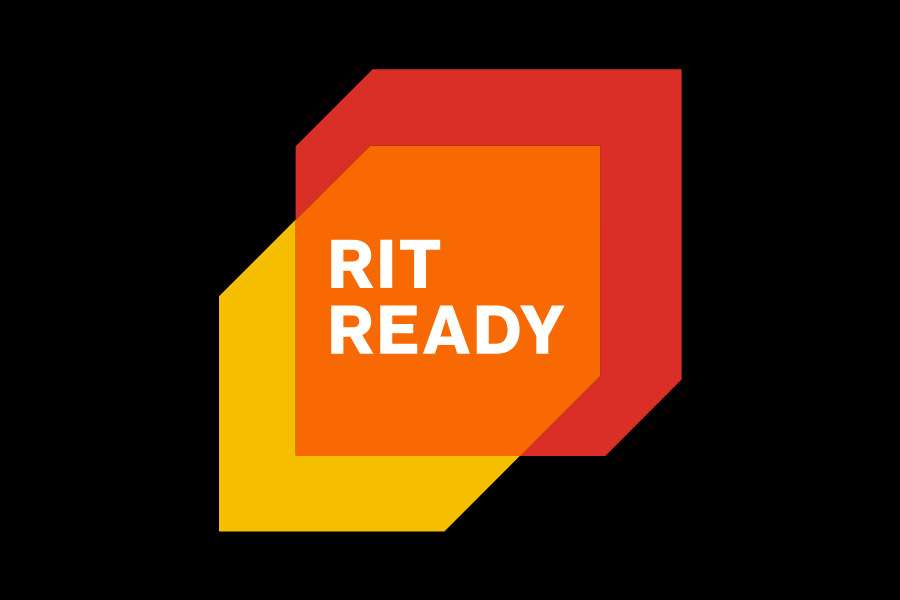 Dear RIT Community:
Welcome back!
Staff have spent the summer getting campus ready and preparing facilities, residence halls, and apartment complexes to ensure the health and safety of our community as we navigate the reality of COVID-19. Students are moving back to campus, and new-student orientation is underway. Faculty have prepared their courses, many in new formats, with classes beginning on Wednesday.
It all is coming together, and we are truly excited to get our fall semester underway.
Still, we must be ever mindful that our community, our nation, and our world are in the midst of a global pandemic. COVID-19 presents us with perhaps the largest, most serious challenge our campus has ever faced. 
Protecting the health and safety of our students, faculty, and staff is RIT's top priority. We firmly believe that by working together, by everyone taking this on as a personal responsibility, we can create a semester of great accomplishment and pride.
RIT has spent the last three months planning and implementing, laying the groundwork for that success. We have spent millions of dollars on safety-related infrastructure. You will see many changes on campus, including greatly reduced classroom density, online ordering for pick-up-and-go food service, fridge/microwave units in residence hall rooms, touchless technology in restrooms, plexiglass shields at points of service, and new signage. Also, there will be improvements you cannot see, such as enhancements to the HVAC systems in all of our major buildings and increased cleaning. 
The most obvious changes, the most important differences, are the ones that require your active engagement. We are asking everyone to wear your mask, watch your distance, and wash your hands. We have control of our personal health and safety. If we all follow these basic measures, we can significantly limit exposure and transmission of illness on our campus.
Let's be clear: Masks must be worn in all indoor public spaces. They can be removed for eating, when you are in a private closed workspace, or if you are in your personal living space.  Physical distancing – at least six feet apart - is to be maintained indoors. Outdoors, six feet of physical distancing is strongly recommended. If distancing cannot be maintained outdoors, masks must be worn.  Also, wash or sanitize your hands frequently. Make sure your face-to-face gatherings adhere to RIT policy.
If each of us follows these rules, we can greatly reduce transmission of COVID-19. We can come together – sometimes in person, other times online – and create a vibrant, meaningful academic and social experience this semester.
We know you are counting on us. We are also counting on you. Take the RIT Ready Pledge. Acknowledge that we all play a role in keeping our community safe. Follow the rules. If we all do what's necessary, the excitement we feel today, on the brink of a new semester, can carry on throughout the academic year. 
To one and all, a hearty welcome back. And thank you for all you've done to make this campus reopening possible. 
Let's use our RIT Tiger spirit to make this the best semester yet.
David Munson, President
Ellen Granberg, Provost and Senior Vice President for Academic Affairs