Acquiring Professional Experience
March 18, 2020
Brit Ali '14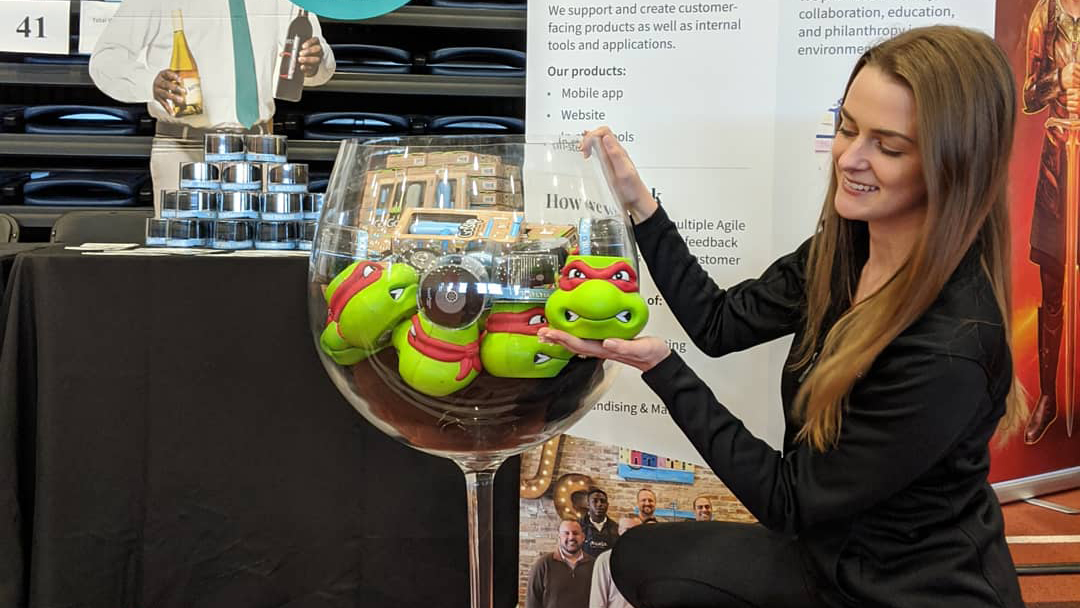 Brit Ali '14 (New Media Design) is the product design manager for Total Wine & More, where she leads experiences for account and loyalty and website landing pages. Previously, she was a UI/UX designer for the company. Ali also co-founded children's picture book publisher Wunderstar Kids and owns Mischief Media, which provides UX/UI services and web design and development for clients. 
The foundation for her career success was set at RIT, where she gained valuable professional experience through coursework, career-focused events and the help of the Office of Career Services and Cooperative Education.
"The New Media Design program at RIT taught me a wide assortment of skills: from user interface design to user experience design to animation and 3D modeling," Ali said. "This helped expose me to many different fields within design before narrowing down what I really wanted to do with my career. 
"When it comes to its co-op program, this is what really sets RIT apart," Ali added on how acquiring professional experience in college prepared her for her career. "Having events such as Creative Industry Day were extremely valuable to gaining exposure to different types of companies and ultimately led me to getting my foot in the door in the professional world. I received my first internship as a result of Creative Industry Day, which gave me valuable professional experience and prepared me for my first full-time job right out of college."
Photo: Brit Ali representing Total Wine & More at Creative Industry Day 2020
---