Award-winning Interactive Design
"Elysium" is a pair of web-based interactive applications, created by an RIT student team of designers and developers, that educate people about the importance of preserving the Amazon rainforest.
The interactive design was among the 2020 capstone projects annually produced through a collaboration between students in the New Media Design and New Media Interactive Development majors. The project was honored in the University and College Designers Association (UCDA) Design Awards, capturing Silver and Judges' Choice Awards in the student competition. "Elysium" was one of 21 award selections out of hundreds of print and digital entries to the competition, which highlights the best work in educational design.
The interactive design inspires users to imagine a better future. Users can adjust variables of human activity — renewable energy usage, population, reforestation rate, carbon footprint, etc.  — and "Elysium" then creates a visualization of how that affects the future rainforest landscape.
Team members: 
Jordyn Antinore 
Dylan Davis
Zainab Hasan
MacKenzie Karwas
Wyatt Lynch 
Rohan Pawer
Theresa Piersall
Kaitlin Plane 
Cassy Smithies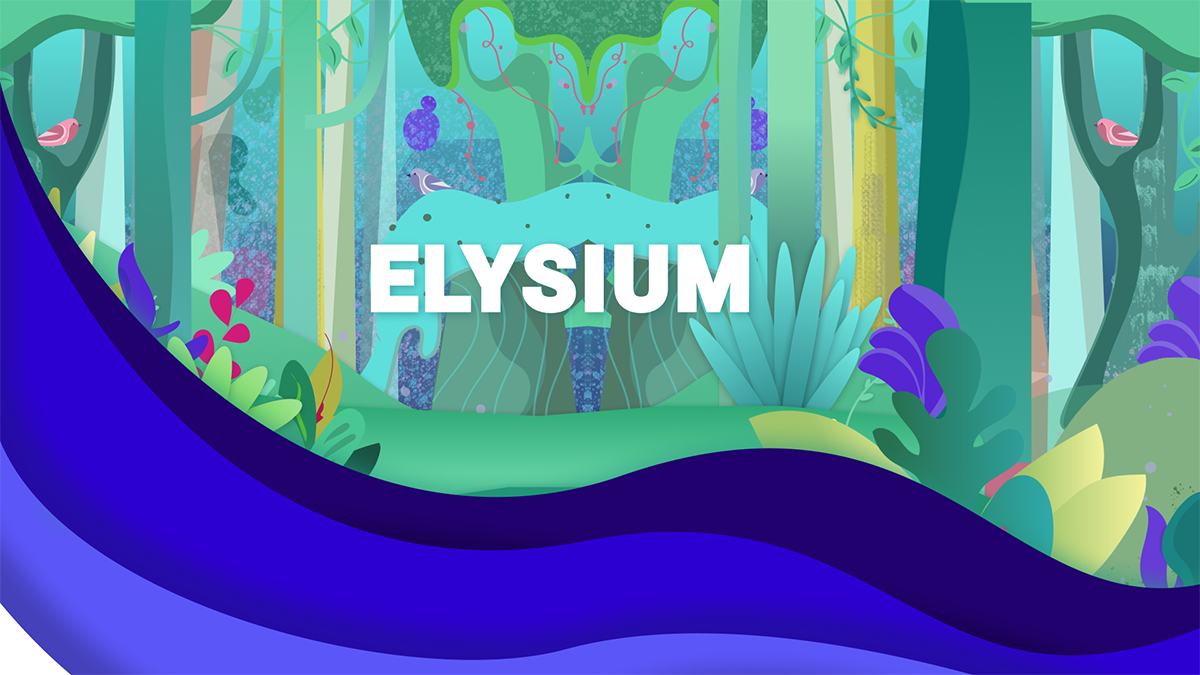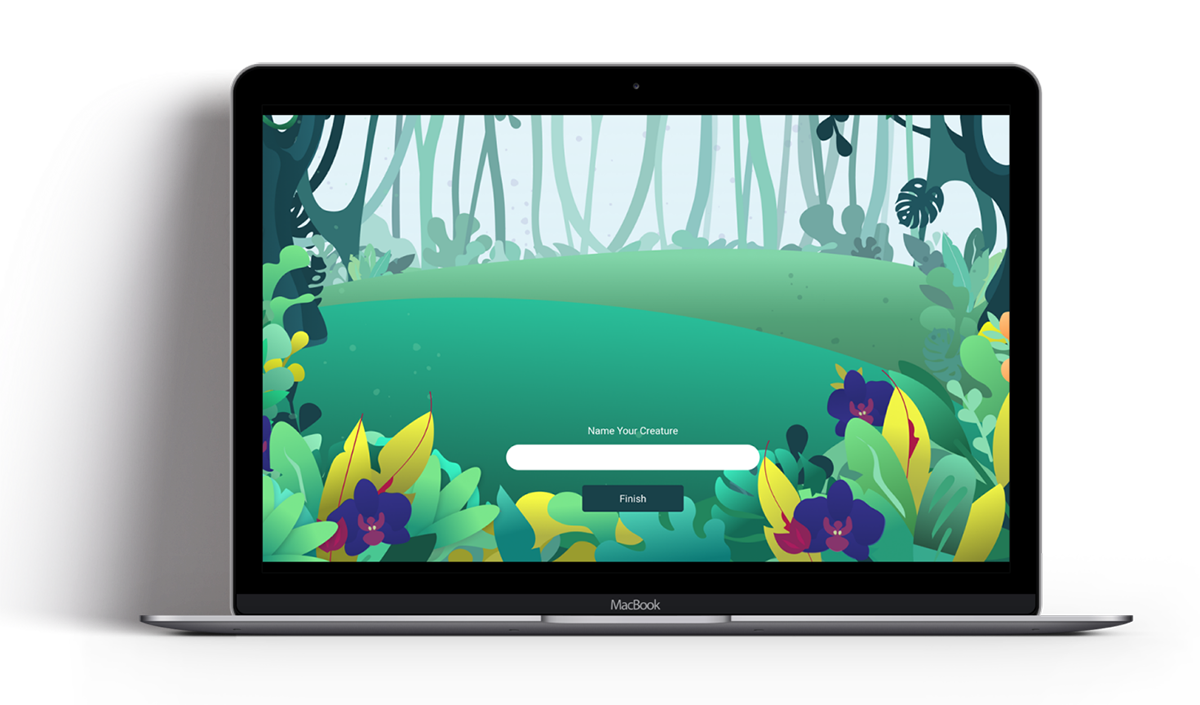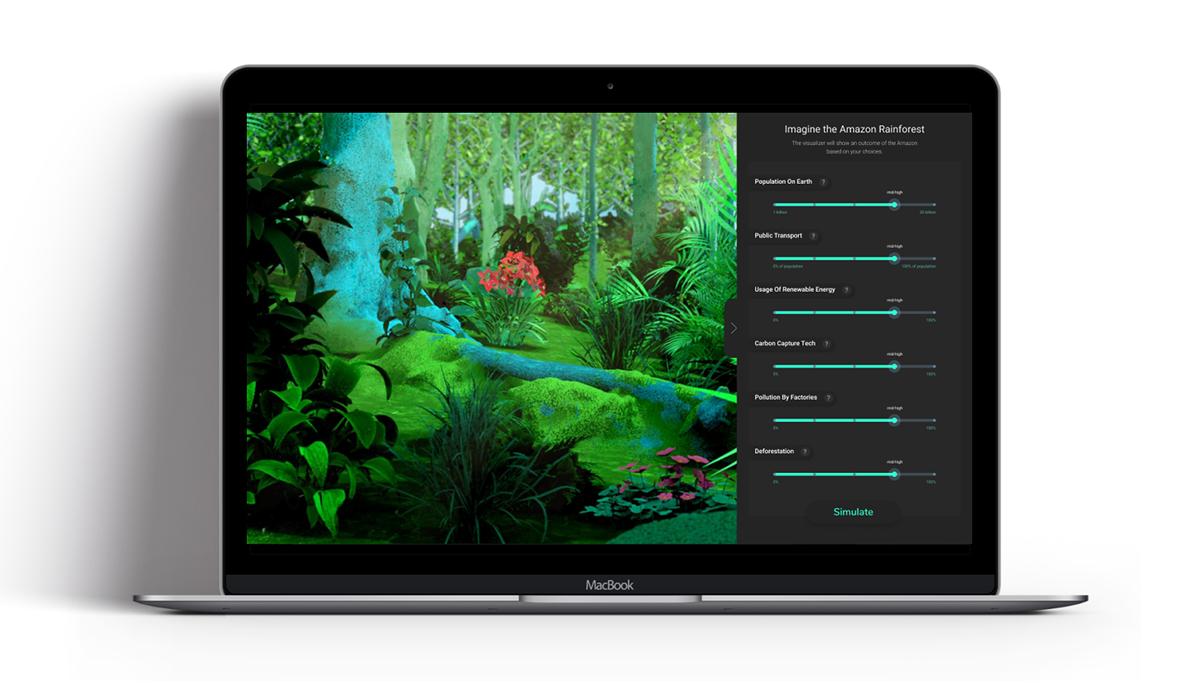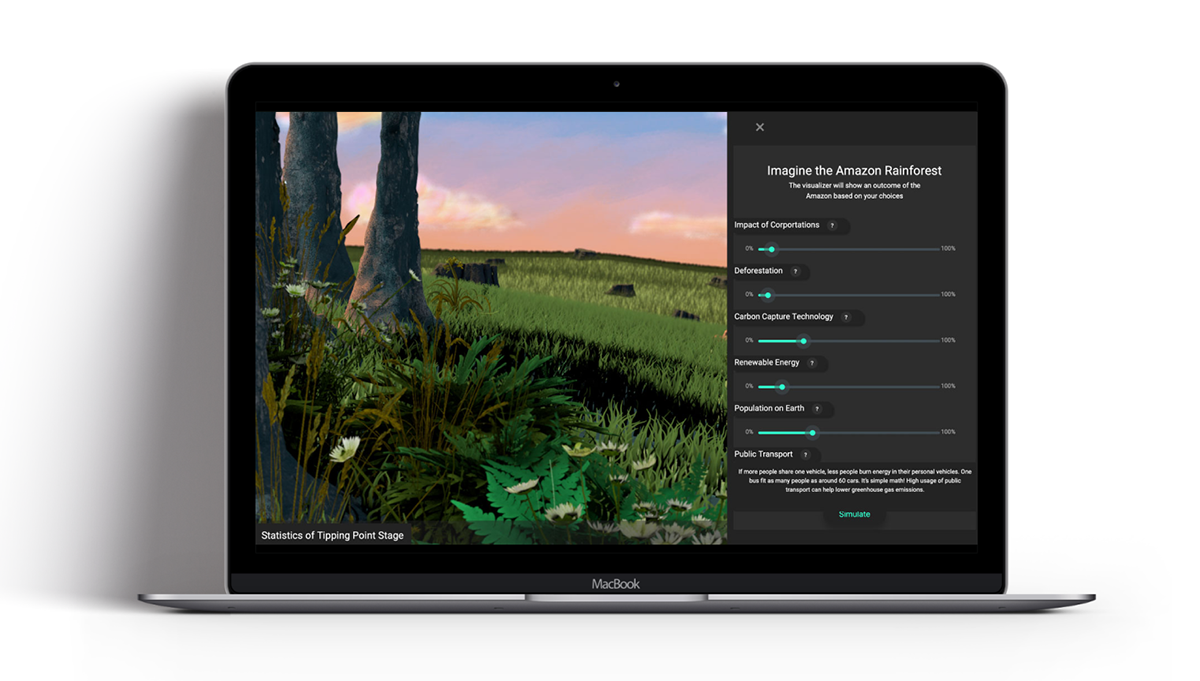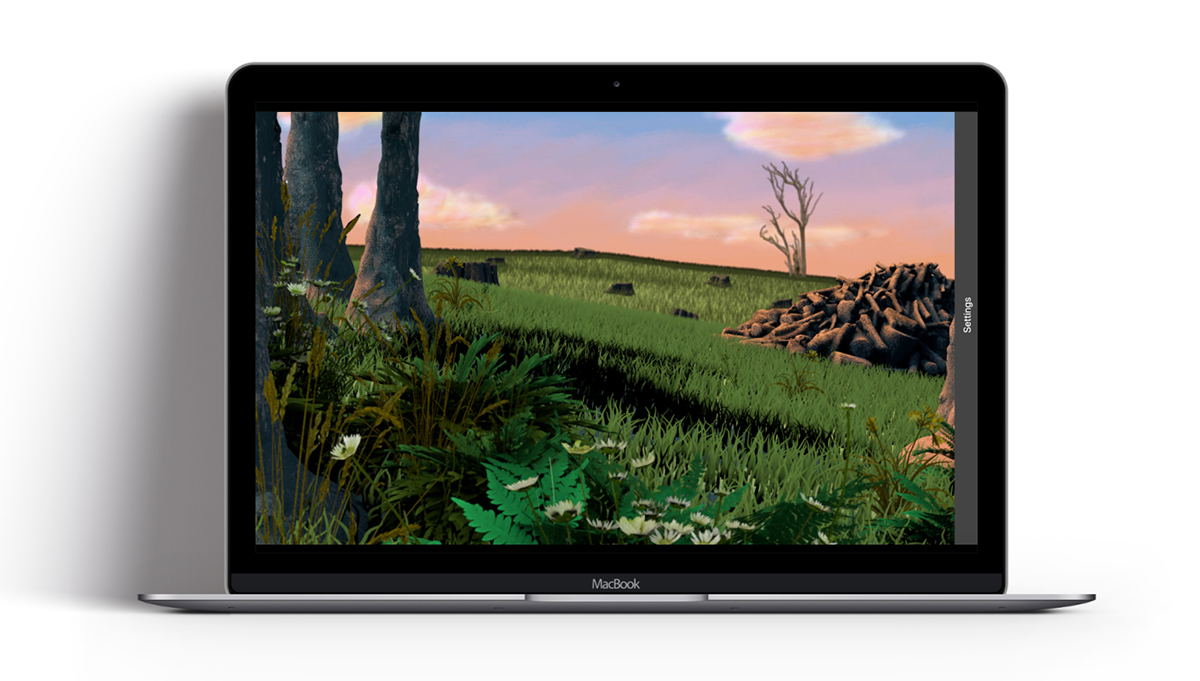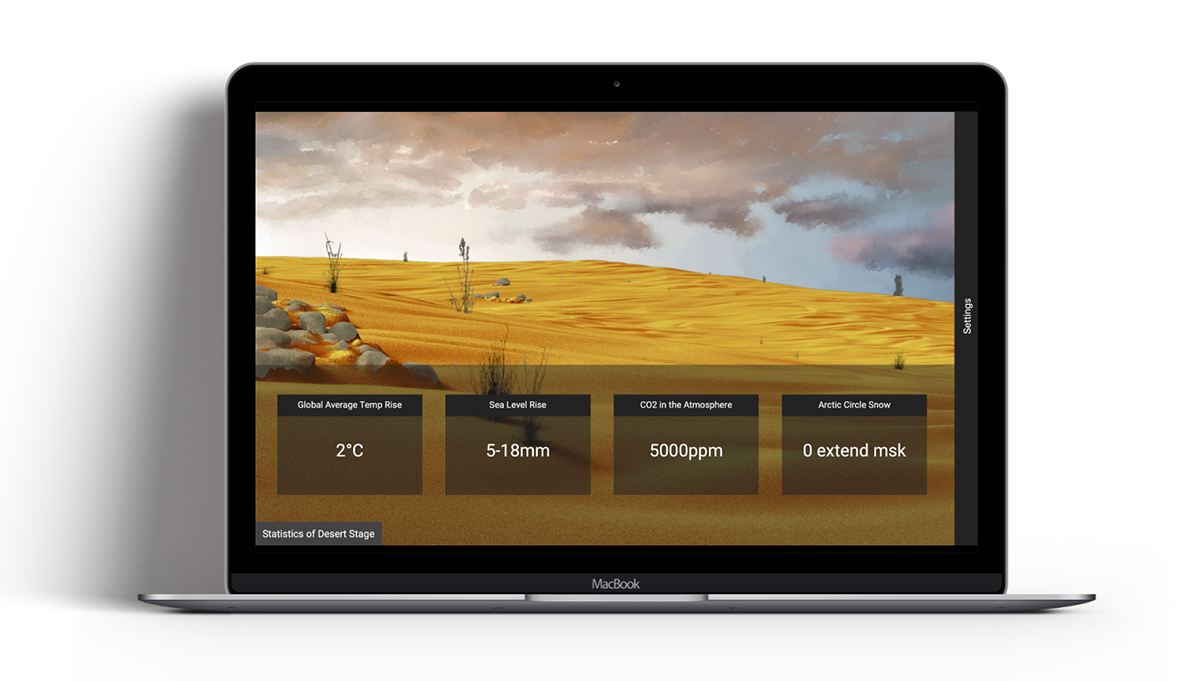 ---