Elba Technologies, Germany
July 21, 2022
Dafine Arifi '18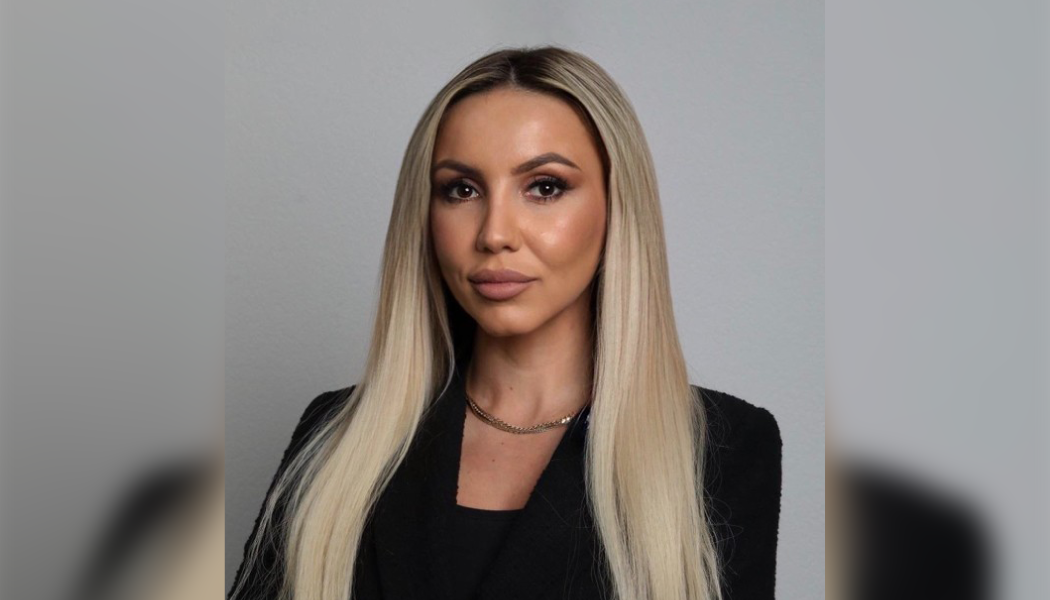 Why did you decide to attend Saunders College of Business at RIT?
I completed my bachelor's degree at RIT Kosovo (Class of 2014), majoring in management and economics. Being part of one of the global campuses of RIT makes you feel very connected with the entire RIT community. In September 2016, I was selected as a winner of a Transformational Leadership Program scholarship. Kosovo Government and USAID funded this scholarship to help me pursue my master's studies in the U.S. Being aware of the quality of education provided at RIT, I was very eager and looking forward to continuing my education at Saunders College of Business.
What Do You Do?
I currently work as a Business Analyst in the Robotics Process Automation team for one of the DXC Technology branches in Europe (Germany). My duties and responsibilities include assisting the business process outsourcing development teams in gathering and summarizing data to assist in client evaluation.
In what ways has Saunders/RIT prepared you for the job market?
Before joining Saunders, I worked as an accounting and tax consultant for one of Deloitte's Central Europe branches. The graduate program has made me change my perspective on different subjects related to the job market, even though I already had more than three years of experience. Classes like organizational behavior and leadership, the accounting profession, financial accounting theory, and research gave me valuable insights that I hadn't thought of before. Most of the professors had designed the classes to directly present our issues and scenarios that we happen to face in the job market. While at Saunders, I got many job offers, such as EY in NYC, Deloitte Canada and the DXC Technology Germany branch.
What do you feel is the most distinctive advantage gained from your Saunders Experience?
It is difficult for me to summarize just how vital my education has been in stabilizing and charting my life's path and, likewise, how deep my appreciation is for the central role that the American education system has had in that process. If I had not attended RIT, my future would not be as bright as it is today. I came to see education from the American perspective: it's far more than a degree. It's a lifestyle. While at Saunders, I had the opportunity to create a professional network like never before, starting from the faculty, program director, accounting board members, and business professionals in Rochester. Looking back on two years ago, I am proud to confess that I have stepped out of my comfort zone and built a robust network of individuals who have constantly supported me throughout this journey.
How has Saunders best helped me to reach my career success?
My first semester at Saunders was highly challenging and stressful for me. Simultaneously adjusting to a new community, a new culture (America is much more complex than I anticipated), and a more rigorous academic environment pushed me to the limit. Since then, the education I have received here at RIT-SCB, I believe, is truly world-class. Hearing about the AMAZING accomplishments and gifts of our university's researchers, instructors, students, and alumni from the business, computer science, and engineering fields is a daily inspiration for me. As was the case during my undergraduate studies in Kosovo, the gift that I will be most appreciative of from my time at SCB is that I have earned the skills, network, and deepened self-confidence to shape the trajectory of my life.
What should current students know about Saunders?
Seize the enormous opportunities to join different clubs, and create a professional network and long-lasting relationships.
---