General Motors, Austin, TX
September 20, 2022
Logan Carolan, co-op '22
Why did you decide to attend Saunders College of Business at RIT?
I decided to attend Saunders College of Business at RIT due the cooperative education program and its excellent ranking for best undergraduate MIS programs in the country. The small class sizes add a richer learning environment and more effective communication.
In what ways has Saunders/RIT prepared you for the job market?
Saunders has prepared me for the job market by structuring its courses in a collaborative manner. Working on projects in a team is very beneficial to learn prior to entering the workforce.
What do you feel is the most distinctive advantage gained from your Saunders experience?
The most distinctive advantage I feel I gained from Saunders is the ample amount of networking opportunities. Whether it be other students, faculty or alumni - there were always people that would help me develop some crucial skills and connections with those working in the business/technology industry.
What do you do?
Data Engineer - I prepare data for analytical and operational uses and am responsible for building data pipelines to bring together information from different source systems. I specifically work with finance analytics to provide insight into the financial performance and decisions of GM.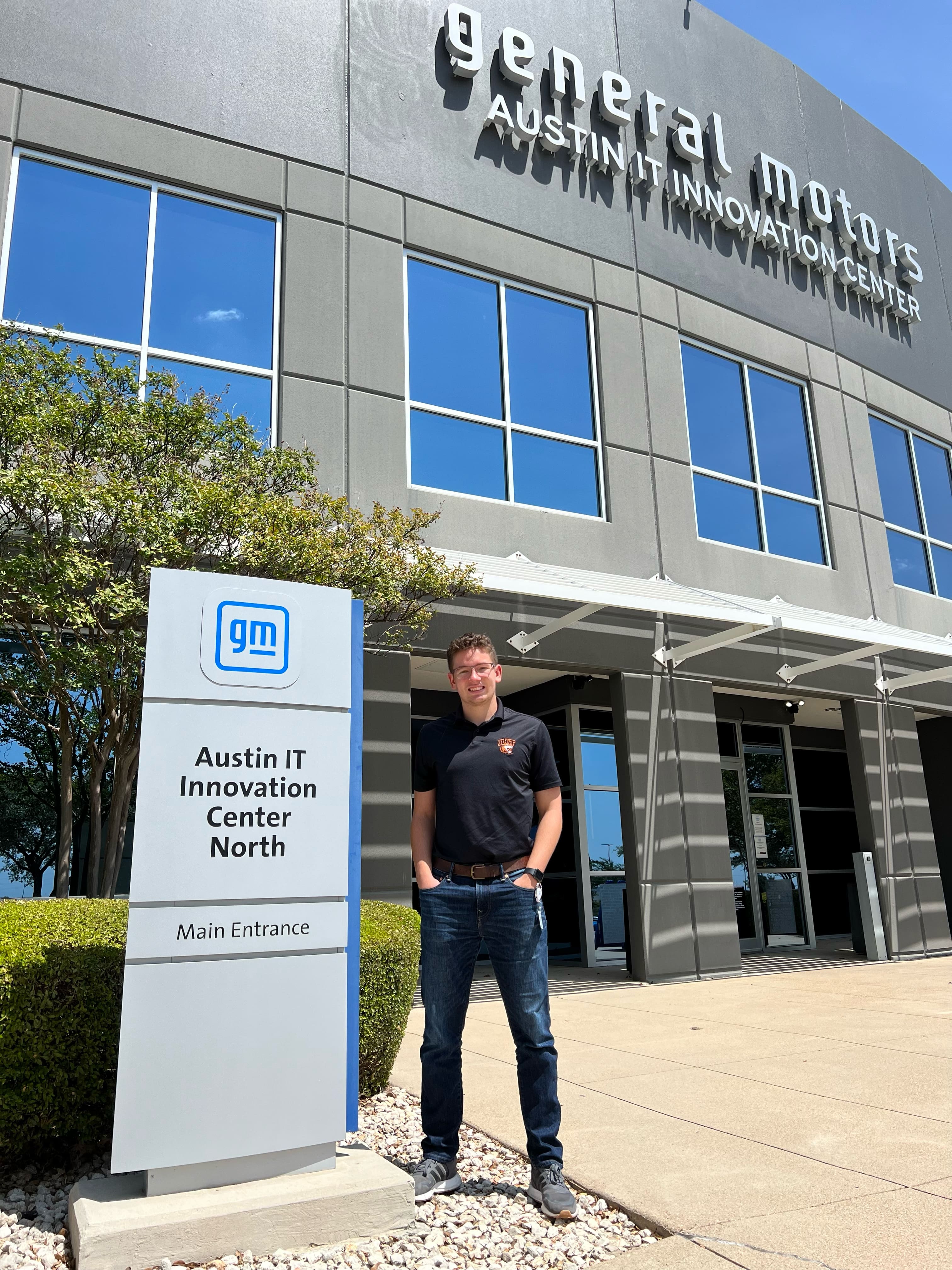 ​
---