KPMG, Chicago, IL
July 21, 2022
Christian Short, co-op '20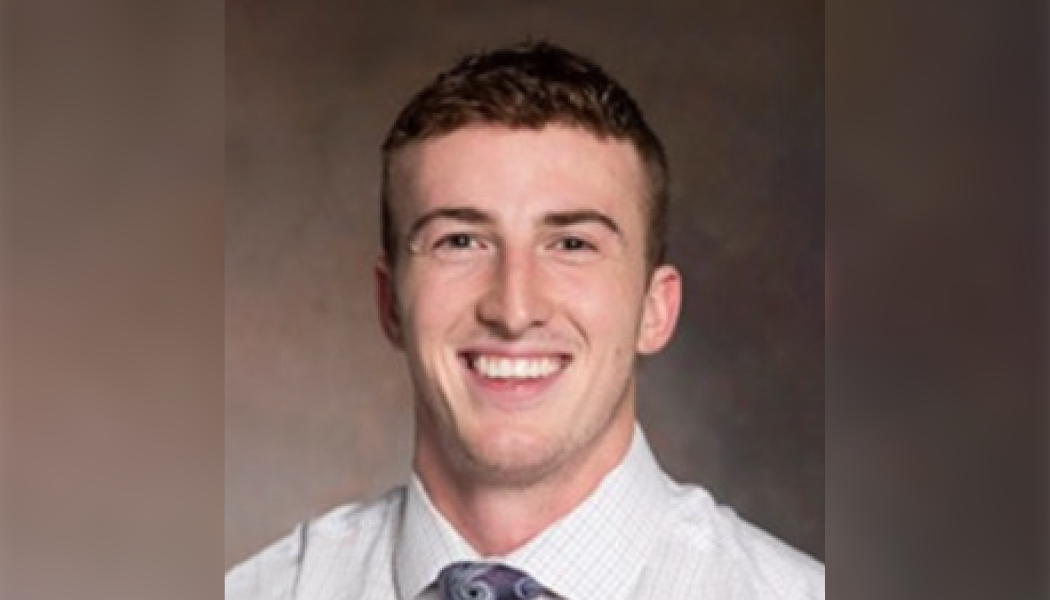 Why did you decide to attend Saunders College of Business at RIT?
I decided to attend Saunders College of Business because of the people and connections associated with it. Providing critical insight into how the business world is changing is something that sets Saunders apart. One interesting thing I observed while at Saunders is how a student can learn something from everyone while attending, whether a faculty member or a fellow student.
What's great about your co-op?
My favorite part about the co-op was meeting and interacting with the clients. It was exciting to provide them with professional service and learn a lot about how the firm operates. I had great associates and managers while working at KPMG that challenged me to grow as a professional.
In what ways has Saunders/RIT prepared you for the job market?
Seeing how class material and concepts can be directly applied to the business world provided an edge in what managers and other associates at the firm were looking for. Working with students on group projects and seeing others' perspectives was how Saunders prepared me for the job.
What do you feel is the most distinctive advantage gained from your Saunders Experience?
I can confidently say that the biggest advantage gained from my Saunders experience is the business and technological literacy I have gained. Many firms know that you can understand accounting, but having the ability to converse in a business setting and talk strategy, all while understanding how technology can play a role in it, is the biggest advantage.
---