Renowned Editorial Photographer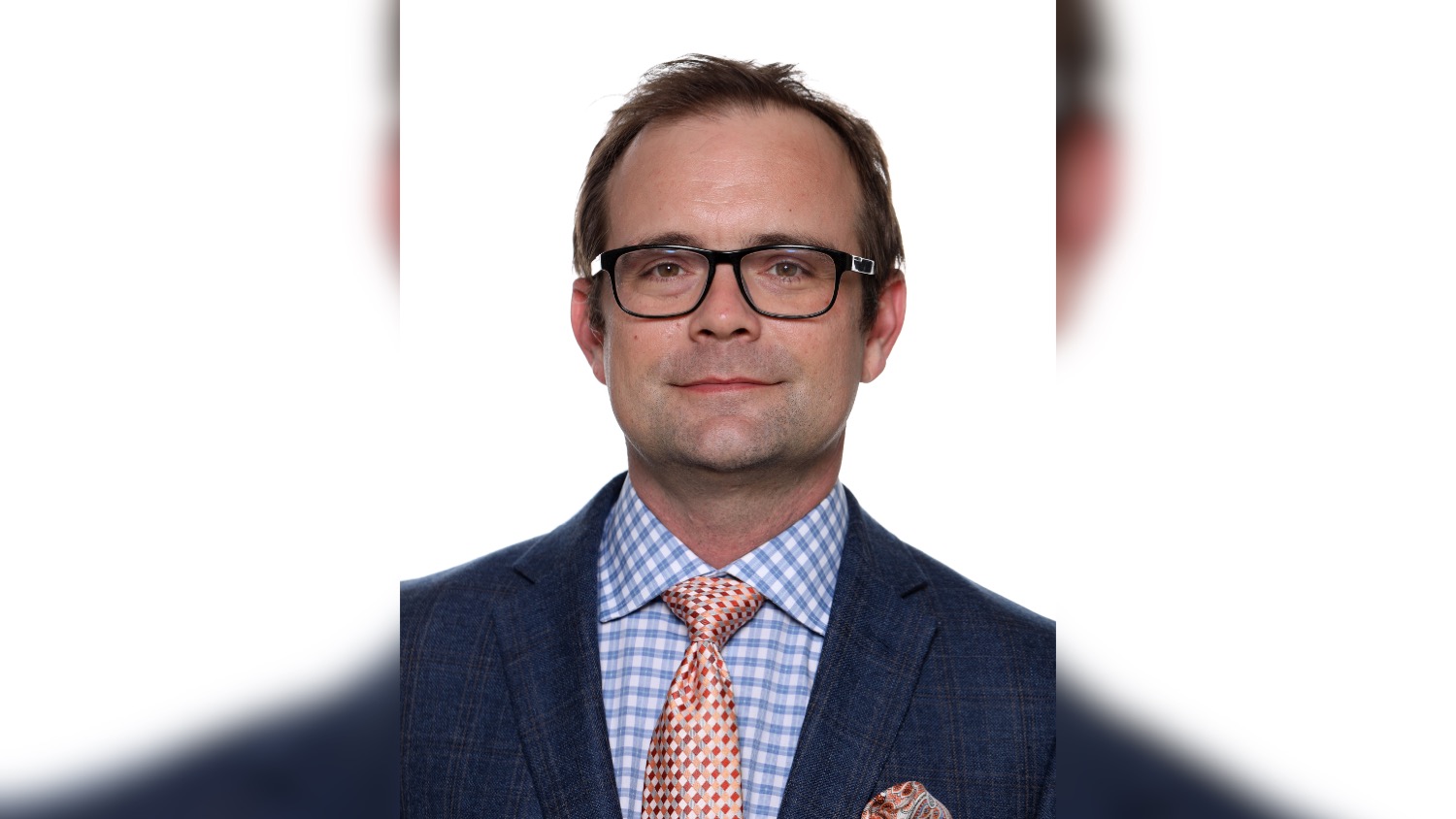 Edmund Fountain '03 Photojournalism Option (Photographic and Imaging Arts BFA) is an award-winning editorial photographer specializing in portraiture and documentary storytelling.
Fountain spent nearly a decade as a staff photographer for the Tampa Bay Times (formerly St. Petersburg Times), covering local, national and international news. 
In 2010, he was a Pulitzer Prize finalist, along with two reporters, for a series of stories from the prior year examining a century of abuse at a Florida reform school. The stories ultimately helped shut down the school and sparked ongoing exhumation work to identify the remains of children buried in unmarked graves on the school's campus. The remains of several children have since been returned to their families.
He is also a recipient of the Dart Award for Excellence in Coverage of Trauma and the Casey Medal for Meritorious Journalism. His photographs have been honored by American Photography 33. the National Press Photographers Association, the Society for News Design, the Atlanta Photojournalism Seminar, Best of Photojournalism and the Florida Society of News Editors. A selection of his photographs can be found in the permanent collection of the Florida Museum of Photographic Arts.
Portrait by Ashley Crichton '20 Advertising Photography Option (Photographic and Imaging Arts BFA)
---