The Voice of Science in Policy and Business
April 12, 2021
Sesquile Ramon '07 (biotechnology)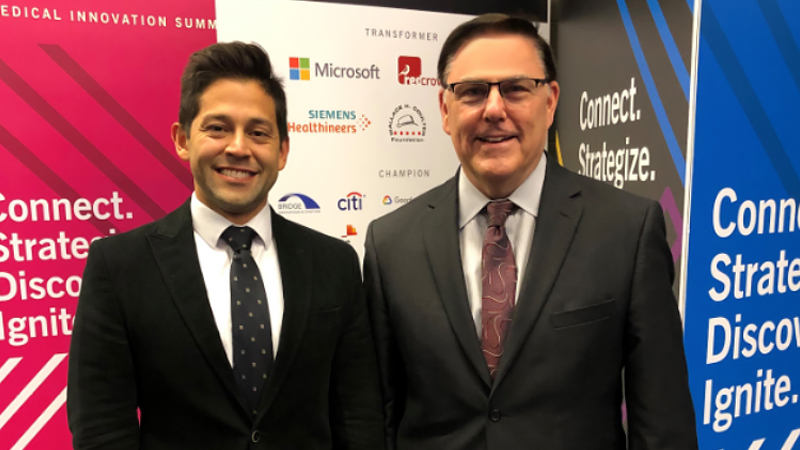 With a bachelor's degree in biotechnology and graduate degrees in microbiology and immunology, Dr. Sesquile Ramon '07 would have been a natural fit in any lab, conducting experiments and publishing in scientific journals for the rest of his career. Instead, he's bringing the voice of science into policy and business decisions around the world.
After Sesqui completed his Ph.D. at the University of Rochester, he moved into the policy realm because he wanted to leverage his knowledge of science to promote a better environment for scientists and companies to work in. He also wanted to better understand the dynamics that directly shape our health and scientific outcomes.
Working with the Biotechnology Innovation Organization in Washington, D.C., Sesqui regularly met with members of Congress, the Food and Drug Administration (FDA), National Institutes of Health (NIH), the World Health Organization (WHO), and members of small and large pharma companies. His role was to provide key scientific insights into conversations that determine local, federal, and international regulations regarding gene editing, gene therapies, and the use of digital health data.
"Being a scientist in policy is a unique experience as there aren't as many scientists as there should be in our government."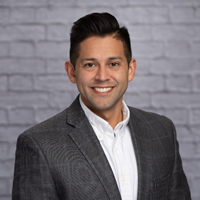 Sesqui always kept an open mind about his career, and with a bit of luck, moved into the biopharma field with AstraZeneca in 2019. In this role, he develops business strategies for the company's Global Immuno-Oncology Franchise. Immuno-oncology work studies and develops ways to use the body's immune system to help fight cancer.
As the Director of Business Strategy, Sesqui helps identify the product needs and product plans for immuno-oncology developments. In a typical week, he will bounce from looking at sales projections, reading about what their competitors are doing, talking to patients to understand their needs, and meeting with scientists so they can explain to him what new technologies can and cannot do. Sesqui combines his knowledge of biotechnology with the many economic and political aspects of bringing new products to market.
"The main skill that has helped me is being able to effectively work across multiple diverse stakeholder groups."
Throughout his career, Sesqui credits his ability to communicate, and sometimes translate, scientific information across different groups of people with different levels of knowledge and interests. Often he is tasked with breaking down scientific information or opportunities into language that policymakers or businesspeople can understand. The exposure he had at RIT to classes outside the biotechnology specialty gave him a strong foundation for the work he does today. He also credits the time management skills he picked up during college for being able to accomplish as much as he does in his current role.
PHOTO: Sesquile Ramon, when he was at Biotechnology Innovation Organization (BIO), with Kenneth Moch who was CEO of Cognition and member of the BIO board at the time of this picture.
---