Graduate Education Funding Sources
An RIT graduate degree is an investment with lifelong returns.
You'll earn a highly marketable credential that will boost your skillset, enhance your expertise, and make you even more competitive for employment.
The question is – how do you fund it?
---
Funding Sources
A combination of sources can help fund your graduate degree.
Select a source below to learn more or access a webinar.
 Webinar
Get answers to your questions in our Financing Your Graduate Education webinar.
RIT Offers Graduate Scholarships
You are considered for RIT graduate scholarships just by applying for admission. No separate application is necessary. Scholarships cannot be combined.
Graduate Tuition Scholarships

Typically, 10-40% tuition scholarship range. The amount of scholarship awarded varies by student and department.
Awarded to top candidates in recognition of academic excellence and outstanding admission credentials.
Those awarded a graduate scholarship will receive a scholarship letter in their admissions portal at the time they are notified of their acceptance.
Students pursuing degrees in designated online programs that pay the online tuition rate are not considered for this scholarship.

 

OR

RIT Master Plan 

A 45-50% Graduate tuition scholarship
Awarded to students who graduate with at least a bachelor's degree from RIT after December 2019.

 

OR

RIT Master Up NY

A 30% Graduate tuition scholarship
Awarded to New York State residents with a bachelor's degree or anyone who graduates with at least a bachelor's degree from a college or university in New York State.
Students pursuing degrees in designated online programs that pay the online tuition rate are not considered for this scholarship.
Work While Completing Your Degree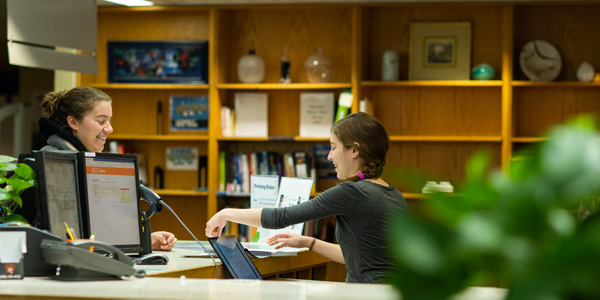 Earn wages on campus through student employment
Graduate students studying full-time may apply to work part-time on campus. RIT has more than 12,000 jobs available each year, and students typically work 10 – 20 hours per week. International students studying on an F-1 or J-1 visa may work up to 20 hours per week on campus, and 40 hours during break periods. View FAQs about on-campus student employment
$284.00/week
The minimum gross pay a student can earn while working on campus at 20 hours per week. The New York State minimum wage is $14.20 per hour.
---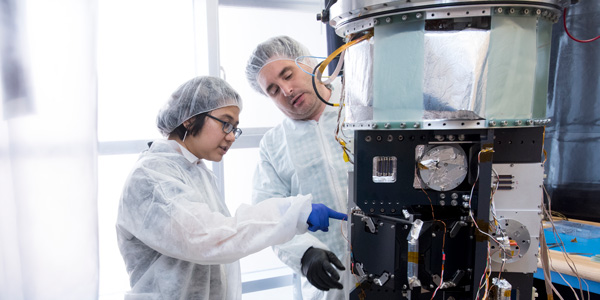 Earn assistantship wages in your field of study performing research, teaching, or administrative work
Full-time graduate students may be offered assistantships and can receive wages or stipends in exchange for work performed. Assistantships are competitive and selective, do not cover tuition costs, and may not be awarded until after you are enrolled as a graduate student. 
While some students may receive an assistantship offer at the time of admission, most are available after you arrive on campus.
---
With no tuition or fees charges while on co-op you can save money, earn wages, and gain work experience
Co-op (cooperative education) is paid work assignments with corporations and organizations around the U.S. and abroad. Co-op allows students to spend one or more semesters employed in a full-time, paid position related to their academic program before they graduate. Many students use co-op earnings to help finance their education.
F-1 international students are eligible for Curricular Practical Training (CPT) – off-campus work, such as an internship or co-op after at least 9 months of full-time study.
$58 million
The total amount earned by students through co-op employment last year.
Apply for an Educational Loan
U.S. Federal Loans
Available to U.S. citizens or eligible non-citizens. You will need to complete theFAFSA (Free Application for Federal Student Aid).

If you are admitted to a degree program, you will receive a financial aid offer notification that will detail how much federal loan funding you may borrow.
Graduate students can borrow up to $20,500 each year in Direct Unsubsidized Loans.
Direct Graduate PLUS Loans can also be used for the remainder of your college costs not covered by other financial aid.
Alternative Educational Loans
Available to U.S. citizens and non-citizens.
Private (non-federal) loans are offered through banks. You may borrow through any lender of your choice.
Many lending institutions require students to have a US cosigner in order to apply for an alternative student loan. You can conduct an independent search for lenders that fit your needs.
Carefully review all financing options prior to considering this type of loan. Be sure to use federal loan(s) first, if you qualify for them.