2018 Distinguished Alumni: Meet Rudi Winsberg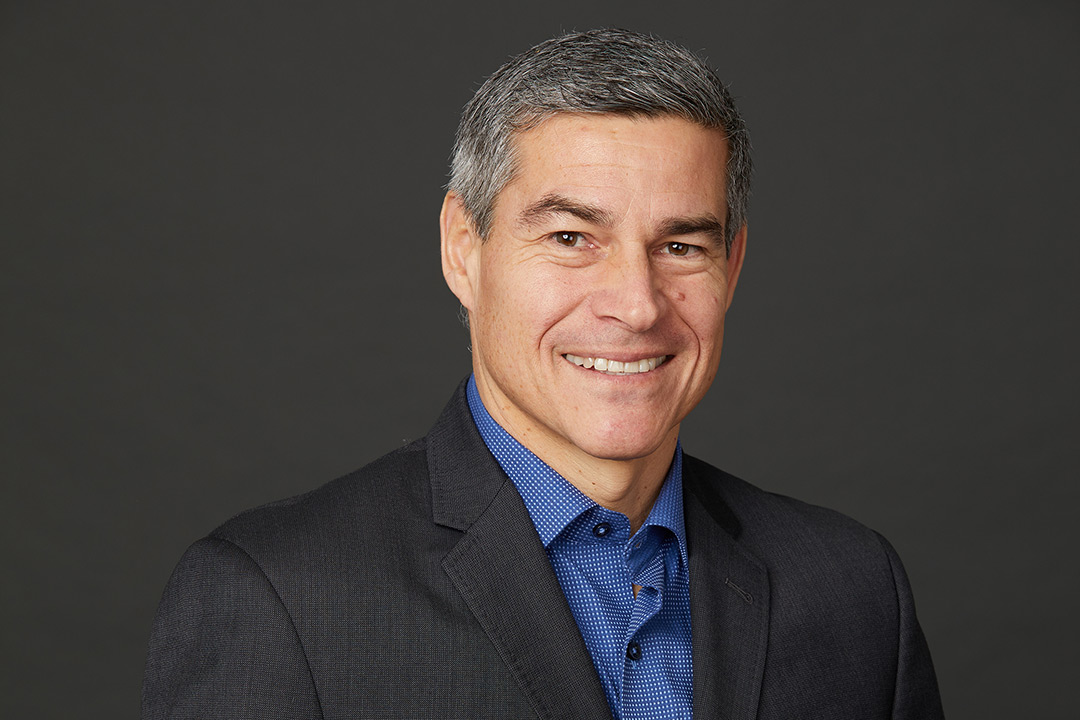 Rudi Winsberg '01 (applied arts and sciences) has spent much of his life traveling the world. So much so, that he's made a business out it.
In 2008, he left his corporate job to create his own business, Andean Origins, a boutique travel company focusing on destinations and tours within Winsberg's native Peru. He then went on to form Elite Sports Travel, which coordinates travel to premier sporting events like the FIFA World Cup, the Olympic Games and Formula One racing.
"To be a successful entrepreneur, it takes passion about what you do," Winsberg said. "You are going to be working long hours and long periods of time without a break or vacation, but if you love what you do, it's not work."
Besides travel, Winsberg is also passionate about RIT. And much like he has done with his businesses, he's looking to grow the university's imprint around the world.
Winsberg is currently president of the RIT Alumni Association Andean Chapter. Started five years ago, the chapter boasts members from Peru and Ecuador, with plans to expand under his leadership.
"We are a small group, but we do a lot of work," Winsberg said. "We have very ambitious goals and objectives for the chapter, and that's what keeps me very connected to RIT today."
Another way Winsberg stays connected to the university is through his work with Jade Myers, research associate and lab manager at the RIT Access Technology Prototyping Lab. During a visit to RIT last year, he stumbled upon the lab and learned that Myers' 3D printed prosthetic devices are distributed in impoverished countries, such as Haiti. Since then, Winsberg has been trying to bring the same program to Peru.
"I've been privileged because I've been able to travel and see the world. Through that, I've learned there are people out there who need help. I think it's fantastic, if you have the resources, whether it's networking or personal and professional relationships, to help other people. It brings me joy."
Winsberg will be honored on Oct. 19 as the 2018 School of Individualized Study Distinguished Alumnus at the Presidents' Alumni Ball.
The Distinguished Alumni Award is presented to a certified alumnus/a who has performed with distinction at the highest levels of his or her chosen profession or who has contributed significantly to the advancement and leadership of noteworthy civic, philanthropic or service organizations over the course of many years. Those honored have brought distinction to their colleges and RIT through their professional, community and/or philanthropic achievements.
Related News
Topics