Alumni contribute to animated film receiving Oscar buzz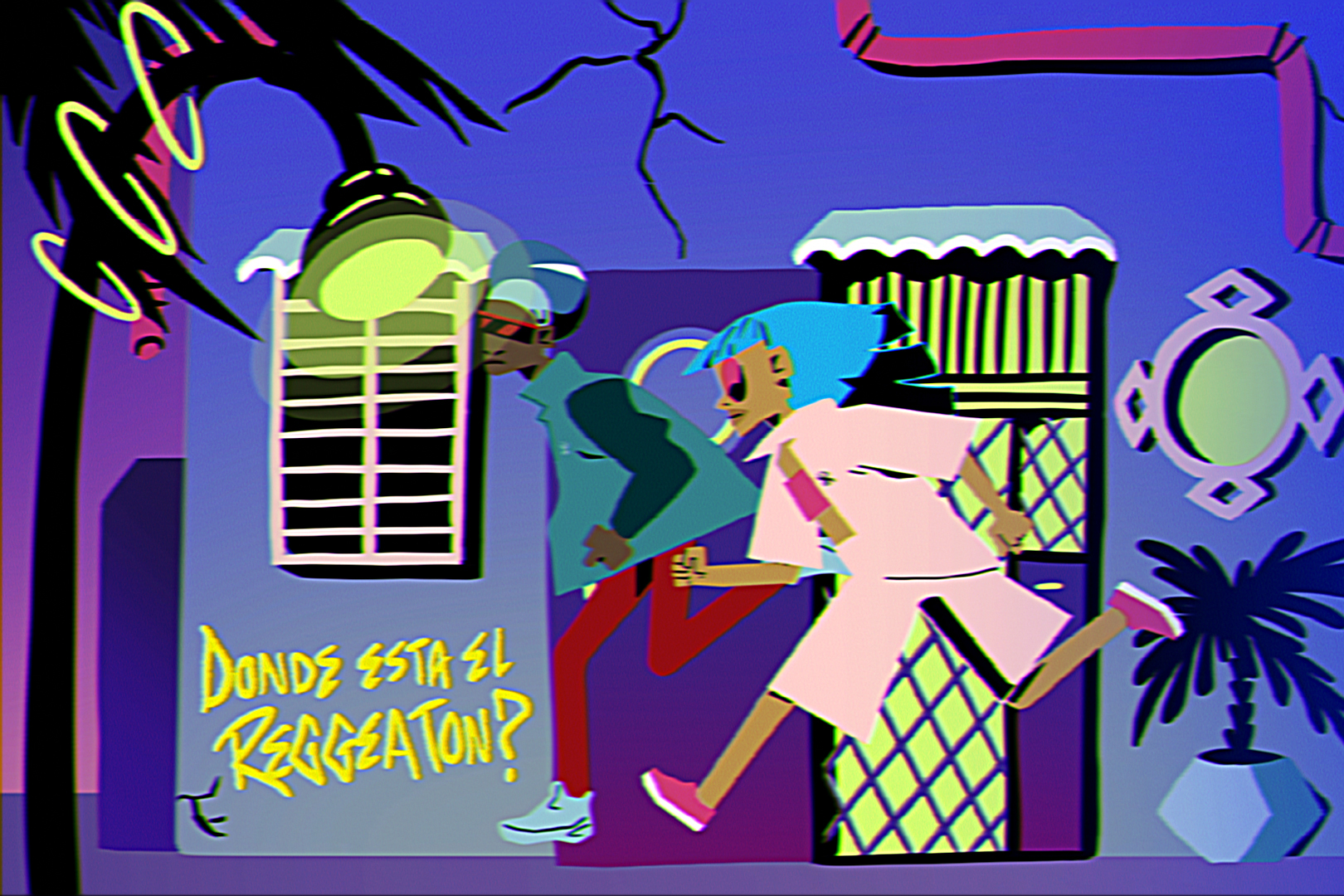 A trio of RIT School of Film and Animation alumni creatively contributed to a 2021 film that is receiving major industry attention, including Oscar buzz. 
Angélica Agélviz and Chloe Hayes — 2019 graduates of the Film and Animation MFA program — and Shana Dixon '19 (Animation Option - Film and Animation BFA) each worked on Nuevo Rico. The 16-minute 2D animation is gaining recognition at top film festivals, capturing honors at SXSW (Grand Jury Award), Chicago International Film Festival (Silver Hugo, Best Animated Short) and La Guarimba International Film Festival (Best Animation Award), among others. 
That is just the tip of the iceberg, according to Cartoon Brew. The animation news website reported that Nuevo Rico is among the qualifiers for the Academy Award for Best Animated Short Film. Nuevo Rico follows the story of two siblings who discover a life-changing, celestial secret that launches them into Reggaeton stardom, but it comes with consequences. 
"I am definitely not surprised with the success the film has received so far," Dixon said. "From the beautiful art direction to the unique and captivating story, the film is an all-around banger."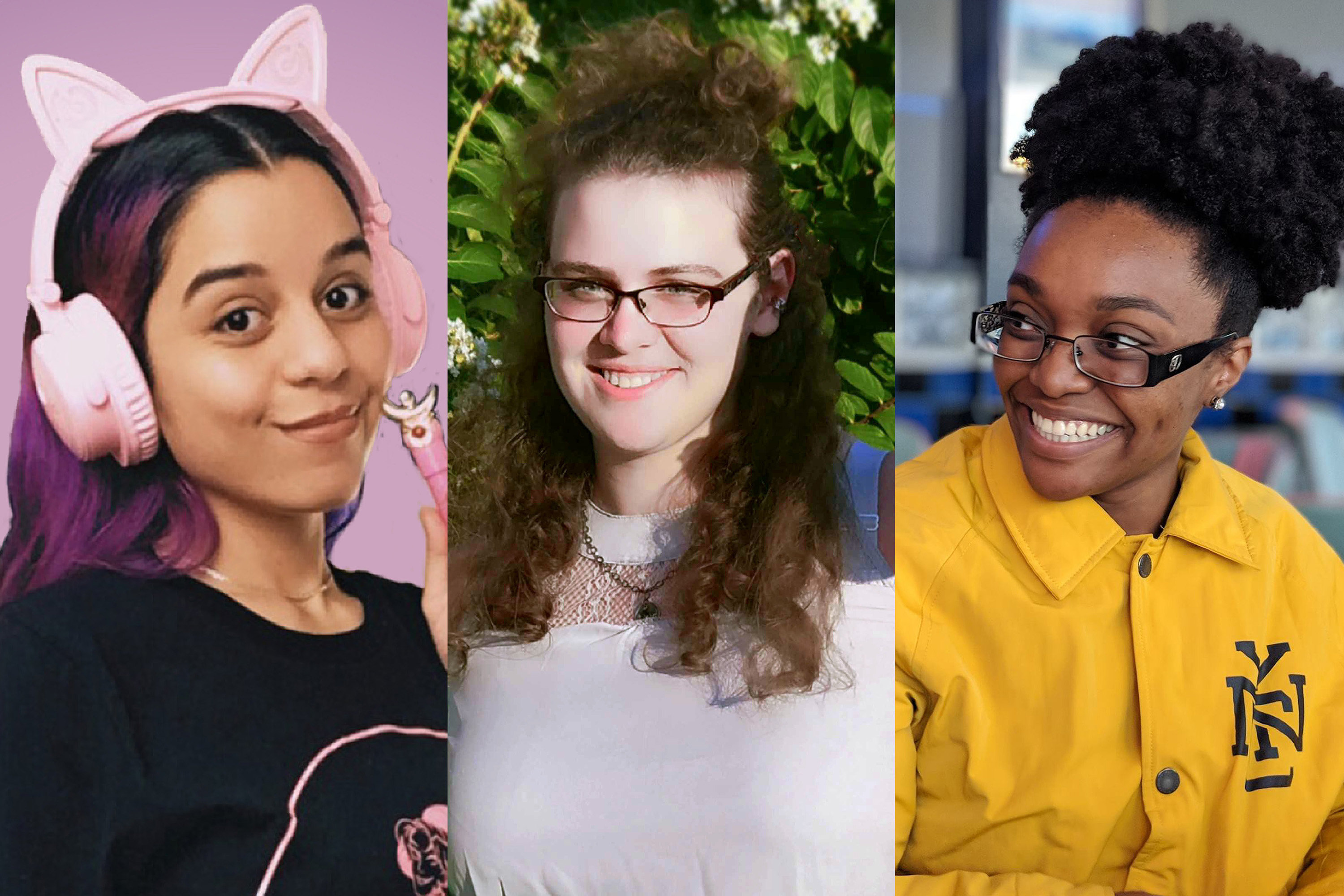 Dixon executed the short film's background painting, Agélviz was the lead character designer and storyboard director and Hayes was an animator. Hayes and Dixon credit Agélviz for connecting with them about joining the Nuevo Rico creative team.
"It's amazing to see," Hayes said of the film being well-received. She executed the entire animation process from rough drawings to cleanup and coloring for several shots. "I'm proud to have contributed — it inspires me to do even more. Bravo to the rest of the team."
Agélviz said she worked closely with director Kristian Mercado on the script and animatic and had "full creative freedom over how the characters looked."
"It was a dream project for any animator fresh out of school, to be honest," said Agélviz, who also worked with Mercado on previous projects for Adult Swim and Sony Pictures. "The world of Nuevo Rico was my playground."
Dixon worked under the direction of Agélviz. 
"She taught me so much from time management to little tips and tricks in Photoshop," said Dixon, whose client list also includes Cartoon Network and CBA Studios. "She's a blast and a really great co-worker."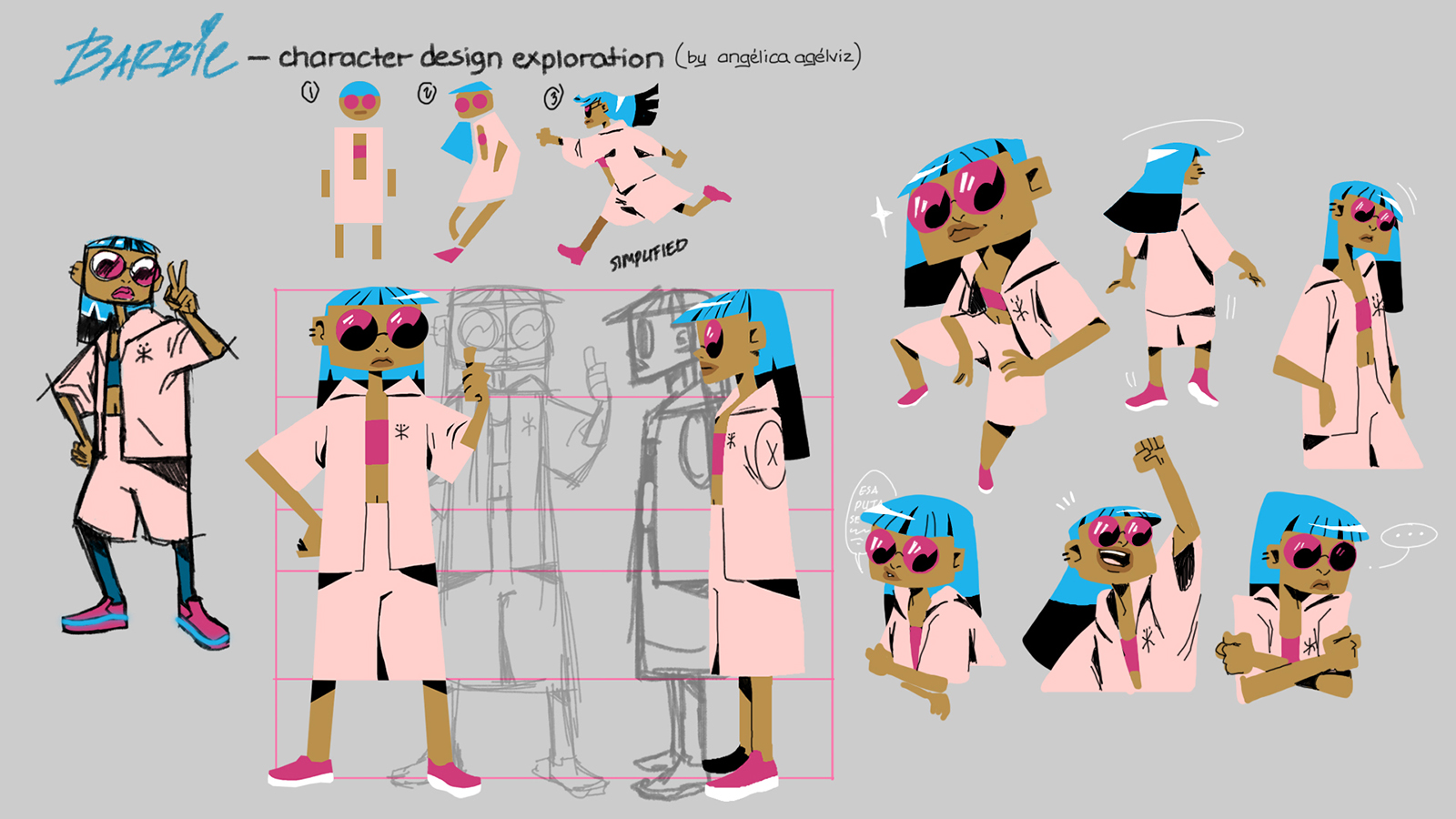 Angélica Agélviz
Much of the film's work was done at the height of the pandemic, which ushered in a cloud of uncertainty. "There were times when I even wondered if Nuevo Rico would ever see the light of day," Agélviz said. 
Those worries eventually dissipated upon Nuevo Rico's release to a hardy ovation. 
"It is a testament to the work of people like Shana Dixon, Chloe Hayes, (director) Kris Merc and the rest of the creative team that Nuevo Rico is now receiving all these accolades," Agélviz said. 
Topics