Alumnus inducted into Inventors Hall of Fame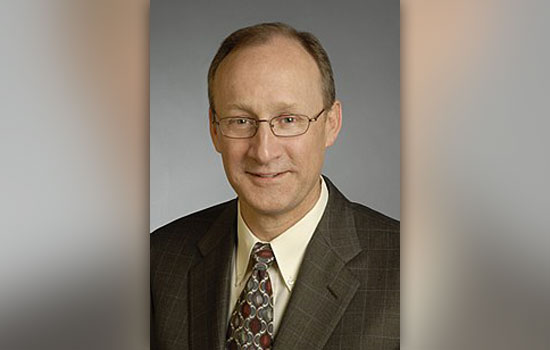 Steven Van Slyke, a Rochester Institute of Technology alumnus, has been inducted into the National Inventors Hall of Fame for co-inventing the organic light-emitting diode, or OLED.
Digital display screens—from smartphones and smart watches to computers, high definition and ultra-high-definition televisions—use the flexible light-emitting technology for improved image quality, power efficiency and battery life.
Van Slyke and Ching Tang, also among this year's inductees, invented the new organic material and the first OLED device at Eastman Kodak Co. in 1987.
Van Slyke graduated from RIT in 1988 with an MS in materials science. He is the chief technology officer at Kateeva Inc., which specializes in ink-jet printing manufacturing equipment for the mass production of OLED displays. He was inducted into the Consumer Electronics Hall of Fame in 2013 and received a Thomson Reuters Citation Laureate for his invention in 2014.
Topics