City Art Space celebrates new exhibition, 'Elemental,' with two events on Nov. 2 and 3
New exhibition features rare showing of films by Ana Mendieta, Cuban-American artist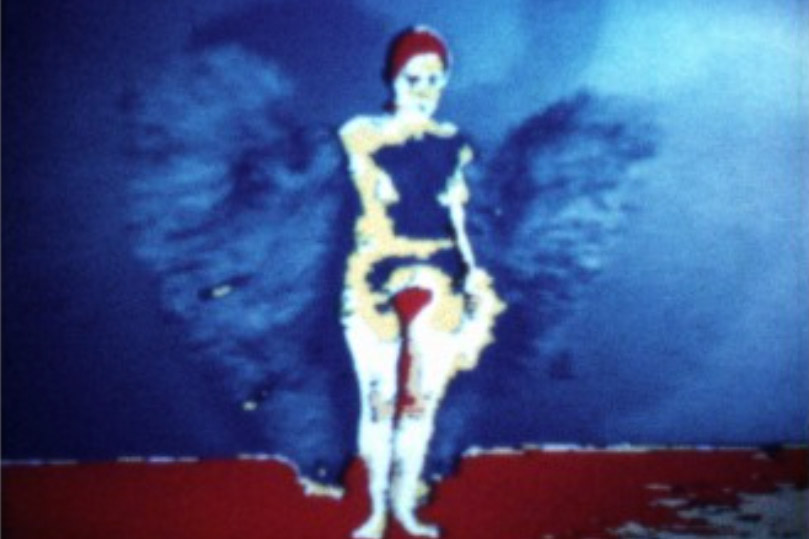 RIT's City Art Space is celebrating the opening of a new exhibition, "Elemental," by hosting two events on Wednesday, Nov. 2, and Thursday, Nov. 3.
The exhibition is a rare showing of films by the late pioneering artist Ana Mendieta (1948-1985), whose work spanned photography, film, video, sculpture, performative action, earth-body works, and more. The exhibit will also feature the film Nature Inside, created by Ana Mendieta's niece, Raquel Cecilia Mendieta, who played a significant role in restoring her aunt's entire archive of films, which otherwise may have been lost to history.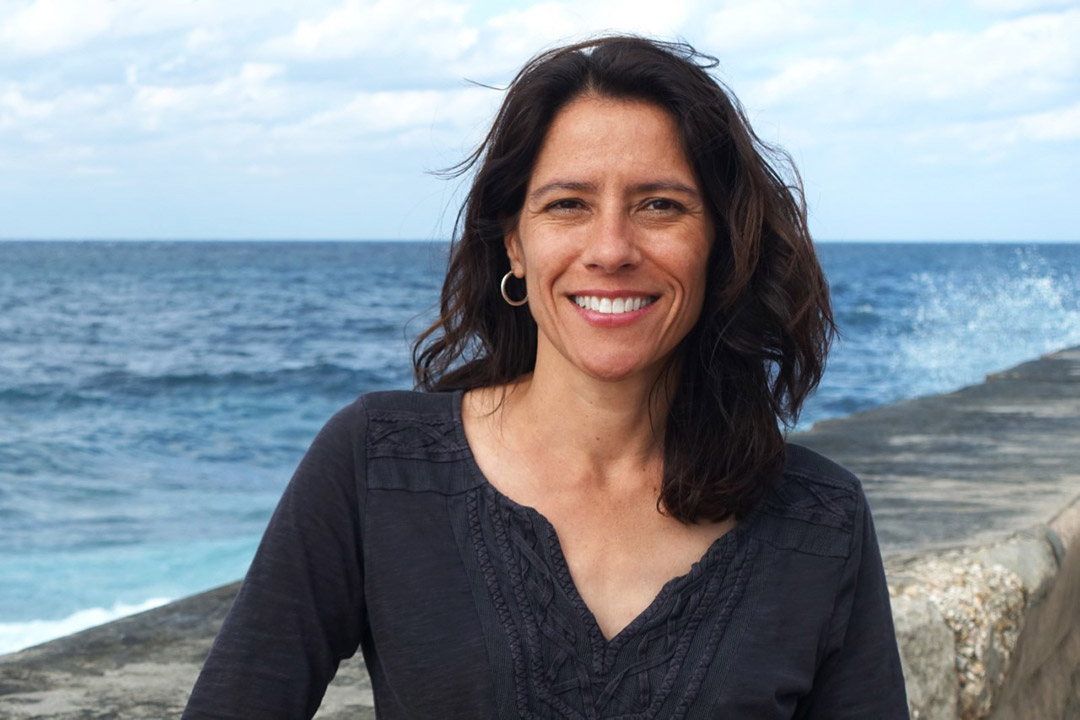 Courtesy of RIT City Art Space
At 6 p.m. on Nov. 2, Raquel Cecilia Mendieta will give an in-depth talk about Ana Mendieta's work and discuss her own project of restoring her aunt's films in the Wegmans Theater at RIT's MAGIC Spell Studios. At 6 p.m. on Nov. 3, Raquel Cecilia Mendieta will be at City Art Space for a more casual conversation and preview of the exhibit before it officially opens to the public on Friday, Nov. 4. Both events are free and open to the public, and there is no registration required.
"This exhibition and its programming present a unique blend of art and technology, cross-disciplinary research and accomplishment, and is an educational bridge for a wide variety of audiences," said John Aasp, gallery director for RIT's College of Art and Design. "Additionally, having Raquel speak and share her own experiences with her aunt's work makes the exhibition even more personal and meaningful, and few are ever able to get direct access to that."
Ana Mendieta was a pioneering artist who migrated to the United States from Cuba as a child. She studied art at the University of Iowa and began to make some of the most innovative and challenging work of her time with photography, film, sculpture, and what became known as her earth-body works. Her life was cut short tragically in 1985.
"I think people are generally not aware of how important Ana's work was, and still is, to contemporary visual culture. In her short career, Ana dealt with issues of life and death, domestic violence, gender identity, cultural identity, ancient and mystical imagery, experimenting with every bit of modern technology she had access to," said Aasp. "Seeing her films today unplugs us from everyday visual noise, and brings us to more fundamental, human-centered experiences via her relentless, pioneering work."
"Elemental" will be open at City Art Space from Nov. 4 through Feb. 19, 2023. For more information, visit the City Art Space website.
This exhibition and its programming is made possible by the generous support of Art Bridges.