Combination of Technical Skill and Business Acumen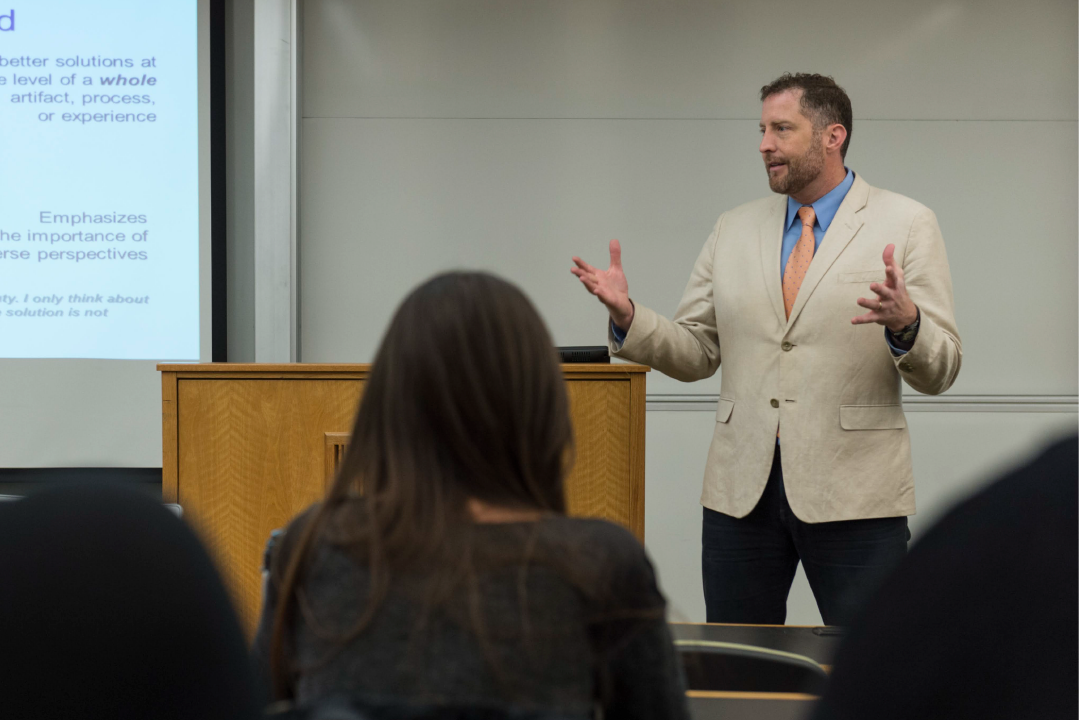 The management information systems (MIS) undergraduate degree at Saunders College of Business combines business and technical skills, allowing students to have one foot in each realm for a versatile business career. Students enjoy the degree as a way to combine their interest in working with computers and people. With innovation at the core, they are introduced to design principles as innovative technology requires innovative designers. Saunders' MIS program is #3 in the nation by College Factual as Saunders strives to give students the freedom to pursue their passions and the business skills to make it a reality. MIS is additionally ranked as one of Forbes' Most Valuable College Majors.
MIS is ideal for those interested in:
 Systems analysis
 Data management and analytics
 Information security
 Web design and development
 IT consulting
 Project management
Real-world experience is Saunders' specialty. The co-op program allows students to have an industry-relevant, paid learning experience before graduation. Students are encouraged to work on their own projects and business ventures, with events like RIT's Tiger Tank where students can win cash prizes or mentoring opportunities like the student-run Business and Technology Professionals (BTP). With a 94% career outcome rate, Saunders ensures that all graduates are ready to compete in their field.
State-of-the-art facilities provide experiential learning opportunities and data-taming software, including; SAP, SPSS, Tableau, Python, and R. Insight into data analytics and data visualization ensures that students are ready to compete in an increasingly technological world. Throughout the program, students learn how to harness big data to generate managerial insights, boost profits, and analyze real-world business situations and finessing project management techniques. Students can pursue their interests through creative projects and free electives from any of RIT's nine colleges. Saunders provides students with the skill set to design and develop their own creations and delve into entrepreneurship for versatile careers.
Saunders students are taught by dedicated professors who are active in their field, bringing opportunities for networking and relevant industry knowledge directly in the classroom. RIT Global Campuses allow students to experience international business practices and network overseas. RIT China in China's Silicon Valley provides a vantage point for MIS students to learn about their major in action. With a network of more than 25,000 Saunders College alumni and 130,000 RIT alumni, students make a global impact.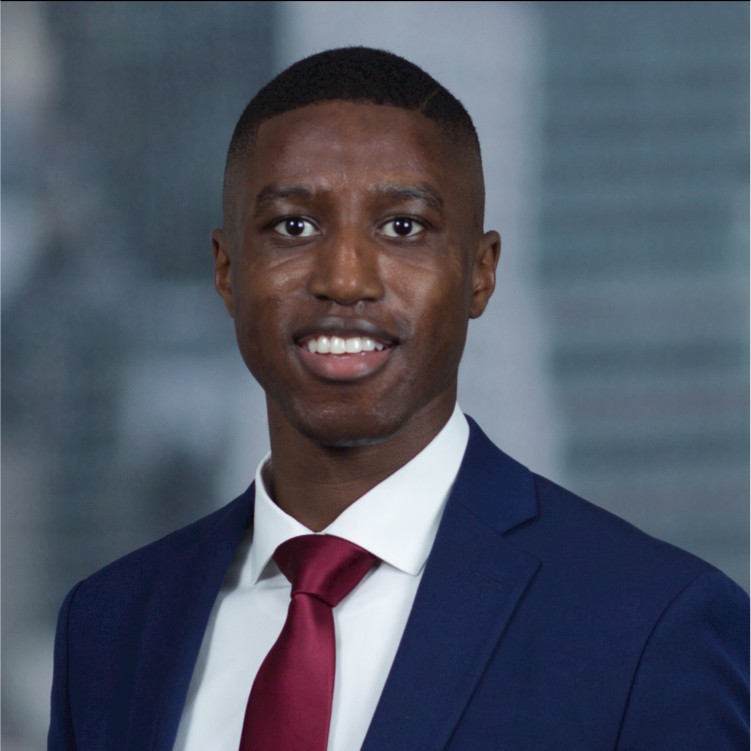 "Saunders has provided me with many opportunities to be successful, and one resource, in particular, is the MIS Mentorship program. In my first year in college, I had a mentor who guided my professional development and served as a great role model. He helped me land my first co-op, which ultimately provided me with the chance to work at JPMorgan Chase. Additionally, the college does a marvelous job preparing students in various areas like finance, accounting, marketing, etc., because of the small class size setting and dedicated professors. I feel like I have knowledge in many areas, thus I have many options in terms of career."
Jonathan Ennin
Investment Banking Analyst
Stifel Financial Corp
San Francisco Bay Area, California
'19 (management information systems)
Saunders College of Business at Rochester Institute of Technology
Saunders College provides students with a comprehensive understanding of business while utilizing RIT's vast resources in technology. As the #1 undergraduate business school in Western New York, Saunders gives students the skills to succeed. Apply today to experience the RIT Edge at Saunders.
Topics