Graduate candidate's photography analyzes environmental future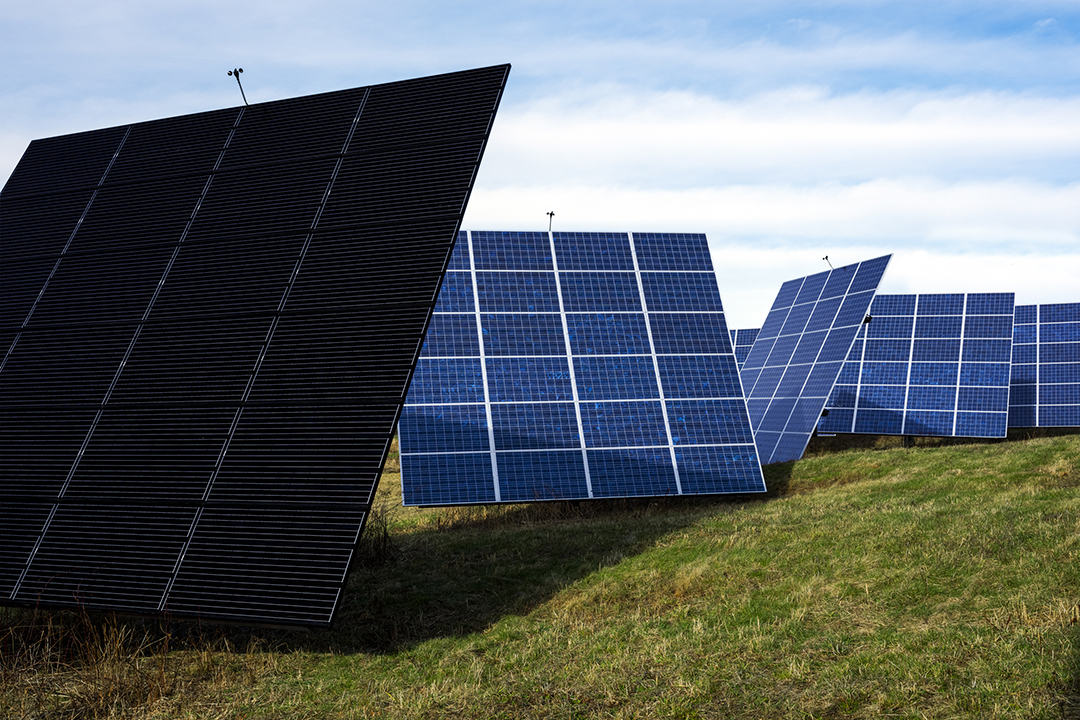 When reflecting on his ongoing work, Nathan Rochefort '21 MFA (Photography and Related Media) thinks back to his early inspiration. 
Rudimentary assignments to create posters promoting a sustainable planet in middle school have evolved into a deeper investigation of climate change — still raging as one of the world's most pressing issues years later. 
Rochefort is using his photography to provide visual context for how the future is envisioned during a time of environmental uncertainty.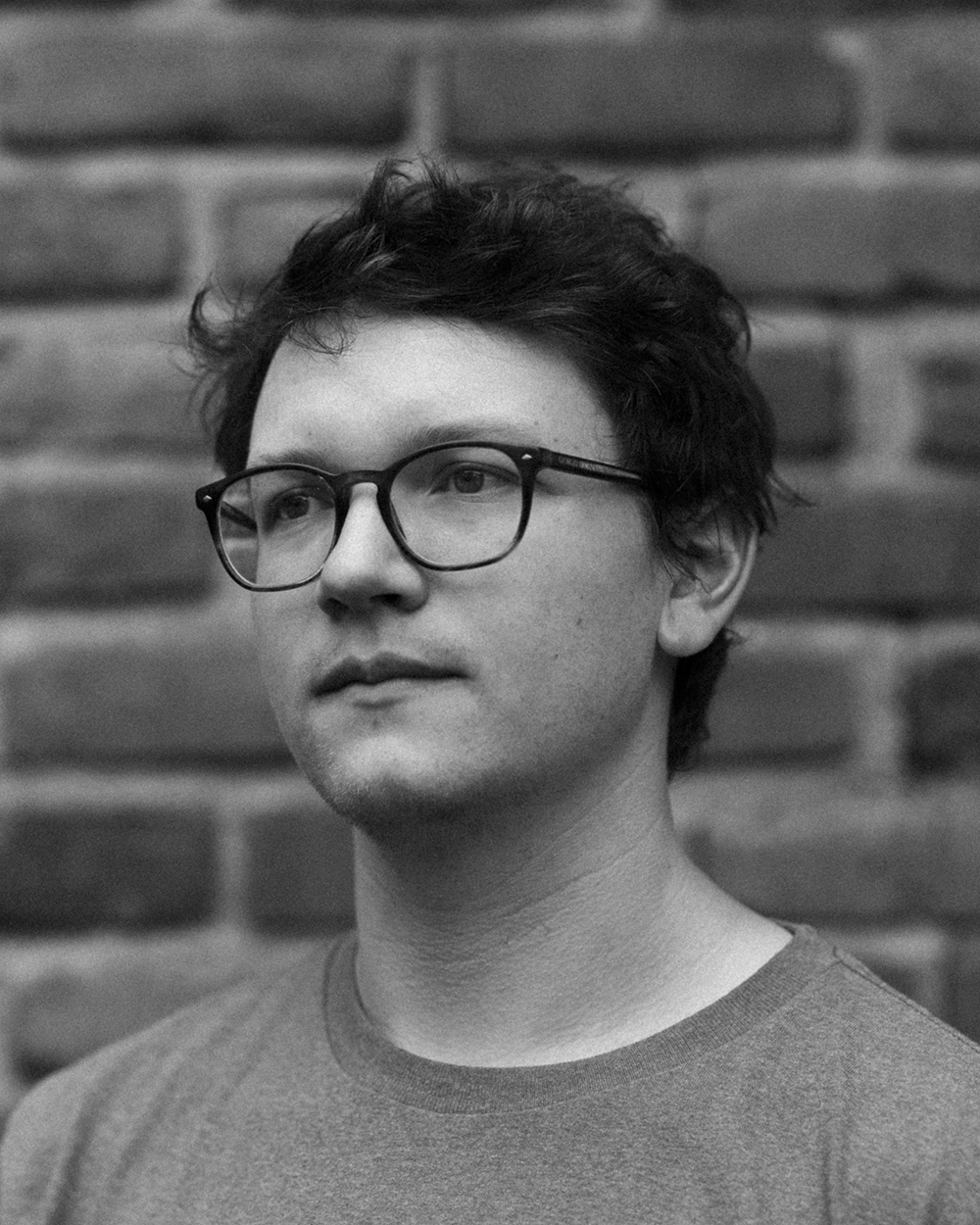 "We're still facing the same questions," Rochefort said in comparing the environmental outlook when he was middle school to now. "So it's a little bit of frustration that I feel and I'm finding some kind of method to express that."
Rochefort's thesis work — which will be exhibited in a group MFA thesis show at RIT City Art Space April 1-11 — is a collection of photos that analyzes the impact of human influence on the natural world. Rochefort's work features symbols of transition and change that can be indicators of a precarious future, but also inspires hope for a turnaround.
"You start to engage with questions about what kind of future we want while we still have time to mold it," he said of his series. "It's trying to picture it, trying to place us in it so that maybe we take things more seriously. Or maybe we can start to learn to accept that not all that change is negative, not all change means doom and gloom. It's important that people feel like they have agency within it."
Rochefort, from the Boston area, studied psychology for his undergraduate degree, teaching and working in the field before taking time off to explore other interests. He ended up at a photography company doing commercial work and later shot some personal projects. 
"I realized it just really connected with me," he said of photography.
Rochefort had a new calling. 
He completed a post-baccalaureate program at Massachusetts College of Art and Design and enrolled at RIT to pursue his MFA. Rochefort, set to graduate in May, said the accessibility and support of faculty — such as program director Josh Thorson, Eric Kunsman and Dan Larkin — have enhanced his RIT experience.
"The facilities here and the professors have all been incredibly helpful," Rochefort said. "I really enjoyed my experience. I can't speak highly enough about it."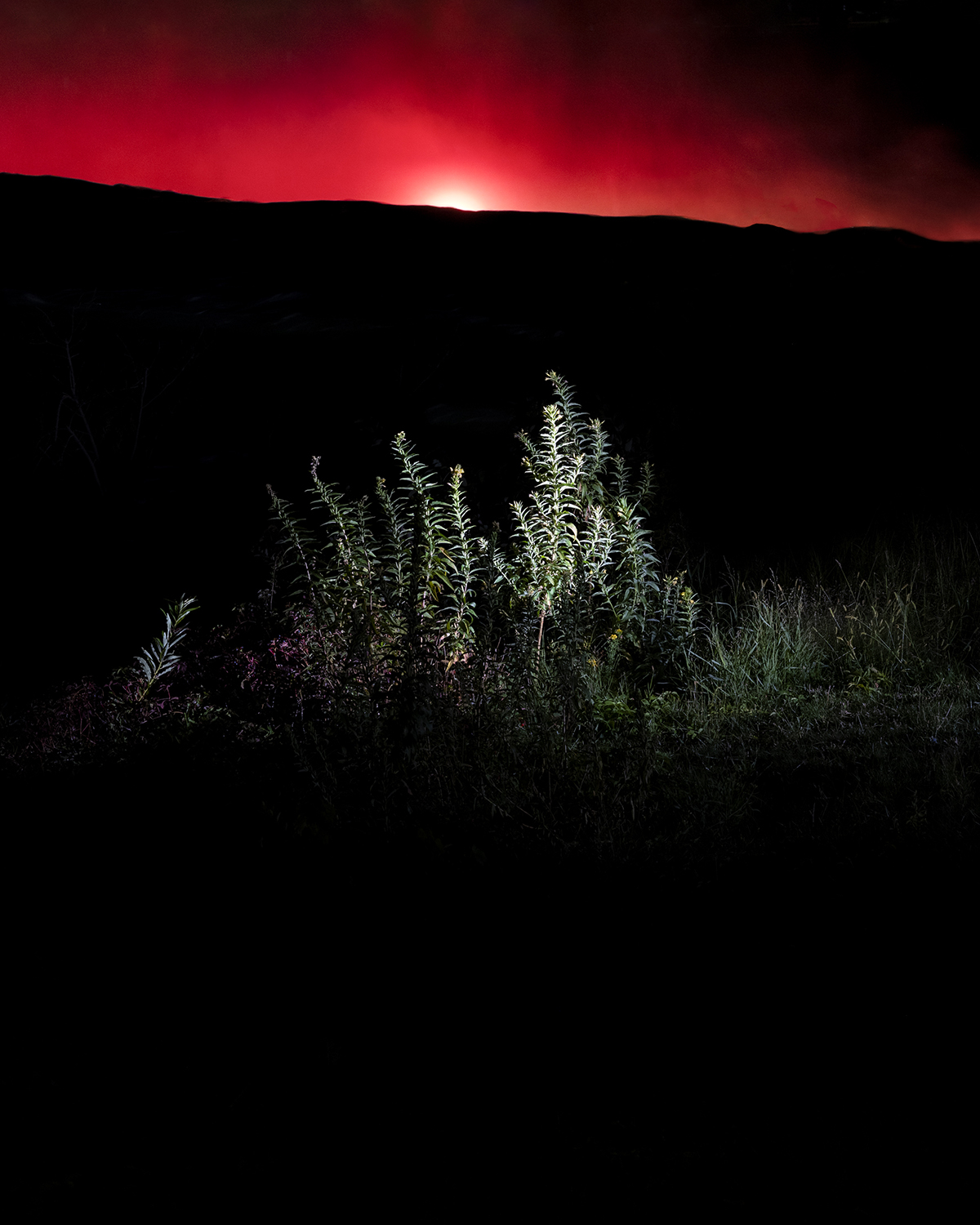 Nathan Rochefort
Rochefort also lauded the partnership of David Walter, operations manager for the School of Photographic Arts and Sciences (SPAS), and Julia Samuels, photographic facilities coordinator in SPAS. Rochefort has worked for them as a manager at the Photo Cage, a repository of industry-standard photography equipment available for student, faculty and staff checkout. 
A fringe benefit of his Cage employment has been building relationships to immerse himself in RIT's community of visual artists. It's allowed for more interaction with undergraduate students, adding to the perspective he seeked when searching for graduate schools. Rochefort said it was important to not operate in isolation and limit his exposure to only fellow graduate students. 
"I came here not just to make photographs," he said. "I came here for a new experience."
Like many other photo students, Rochefort also capitalized on the chance to experiment with the Cage's state-of-the-art equipment. He's used many of the facility's cameras on shoots, ultimately finding one that best suits his environmental work. 
"I have tried to experience as much of the equipment offered here because part of the reason I'm here is to see what I enjoy working with," he said. "I shot about 90 percent of my thesis on one specific camera system that I never would have had access to if not for the Cage."
As a landscape photographer, Rochefort finds his subjects in the natural world. In fact, that contributed to his decision to attend RIT.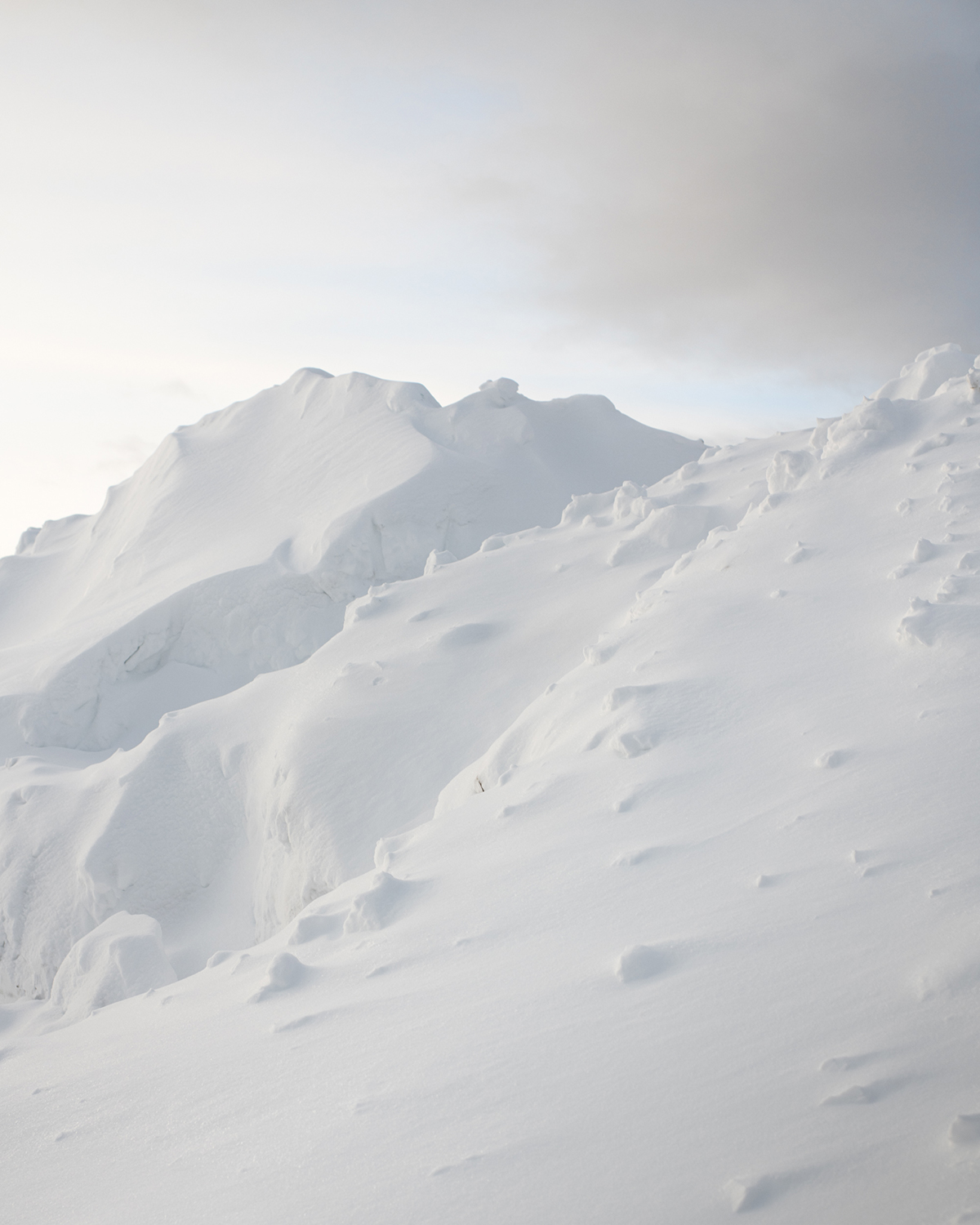 Nathan Rochefort
Rochester's proximity to natural landmarks — such as the Adirondack Mountains and Lake Ontario — expanded Rochefort's creative vision and practice. He often took jaunts to different nature destinations to execute his environment-focused work. 
"Having access to all of these different areas I never would have originally really opened a lot of doors for how I make work," he said.
Coming from a psychology background, Rochefort said being in the Photography and Related Media MFA program helped redefine his approach to image making. By integrating his research knowledge into his art practice, he has discovered new possibilities.
"(RIT) has allowed me to grow as an artist and how I think about my work," Rochefort said. "It's pushed me in these ways that I wasn't expecting to be pushed."