Innovating Business and Building Resilience
Saunders College of Business is a leader in nationally and internationally ranked graduate programs. Students in the organizational leadership and innovation (OLI), master of business administration (MBA), technology innovation management and entrepreneurship (TIME), and hospitality business management (HBM) programs learn to become leaders, change agents, and expert decision-makers in their fields by mastering foundational business skills and applying them in real-world situations. 
Check out upcoming MBA & Graduate Chats!
Graduates of Saunders continually pursue high-level positions at top businesses globally, which is why Saunders boasts a 95% career outcomes rate across all of its business programs. Saunders' graduate programs are highly recognized, being ranked #19 in best master's in hospitality management and top 100 for Best U.S. Business Schools for its MBA program by Bloomberg Businessweek, 2022-23. Students in these programs also have the opportunity to study at any of RIT's Global Campuses in China, Croatia, Dubai, or Kosovo to develop their intercultural communication skills and gain a global mindset. 
RIT is internationally known for its extensive cooperative education program. RIT places more than 4,500 students each year with over 3,400 hiring partners globally where students get paid, real-world experience in their field before graduation. Below are a few companies that our students have done their co-ops with:
With over 25,000 Saunders alumni and over 136,000 RIT alumni, students are able to network with successful devoted alumni and driven peers throughout and long after their time at Saunders.
Master's in Organizational Leadership and Innovation (OLI)
The online MS in organizational leadership and innovation gives students the knowledge and skills needed to implement organizational change and innovate strategies that help companies evolve with the world around them. This is a dynamic degree program that works across various industries and prepares graduates to impact organizations at the highest levels. Saunders teaches students to have future-focused mindsets and to create collaborative work environments that are able to respond to change creatively and strategically.
Typical job titles for OLI students:
Innovation Director
Chief Innovation Strategist
Project Manager
Innovation Leader
Director of Strategy and Innovation
Change Management Specialist
Director of Human Resources
Director, People Operations
Human Resources Manager
Organizational Development Specialist
Master of Business Administration
An MBA degree from Saunders teaches the foundational skills of data analytics, information systems, and STEM education. Students take several business-core courses, which include topics such as leadership, management, and marketing. On top of those, students take information systems and data analytics courses to solidify proficiency in utilizing data and making intelligent business decisions. Graduates of the MBA program will be able to manage organizational operations, make managerial insights, and maximize efficiency across various business functions and industries. 
Typical job titles for MBA students:
Advertising Account Executive
Agency Specialist
Operations Manager
Logistics Coordinator
Customer Analyst
Valuation Consultant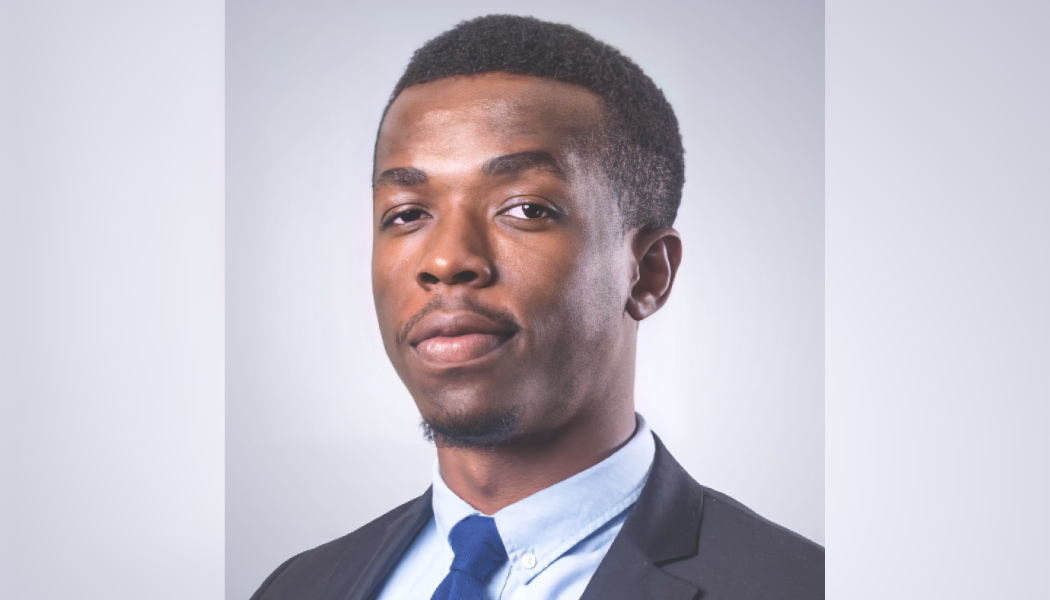 "The applied learning focus emphasizes real-world experiences, which will be valuable when entering the workforce. In addition, you get the latest active learning classroom technology and the resources of one of the largest technical universities in the nation. When you combine the skills and knowledge this program provides, employers can feel confident that a Saunders graduate will help their business compete successfully." - Austin Obiora Okwudili, '19, The Hershey Company, Harrisburg, PA
Master's in Technology Innovation Management and Entrepreneurship (TIME)
The MS in technology innovation management and entrepreneurship program prepares students to lead technological integration and innovation across various industries. Technology innovation and managerial decision making are essential skills in the modern business world. This program helps students maximize their entrepreneurial, innovation, and management skills so they can be change-agents in their chosen industries, whether they decide to join existing companies or start their own. With technology as an ever-present and ever-changing aspect of business, TIME graduates are prepared to learn and develop their own technological solutions and creative strategies to lead the way in today's business world.
Typical job titles for TIME students:
Business Model Designer
Product Manager
Venture Architect
Innovation Analyst
Product and Innovation Lead
Business Development Lead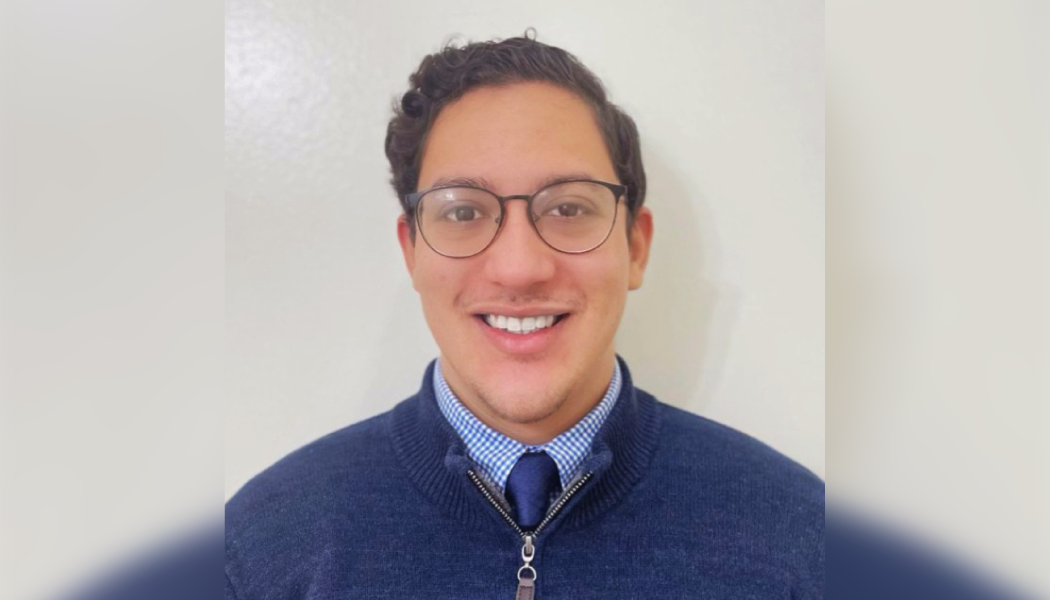 "Saunders has prepared me for the job market by providing me the tools to be an effective team collaborator. By fostering an environment of innovation, discovery, development, and collaboration, Saunders faculty and staff help encourage students like me to be the best that we can be at whatever career we decide to pursue." - Jaden Dominguez '21, Excellus BlueCross BlueShield, Rochester, NY
Master's in Hospitality Business Management (HBM)
The online master of hospitality business management program offers career changes and working professionals the opportunity to gain advanced skills in asset management, analytics, real estate development, business strategy, customer experience design, and management. The curriculum also allows students to develop a secondary focus in areas such as finance, entrepreneurship, digital marketing, human resources, supply chain management, or data management.
Typical job titles for HBM students:
Customer Experience Director
College Instructor 
Hotel Asset Manager 
Hotel Investment Consultant
Hospitality Specialist 
Event Manager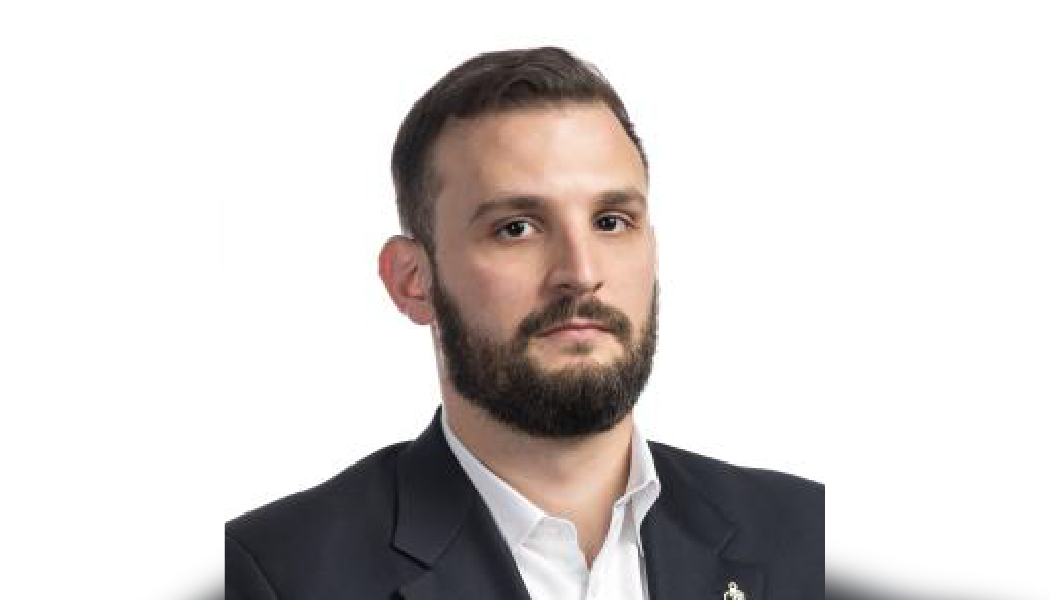 "Saunders College of Business was an easy choice for me; the dynamic of the college in terms of having students from all over the world and different backgrounds, coupled with the fact that it is so well known within the business world." - Robert Maxwell '22, Amazon, Webster, NY
Saunders College of Business at Rochester Institute of Technology
With a 95% career outcomes rate, Saunders is dedicated to delivering relevant, contemporary degrees to meet market demands. Your Team is a group of advisors that can help you from the application process through graduation, with insight on our generous financial aid options, curriculum, and career placement. 
With a growing global network of more than 25,000 Saunders College alumni and 136,000 RIT alumni, students can make connections almost anywhere and are encouraged to meet with devoted alumni, dedicated professors, and driven peers. 
Students can study abroad at any of RIT's four Global Campuses, additional global student exchange partnerships are available, and there are over 100 study abroad locations on every continent. 
The Princeton Review mentions Saunders in its "Best Business Schools" and "Best Business Schools (Northeast)" lists. Check out financial aid and scholarship options today to help prepare for future promotions. Apply today to become eligible for these opportunities and become a part of the Saunders community.
Topics