April 7, 2022
by Rich Kiley
NYSP2I issues request for proposals for R&D program from university partners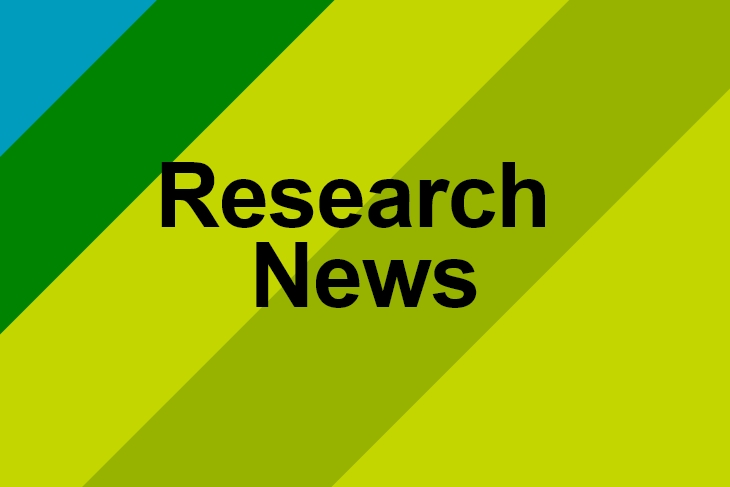 The New York State Pollution Prevention Institute (NYSP2I), headquartered at Rochester Institute of Technology since 2008, has issued a request for proposals (RFP) for its Research and Development program from the organization's partner universities—RIT, Binghamton University, Clarkson University, Cornell University, and Rensselaer Polytechnic Institute.
NYSP2I's R&D Program focuses on applied research that will lead to near-term solutions to keep New York state companies competitive in the marketplace while reducing their environmental footprint. The program is designed to solve specific problems where solutions result in broad impacts, transferable practices, and technologies applicable to businesses and manufacturers throughout all corners of New York state.
"Research on methods to reduce environmental impacts is a critical need as we move towards a more sustainable world," said Charles Ruffing, NYSP2I's director. "This funding from New York state is an important opportunity for RIT investigators—as well as those from our university partners—to focus on a wide range of research for such a vital challenge."
Proposals for the fiscal year 2022-2023 are being solicited for projects spanning up to one year in duration and featuring technologies or concepts that have already passed the proof-of-concept stage and require additional research to further validate applicability. A total of $1.85 million in NYSP2I funding is available to support projects under the RFP; the maximum funding per project is $150,000. Letters of intent are due on April 15, 2022.
NYSP2I is sponsored by the New York State Department of Environmental Conservation through the Environmental Protection Fund and led by RIT's Golisano Institute for Sustainability. In addition to its university partners, NYSP2I works with the state's Manufacturing Extension Partnership to help disseminate data and strategy.
NYSP2I's goal is to make the state more sustainable for workers, the public, the environment, and the economy through pollution prevention. Pollution prevention is reducing or eliminating waste at the source by modifying production processes, promoting the use of non-toxic or less-toxic substances, implementing conservation techniques, and reusing materials rather than putting them into the waste stream.
For questions about the RFP or to apply, contact Ruffing at 585-475-4561.
Topics