Recent design alumna earns fellowship to study in Germany
Daeya Shealy '21 (Industrial Design) has long held an affinity for Germany. She grew up learning the country's native language and about its culture in great depth. 
Her knowledge can be traced back to fourth grade in her native Atlanta, where she started taking German classes. Not long after, she began attending Concordia Language Villages' German cultural immersion program, continuing every summer through high school as first a camper and then a counselor. 
Both experiences led to Shealy becoming highly proficient in German. It's a skill that will be especially beneficial as she prepares for her first professional maneuver after graduating this spring from RIT's Industrial Design program. She earned a Congress-Bundestag Youth Exchange for Young Professionals (CBYX) fellowship to study and work as a designer in Germany for one year.
The program places American young professionals in Germany, and Germans in the United States, to further academic pursuits. Those multiple weeks per summer at Minnesota's Concordia Language Villages gave Shealy a taste of Germany — but the CBYX opportunity presents her with a full course. 
Shealy, who is scheduled to leave in August, has never been to Germany. In fact, visits of a week or a month were never that appealing. She aimed to go there with a purpose, for an extended period of time.
"I've wanted to live in Germany for a while," Shealy said. "I've had this German knowledge and it was a big part of my life growing up. There is also a lot of cool history with Germany specific to design with (famous art school) the Bauhaus and the advent of the printing press."
The CBYX program consists of three phases. Shealy will begin with two months of advanced German language training. She will then transition to a semester of design classes at a to-be-determined university, followed by an internship in the field.
Living costs are covered through stipends, allowing Shealy to solely focus on advancing her design practice in a locale important to the field's history. She will live either with a host family or German students/young professionals, reinforcing the fellowship's standing as an authentic abroad experience. 
"I'm excited to be immersed in the culture, in a society that cares about design," Shealy said. "I feel strongly that every perspective is unique and important and I'm looking forward to new and different perspectives — on life and on design. Hopefully I won't be speaking much English."
RIT students applying for international fellowships work with the RIT Education Abroad and International Fellowships office.
As an industrial designer, Shealy works heavily in soft goods, with additional interests in branding and graphic design.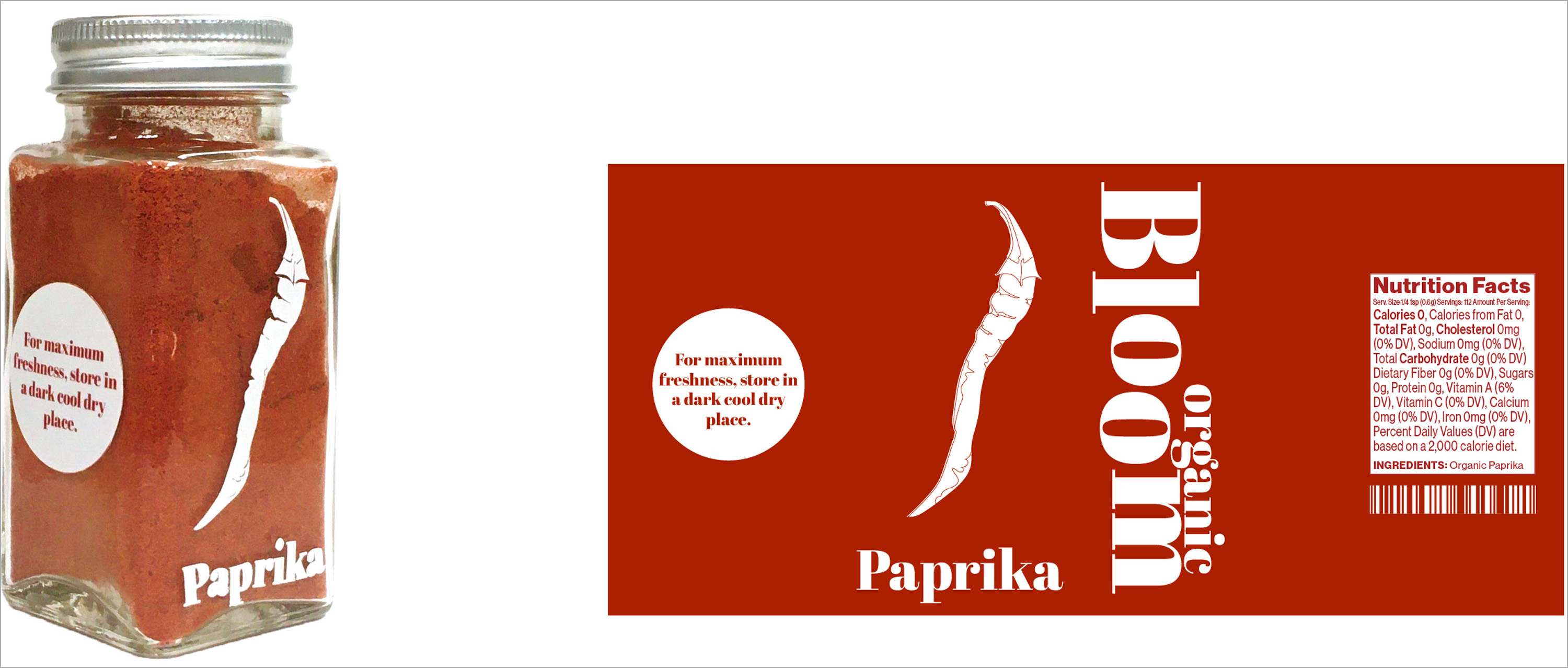 Shealy's passion for soft product design took hold in a course taught by the Industrial Design program's soft goods expert, Assistant Professor Melissa Dawson. Shealy designed a compartmentalized backpack suited for commuters, and took two other studio classes with Dawson.
"Ever since the bag design class fall of junior year, I fell in love with the process," Shealy said. "It's neat to take something two-dimensional and turn it three-dimensional. And I really enjoy that problem-solving process of pattern making."

Designing that backpack was symbolic of what initially drew Shealy to the program. 
As a high school senior, Shealy applied to RIT early decision as a photography major. She and her family then made an informal visit to campus while in town for Thanksgiving with her grandfather, Jasper Shealy, professor emeritus in RIT's Kate Gleason College of Engineering.
In their travels on campus, they came across a soft goods bag display in the Industrial Design studios. Shealy grew intrigued by the program's range of directions. And after a conversation with Associate Professor Stan Rickel, she re-applied as an Industrial Design major and was soon making a bag of her own.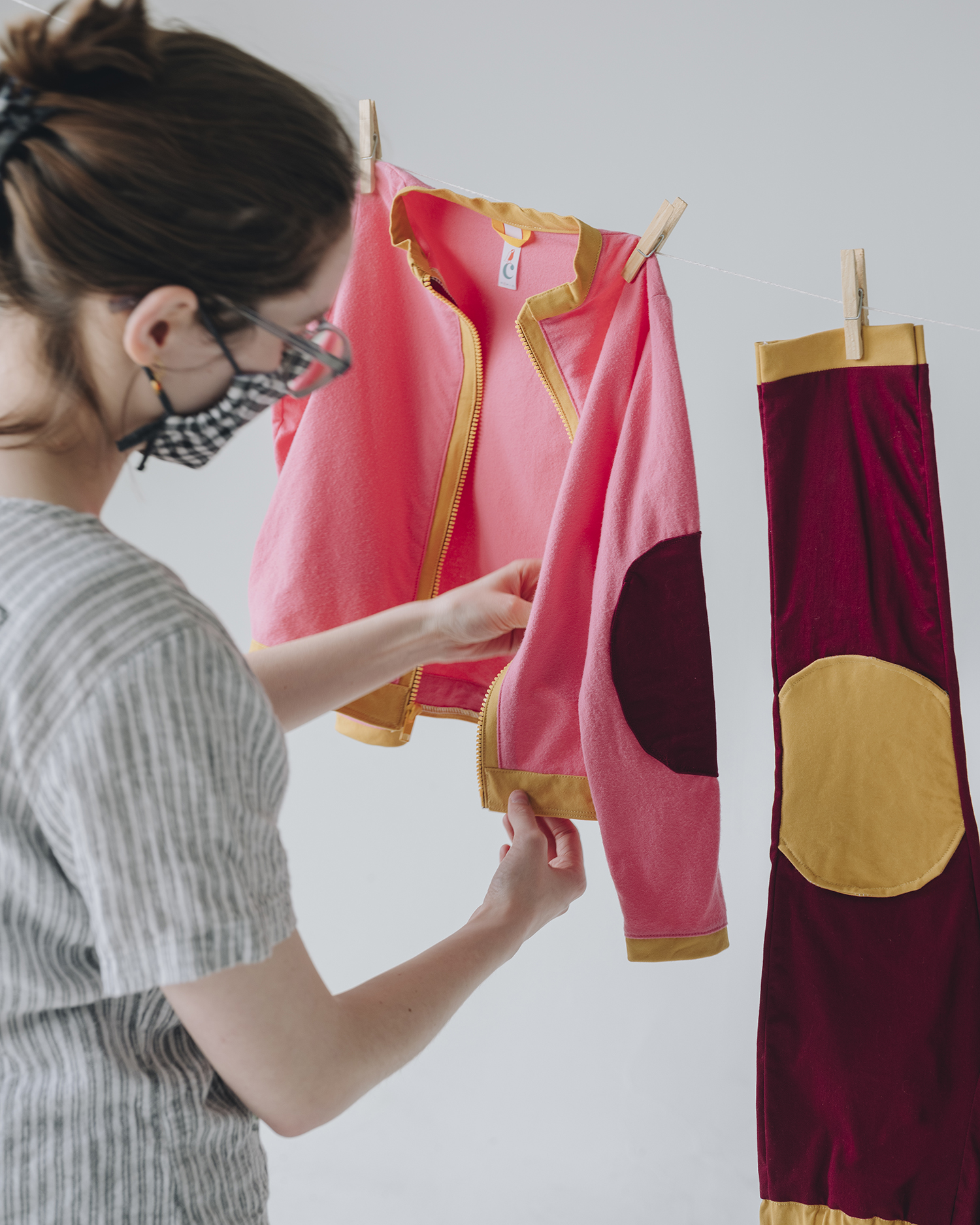 Shealy also centered her senior capstone project around soft goods, designing and developing Chickadee, a sustainable children's clothing brand that encourages play. 
Shealy said she appreciated the ability to explore various areas of design in the program. She even took an Interior Design studio course and a multidisciplinary packaging design class that allowed her to broaden her application of problem-solving skills and design thinking.
"I enjoyed how Industrial Design has this support to do anything and they'll help you do it," Shealy said. "You can have an idea and people are willing to help and connect you with whoever can help accomplish what you want to do."
Topics