Responding to fiscal challenges during the pandemic; securing the long-term financial health of RIT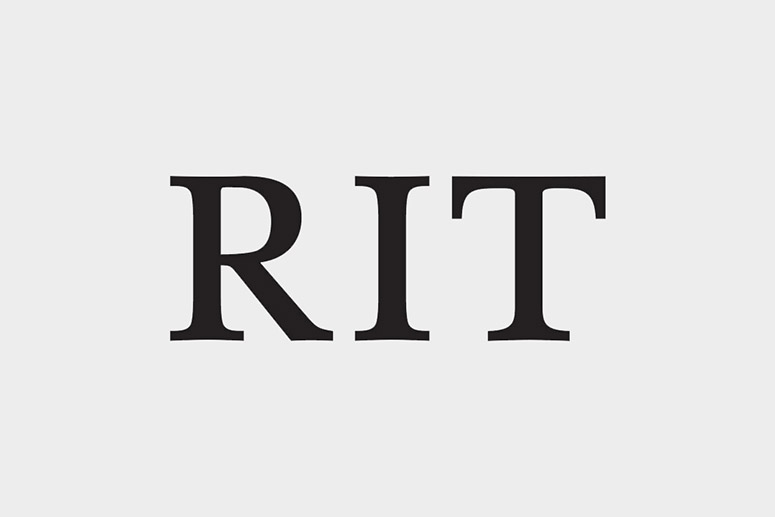 Dear Colleagues:
We wish to express our sincere appreciation and gratitude to you, our faculty and staff, for your remarkable and tireless work during the COVID-19 pandemic. Collectively, you have developed and are delivering an outstanding education and set of services to our 19,000 students around the globe. We are inspired by your dedication, ingenuity, and optimistic spirit as you have battled a host of challenges and continuous change. 
Updates from federal, state, and local authorities lead us to believe that we may continue in our current state of altered operations and uncertainty for some time. We already have announced several actions in response to the significant loss of current and projected revenue for RIT as a result of the pandemic. Here are some of the changes that are in place at least through the end of this fiscal year (June 30):
Freeze in hiring for both regular faculty and staff, as well as temporary employees.
Suspension of purchasing activity.
Suspension of nonessential travel.
Suspension of increases to current salaries.
Suspension of additional compensation and special assignment payments.
At this time, we need to further address current and future financial challenges. Accordingly, we are announcing:
Curtailment of nearly all capital projects planned for this summer.
No merit salary increases for faculty, staff or administrators for fiscal year 2021. This is not an easy decision, given your exemplary work. But it is a necessary step to ensure the financial stability of the university.
A significant reduction in use of temporary employees for fiscal year 2021.
Initiation of a furlough program for those employees who currently are unable to perform their primary duties, either on campus or at home, due to restrictions imposed by New York State as a result of the pandemic; lack of work due to changes in how we provide educational content to students; or lack of work due to reductions in service operations. Employees on furlough will continue to receive their current medical benefits and most will be eligible for New York Unemployment Insurance benefits and also significant additional support made available by the federal CARES act. Information will be provided on how to apply to these programs. A set of anticipated frequently asked questions can be found on the Human Resources webpage.
Finally, the university is prepared to implement a graduated salary reduction program limited to employees above a defined compensation threshold, with the largest burden carried by those with the highest salaries. Assuming such a program becomes necessary, the level of implementation will depend on future developments, including enrollment results for the fall, which will be available in the August timeframe.
These prudent steps are being taken to ensure that RIT can maintain a strong vision for the future and continue to offer the highest-quality experience to our students. Within this context, our top priority is to provide for the long-term future of our extraordinary faculty and staff, who form the core of RIT. Given the character of our community, we are confident in our collective ability to rise to this occasion. We thank you for your support and conscientious work each and every day. This is new territory for all, but we will succeed together. We are confident that when this period ends, RIT will emerge with a future that shines brighter than ever.
Sincerely yours,
David Munson, President
Ellen Granberg, Provost and Senior Vice President for Academic Affairs
James Watters, Senior Vice President for Finance and Administration