RIT behavioral health training program receives McGowan Foundation grant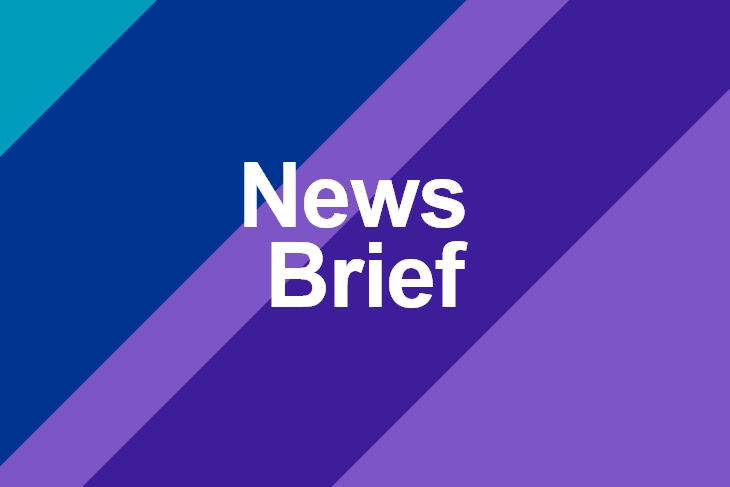 A grant from the McGowan Foundation will support a postdoctoral fellowship in RIT's Priority Behavioral Health and Clinical Psychology Training Program in the College of Health Sciences and Technology, beginning July 1. The $50,000 grant enables the program to retain one graduating clinical intern and expand the community's mental health workforce focused on the urban homeless population.
Celeste Sangiorgio was awarded the year-long McGowan Clinical Psychology Postdoctoral Trainee position. She was selected from the 12-member cohort that will graduate from the clinical internship program June 30.  Sangiorgio will specialize her clinical work and scholarship with homeless residents at the House of Mercy shelter who suffer from chronic mental illness, addiction, or cognitive challenges. She will provide a combination of telehealth services from RIT's onsite clinic, in person services, cognitive screens, intakes, and facilitate linkages for homeless clients in need of longer-term care or inpatient rehabilitation.
The Priority Behavioral Health and Clinical Psychology Training Program and Clinic is a cooperative endeavor between the School of Behavioral Health at the College of Health Science and Technology and its clinical partners—Rochester Regional Health Care System, Hillside Family of Agencies, and Coordinated Care Services Inc.—that serve the Rochester and surrounding region.
Topics