November 2, 2021
by Luke Auburn
RIT to celebrate military service with Veterans Day Breakfast on Nov. 11
Alumnus, adjunct faculty member, and veteran Thomas Peeples to deliver keynote address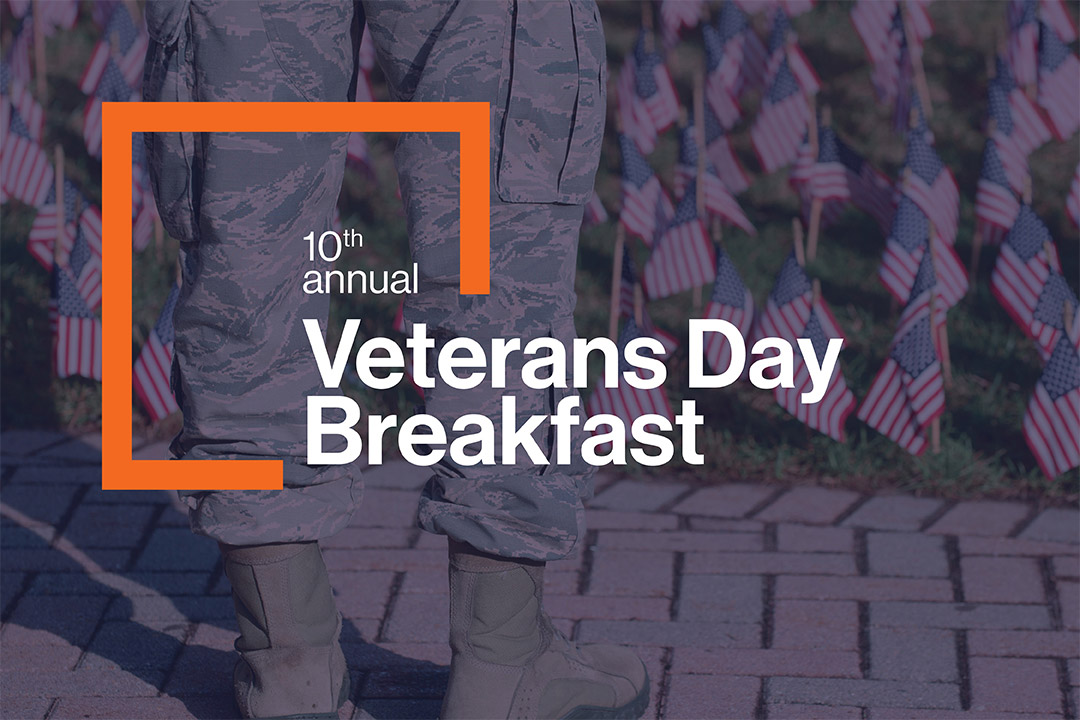 Rochester Institute of Technology's annual Veterans Day Breakfast returns this year featuring a keynote address by an RIT alumnus, adjunct faculty member, and active member of the military. Thomas L. Peeples '94 (mechanical engineering), '03 MS (professional studies) will deliver remarks during the event to honor veterans, service members, and their families that will take place from 8 to 10 a.m. Thursday, Nov. 11, in the Gordon Field House and Activities Center.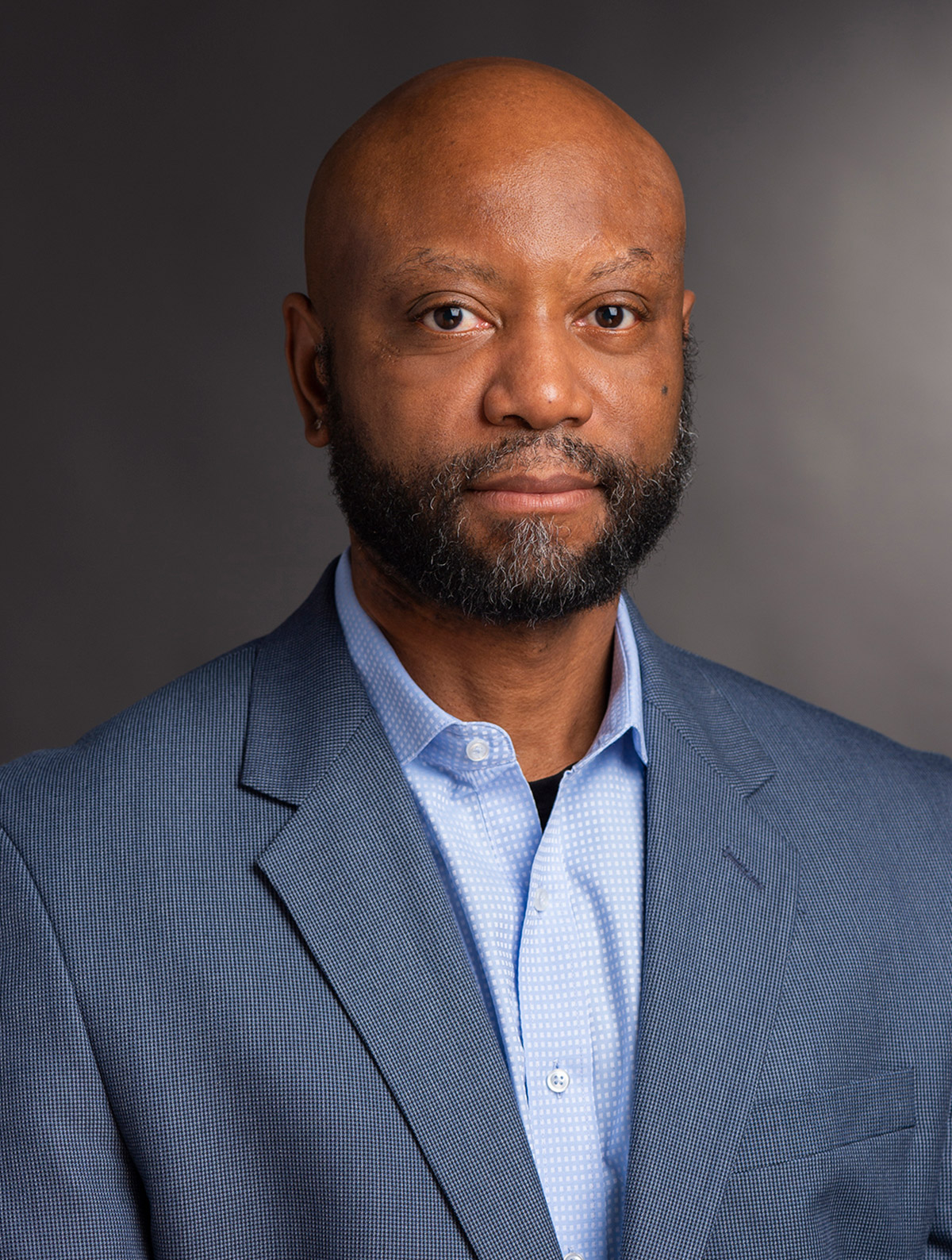 The theme for this year's event is "we are safe and secure because of you." The event is free to attend and includes a hot breakfast, military vehicles on display, music by the Pittsford Fireman's Band, information tables by groups of interest to veterans—including the Veterans Outreach Center and Veterans Upward Bound—and much more.
"We are excited to once again gather to celebrate our community of veterans on this important holiday," said Sandra Whitmore, senior director of operations for the Division of Diversity and Inclusion and event co-chair for the Veterans Day Breakfast. "The RIT community is proud to be consistently recognized nationally as a welcoming place for veterans and view this event as a small but important symbol of our appreciation for veterans and their families."
Peeples is the senior manager of Lean Operations, Americas at the Goodyear Tire & Rubber Company. In this role, he has responsibility for operational excellence, continuous improvement, the quality management system, and business continuity planning in the Goodyear Innovation Center in Akron, Ohio. He is an adjunct faculty member in RIT's College of Engineering Technology and a 2001 inductee into the RIT Athletics Hall of Fame.
As a student at RIT, Peeples took part in the Navy Reserve Officer Training Corps (NROTC). He was commissioned an ensign in the U.S. Navy after graduation and was onboard the USS Fletcher (DD-922) and the USS Hewitt (DD-966) working in various surface warfare roles. Today he continues to serve, in uniform, as the operations officer of the Ohio Navy.
"Being a speaker is going to give me the platform to share some of the experiences that I had as a veteran and beyond," said Peeples. "But more importantly, participate in paying tribute, with my Tiger family, to the men and women, mothers and fathers, and sons and daughters that raised their right hand and swore an oath to defend the Constitution of the United States of America against all enemies foreign and domestic."
Registration is required using the Veterans Breakfast registration form. If you need assistance registering or for questions regarding the event, contact event chairs Sandra Whitmore at 585-475-5453 or swwpro@rit.edu or Rachel Mathews at 475-5495 or rkfsss@rit.edu.
Masks are required for attendees and the event is subject to any changes by the Centers for Disease Control and Prevention and New York State guidelines pending COVID-19 rules and requirements. Stay up to date by checking the RIT Safety Plan.
Topics