RIT hosts forum for female leaders April 28
Professional organization looks to increase membership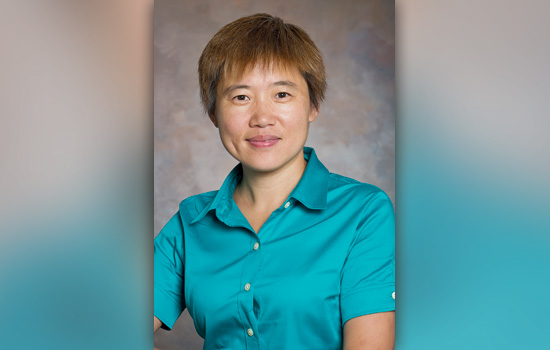 Women in science, technology, engineering and business in universities and industries will meet for a roundtable discussion and networking event to help women gain regional connections and global impact in their fields.
Women in Science, Technology, Engineering and Entrepreneurship Connect will hold LEAN IN Together with WiSTEE Connect from 3 to 5 p.m. Monday, April 28, at Rochester Institute of Technology in the Vignelli Center. Details are listed on the registration website.
The roundtable discussion will include Stefi Baum, professor/director, Chester F. Carlson Center for Imaging Science, RIT; Jannick Rolland, professor, Institute of Optics and director of the R.E. Hopkins Center for Optical Engineering, University of Rochester; Kelly Hutchinson-Anderson, assistant professor of chemistry education, Nazareth College; Toni Whited, professor, William E. Simon Graduate School of Business Administration, UR; Linda Marshall, president, Linmar Enterprises Inc.; and Kathleen Schubach, account executive, IPLogic Inc.
WiSTEE Connect—founded and chaired by Jie Qiao, associate professor in RIT's Center for Imaging Sciences—promotes women's leadership in science, technology, engineering and entrepreneurship; bridges the gap between science, technology and business; and provides a forum to learn, connect and lead.
The organization aims to create extended networks to advance junior and mid-career women through career growth rather than career entry and support women in entrepreneurship in science and technology. WiSTEE Connect looks to form national and international connections.
For more information, contact Jie Qiao at qiao@cis.rit.edu or 585-475-6221.