RIT hosts NSA-funded summer camps for teenagers to learn cybersecurity
Free 'GenCyber' summer programs aim to inspire K-12 interest in cybersecurity careers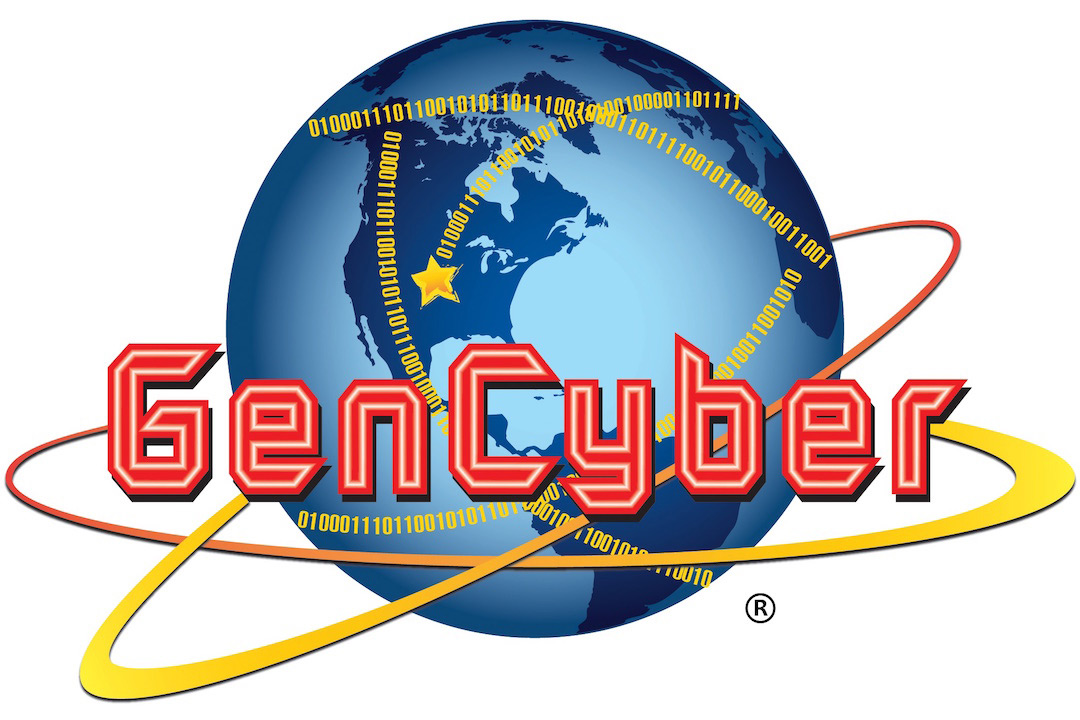 Rochester Institute of Technology is helping the area's sharpest young minds gain an interest in cybersecurity careers through free summer programs for middle and high school students.
The Co-ed RIT GenCyber camp will be held July 8–12, while the RIT GenCyber for Girls camp will be held July 22–26. RIT has hosted GenCyber camps for several years, however this is the first year that RIT will be offering a women's only camp.
The GenCyber programs are funded by a federal grant from the National Security Agency and are free for accepted students to attend. RIT's Golisano College of Computing and Information Sciences received two awards from the NSA and Department of Defense to fund these camps.
GenCyber aims to increase interest in careers and diversity in the cybersecurity workforce of the nation and improve teaching methods in K-12 curriculum. It also helps students understand correct and safe online behavior, including how they can be good digital citizens.
"We're excited to be offering a girls camp this year," said Lana Verschage, director of RIT's Women in Computing group. "This grant has given us the opportunity to not only teach young kids about technology and possible career paths, but also show them that women play significant roles in computing security, just as they do in all STEM fields. Introducing them to women role models in college and in the field allows the kids, especially young girls, to become inspired and gain the confidence they need to pursue similar career paths."
The camp will allow students in grades 8 through 12 to explore the diverse array of cybersecurity careers available and the latest computing security technology hands-on. Cybersecurity students and faculty at RIT designed the GenCyber camps so that a background in computer programming is not required.
The camp will take place 9 a.m.- 4 p.m. each day at RIT's campus. Lunch and snacks will be provided. Each student will receive a Raspberry Pi computer, which they can keep at the camp's conclusion. The camp will also feature speakers from government agencies and industry, who will discuss their careers in cybersecurity.
Daniel Krutz, assistant professor of software engineering, will run the GenCyber camp workshops, along with Verschage; Robert St Jacques, lecturer of software engineering; Bruce Herring, lecturer of software engineering; and Rob Olson, lecturer of computing security.
GenCyber summer camps are being held in nearly 40 states across the country in 2019. They are part of a nationwide effort to help address the nation's shortfall of skilled cybersecurity professionals, which is expected to reach 3.5 million unoccupied jobs by 2021.
This summer, RIT's Women in Computing program is also working with AT&T to offer the AT&T & RIT All Girls Coding Camp, which is offered for free to Rochester public school students.
The All Girls ROC Coding camp will provide 48 girls—grades 8 through 12 from the Rochester City School District—an opportunity to gain computer coding skills and learn about STEM careers. The first session runs July 15–19, while the second session runs July 29–Aug. 2 at RIT. This free program has been made possible by a $25,000 grant from AT&T.
To address the critical workforce needs in cybersecurity and help solve cybersecurity problems, RIT has announced the creation of a Global Cybersecurity Institute. The new three-story facility will allow RIT to address the global cybersecurity crisis by conducting groundbreaking research, education and professional training and development. It is expected to open in Fall 2020, with new institute director, and will be the first facility of its kind in upstate New York.
There are still openings in both camps. To apply for the GenCyber camps, go to gencyber.rit.edu. To register for the AT&T and RIT All Girls Coding Camp, go to bit.ly/2019PythonCodingCampGirls.
Topics